5 Top Mascara Tips and Tricks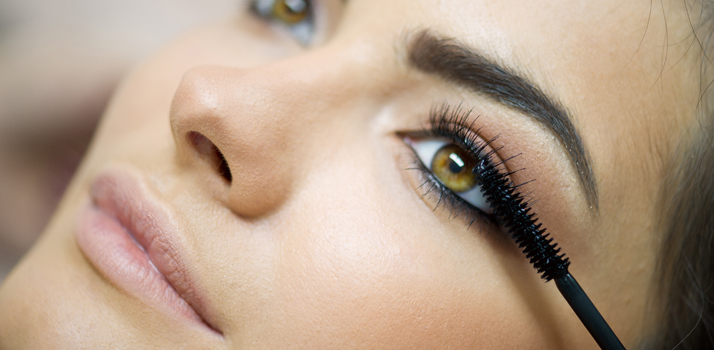 Mascara still is the undisputed queen of all makeup. Even people who hardly wear anything on their face at all usually don't skip this particular product and they try to give their lashes some definition. It makes sense, after all mascara offers an easy way to make your eyes pop and draw attention to them.
The problem is that finding the best mascara may be a long and tiring quest that will cost you quite a lot of money. Some mascaras are clumpy, others are too wet or they flake easily, there are even ones that seem to have no effect at all. That's why we're here with our tips and tricks on how to use mascara and make almost any model by any brand work for you. Once you master these simple steps, you can forget about trying more and more expensive mascaras in the hope that one of them might finally be The One. Read on to find how to apply mascara so that you're truly happy with the results.
Make the Curl Last
Even if your usual day look doesn't call for super curly lashes, some lift is probably still desirable. Most of us have quite straight lashes, which is a fact that can defy the purpose of painting them black. Invest in a good eyelash curler, one that is wide enough to be comfortable, doesn't actually break or pull the lashes and gives a nice, round curl. The Artdeco eyelash curler will work splendidly while not costing you a fortune.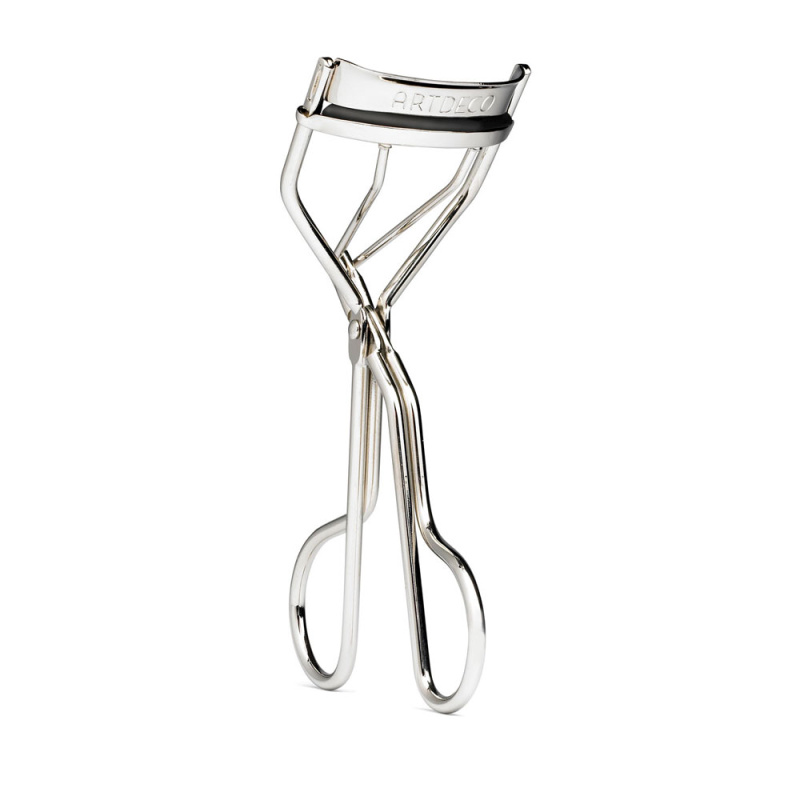 Now it's only a question of making the shape of your lashes actually last throughout the day. There are several ways to do that: you can for instance heat up your eyelash curler with a blow dryer or curl your lashes in small steps from roots to ends. However your best bet is using a waterproof mascara such as the Volum' Express Colossal Waterproof by Maybelline, which will seal your lashes and keep them lifted until you take it off with a makeup remover. One coat of waterproof mascara on top of your regular products will also remedy problems with flakiness.
Wipe Mascara Off Before Application
This is possibly the most important trick on how to put on mascara, and certainly the best one you will learn today. Most of us make the mistake of opening the mascara and applying it directly to lashes. Unfortunately this is also the best way to make your mascara clump up and create an unflattering look with your lashes glued together with excess product.
What you need to do is simply take a paper tissue and wipe the brush off. Don't worry about the fact that there doesn't seem to be much product left on the brush and that the whole process appears to be kind of wasteful. Mascaras expire very quickly and you should change them after about two months anyway to avoid infections or allergic reactions. That means that you wouldn't use up all of it anyway, so wiping some off on a tissue is not really a problem.
This method allows you to apply very thin layers of mascara and build it up as much as you want to. Every new layer will make your lashes thicker and longer, but you're still preventing clumps and achieving a wonderful effect that also looks quite natural. Not to mention you can now use even the most volumising mascara like Helena Rubinstein's Lash Queen Feline Extravaganza to its full potential without any issues.
Thicken Your Lashes With Powder
If you prefer a slightly more dramatic effect and don't care that much for a natural look, we also have a great tip on how to add as much volume to your lashes as possible. Just take a smaller fluffy brush and when your first coat of mascara is quite dry, dust your lashes with some Shiseido Translucent Loose Powder or other similar powder. Be careful not to get it into your eyes, in this case less is definitely more.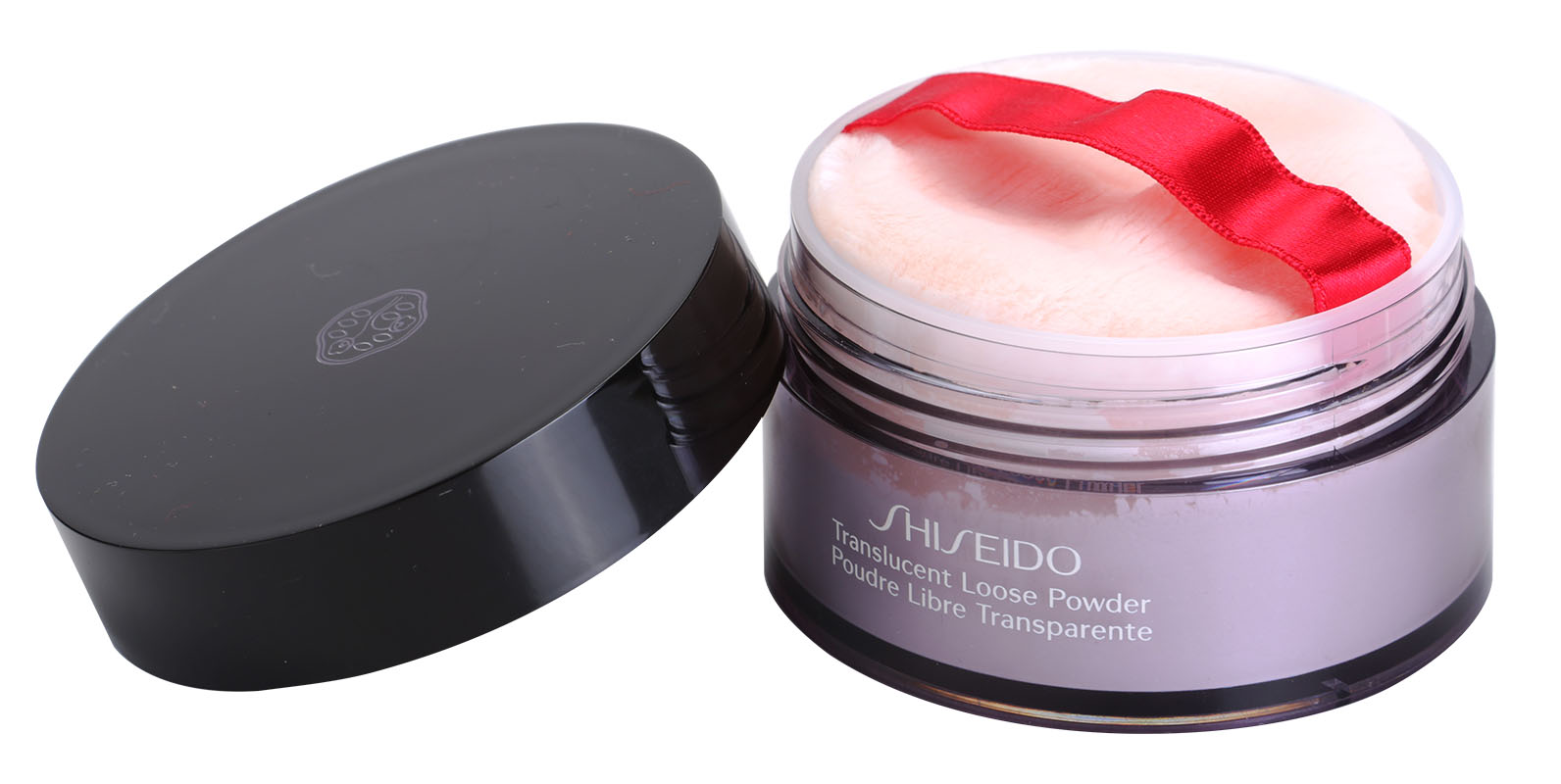 You can then go in with another thin coat of mascara and repeat the process until you get to the look you're after. Remember to always wait for every new coat to dry. It only takes a few seconds and you won't have to deal with wet mascara on your makeup brush.
Tightline Your Eyes for a Flawless Effect
Unless your skin is fairly dark on its own, you might have noticed that even after you've put on your mascara, there are still visible spaces between the roots of your lashes that might spoil the effect a little bit. You could definitely try and fill them in individually, but let's be honest, that's just time-consuming and tedious. Some magazines advise you to coat both sides of your upper lashes, but that mostly results in mascara smudges on your eyelid, which can be extremely annoying.
What you can do instead is use a method that is known as tightlining, and consists of lining your eyes so close to the roots of the lashes that you're actually depositing product in between them. For this purpose, use either something like the EcoTools Eyeliner Brush with a really intense cream or powder eyeshadow, for instance the Armani Eyes To Kill, or any other product that will give you a thin and well-pigmented line.
Gel liners are definitely great if you're able to apply them with a light hand, but the Max Factor Masterpiece Liquid Eyeliner or any other product that resembles a marker will also be more than suitable. Don't forget that applying eye makeup to the roots of your lashes can irritate your eyes, so tread cautiously and at the very least make sure not to poke yourself in the eye.
How To Remove Mascara Safely
We've applied our mascara to perfection, went on with our day, and now it's time to remove it. And since the eye area is particularly sensitive, we should go about it in the gentlest way possible. So, rule number one: No vigorous wiping, not to mention scrubbing! Lightly dampen a cotton pad with Garnier Eye Makeup Remover or other oil-based product, place it over your closed eye and let your lashes soak it up. After about ten seconds, carefully wipe your dissolving mascara off and repeat the whole process if necessary.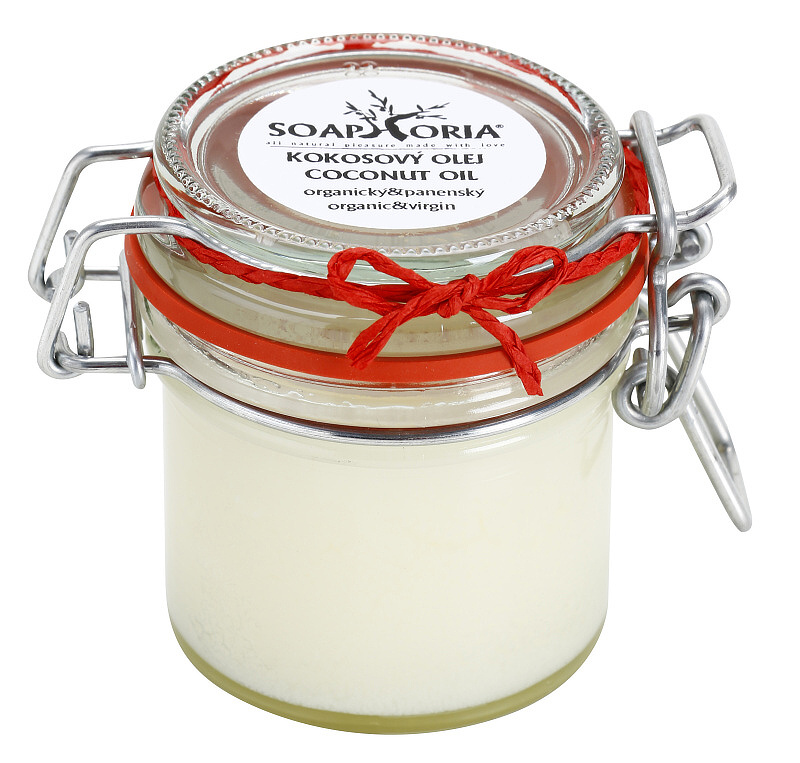 Fans of natural beauty products also swear by using
pure coconut oil
to remove your eye makeup. If you want to try this method, melt some
Soaphoria Organic Coconut Oil
in your fingers, apply it to your lashes and then continue just as you did with the makeup remover. Not only will your mascara come off even if it's waterproof, the oil will also leave your skin incredibly soft and smooth.