Active coal – helper for problematic skin
Substance that can bind various impurities, bacteria and excess sebum like a magnet. Thanks to that it is often an ingredient in cleansing gel and other skin care products. We are talking about active charcoal. Read more about this efficient ingredient which will help you to get rid of the blackheads and leave your skin clean and glowing.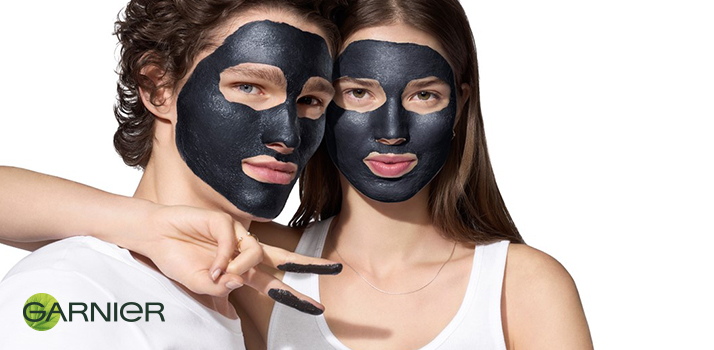 Active charcoal is produced from classic coal, wood or other substances combined with activation agent and subsequent warming up to high temperature which extend its surface. Black colour is a typical characteristic and gives a funny and unique element to cosmetics products.  For which skin type are the products containing active coal convenient? You will appreciate its effects the most in case you suffer problematic skin which typically shows by acne and other skin imperfections like blackheads. In case you do not suffer any imperfections but you have oily skin, active coal is perfect companion for your skin care. It will get rid your skin of sebum by which you prevent creation of inflame pores.
Face mask for blackheads?
Hot trend of internet are black masks with active charcoal that intensively purify skin and reduce excessive shine. Active coal in combination with abrasive micro particles and other substances creates a perfect peeling to exfoliate your skin. For the best results, the mask should be used regularly, ideally once a week. Exfoliation is an important step of cleansing ritual since the death skin may easily plug pores which are transformed to blackheads or more serious forms of acne in some time. Benefits of active coal can be used every day in form of a cleansing gel to remove residues of make-up and other dirt from your skin.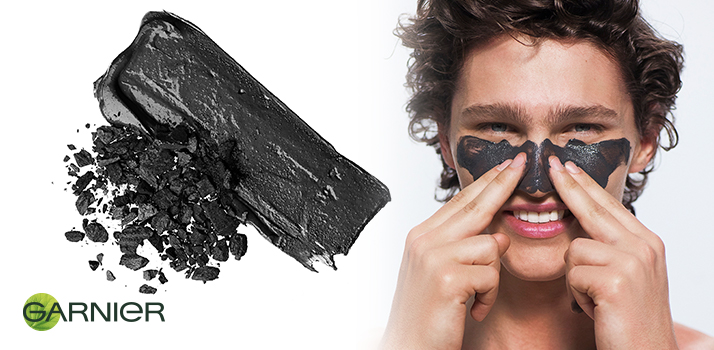 Effective weapon against acne
Novelty Pure Active 3in1 with active charcoal is connecting function of 3 products – gel for intensive cleansing of problematic skin, peeling and face mask. Besides active coal the care is enriched by an extract form blueberries and salicylic acid and together they create insuperable trio in fight against skin imperfections.