BACK TO COOL: The best overnight hair repair products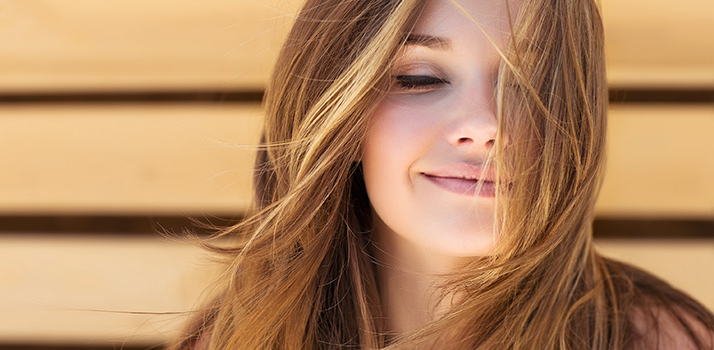 Autumn should be all about relaxation and pampering and treating yourself well. So let's fall in love with taking care of ourselves this autumn! Your hair may not be able to get sunburnt, but the sun can still harm it pretty badly. The coming of the new season means it is about time you gave your hair the treatment it really needs.
You can definitely help to revitalise your hair by using a hair mask for about 15-20 minutes once a week, but you may get a much better effect with an overnight hair treatment, especially if you have very dry or curly hair. If you dye your hair often and use a lot of hairstyling tools, you need to protect your hair by using an overnight hair mask or oil.
The time we spend sleeping is quite a big deal, so it might be the perfect time for using different beauty treatments and getting better results because of the uninterrupted time frame. Looking after your hair is one of those things that is perfectly suited to being done while you are asleep.
Bear in mind that beautiful and healthy hair needs plenty of attention. It's not just a matter of using the right products to wash it; you need to apply moisturisers, trim your hair, and apply masks and treatments, and it's a never-ending process. If you try to do at least one of these things at night, you'll soon notice an improvement.
What is the best overnight hair treatment product? Would you like to find out? Let's take a look at our three favourite overnight hair repair products!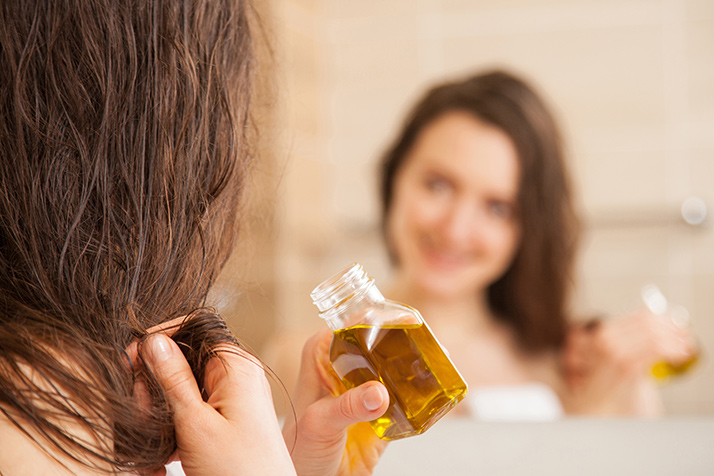 If you're after a regenerating mask that acts at night, then this product might be exactly what you're looking for! This effective treatment renews the vigour of your hair and prevents potential ruptures while repairing damaged hair at the same time. It is absorbed right away and leaves no oily traces on your bed. Keep it on overnight and then in the morning you can wash it out. For better and quicker results you can also try using it at least twice weekly.
Gestil Wonder is a powerful hair regenerator that is capable of providing overnight nourishment to hair treated with chemicals. If you dye your hair regularly it is very useful because it deals with damaged hair during the night, preventing split ends, restoring your hair, and keeping your head soft and moisturised. Gestil Wonder can help with even the most problematic hair and give it back its natural shape.
This is an innovative treatment that you leave on overnight and that helps to improve the density of your hair by reducing the amount of hair that falls out and so when you wake up your hair is smooth and thicker, an effect that will last a long time. Its formula contains Nioxydine24, which was engineered to promote hair density and helps to neutralise the free radicals on the surface of the scalp. Thanks to this, there will be less likelihood of your hair falling out and it will look thicker and fuller.