Best Products For Your Perfect Pampering Day
It's the new year, you're probably back at work or getting ready for your exams, and it kind of seems like you didn't have any time off at all over Christmas. Where's the energy and enthusiasm that you were supposed to be full of by now?
But don't worry, we all feel more or less the same. Don't be too hard on yourself and instead give yourself a nice, slow start with some much needed self care. There's no rush - you don't have to work or study all weekend, nothing bad is going to happen if you spend your Saturday treating yourself to a bit of a pamper day. We have recommendations for luxury bath products and body care that will make you feel instantly better.
Out With the Old
At least one thing is definitely welcome and refreshing about the new year - it's an opportunity to get rid of everything old and unwanted in your life, be it your old job, clothes you're no longer wearing, or even something as relatively unimportant as a layer of dead skin. Exfoliating body products will be indispensable in helping you do just that.
The best place to use exfoliating products is of course in the shower where everything you peel off washes away immediately and your skin is left soft and clean. Try the luxurious Caudalie Divine Collection Body Scrub that is particularly amazing to use on your legs before shaving. If your skin is a little sensitive, but could still benefit from some exfoliation, the Biotherm Oil Therapy Exfoliating Shower Gel will definitely become your new best friend.
However, the most astonishing product of all we'll talk about here is probably the Missha Ginger and Vinegar Peeling Mask, a single-use foot mask that causes the dead skin on your feet to peel off over several days after use and leave your feet baby-smooth, literally looking like new.
Wash the Week Off
There's nothing in this world that quite comes close to the effect of a hot bath. It's almost a miracle - without spending heaps of money, you can create a spa atmosphere in the comfort of your own bathroom. While a foaming bubble bath product is the standard choice, bath oils are all the rage at the moment, and for a good reason. They're a great product not only for cleansing, but also hydrating and softening your skin. The Nivea Beauty Oil has been one of the most popular products in this category since its launch and will definitely not disappoint.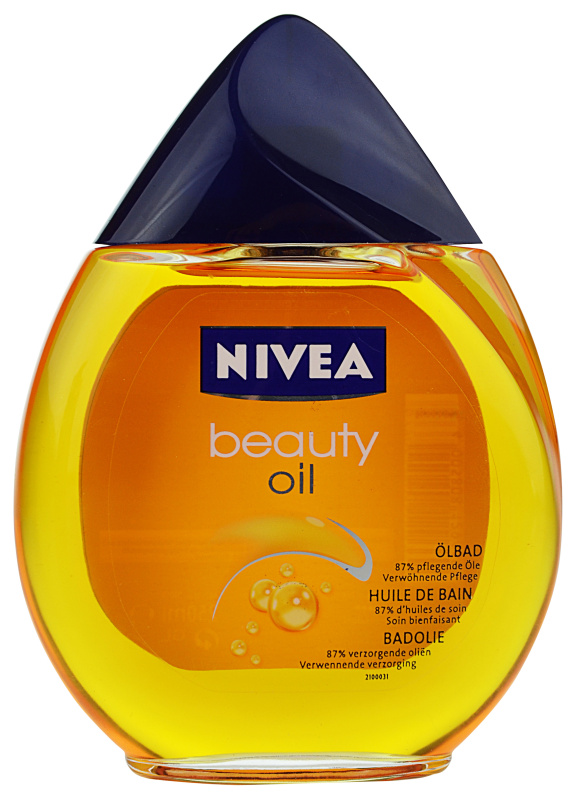 Those of you who still like showering better than taking a bath don't have to despair, there are of course shower oils with similar effects. We recommend the La Roche-Posay Lipikar Shower Oil, especially if your skin is on the dry side. And in case you're a bit more traditional after all, you'll adore the Verveine Bubble Bath by L'Occitane. It smells wonderfully refreshing and energising, which means you're also getting a dose of aromatherapeutic effects along with your relaxing bath.
To make the experience truly perfect, light a luxury scented candle, like one of the Lalique Voyage de Parfumeur series.
The Deep Deep Cleanse
Cult products are popular for a reason, and that reason goes way beyond marketing hype. While a good sales pitch might trick a customer once, continuous popularity usually only comes with actual quality, just like in the case of the GlamGlow face masks. Suitable primarily for oily and problematic skin, the GlamGlow Supermud Cleansing Mask will bring your skin as close to perfection as is humanly possible - and maybe even a touch further.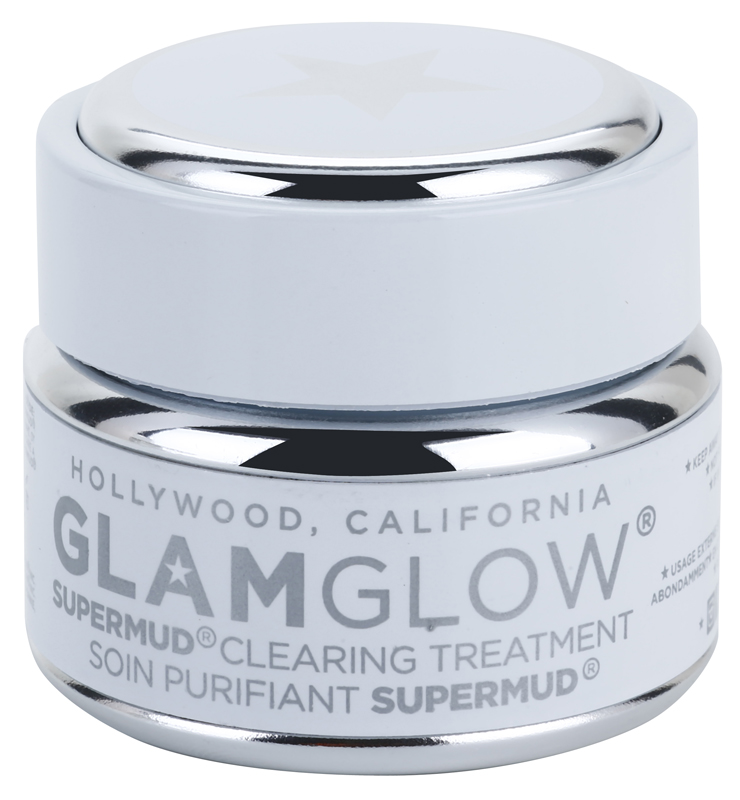 For a cheaper but still very effective alternative, try spa products containing mineral mud, for example the Ghassoul line by Missha. The Black Ghassoul Tightening Mask diminishes the appearance of large pores, makes your skin look smooth, dries out pimples and renews the skin surface so that it seems brighter and healthier.
Nourish and Soothe Your Skin
After all that scrubbing and deep cleaning, your skin will probably very much call for some nourishing treatment. If you're looking for a universal product that's great for pretty much any skin type and will make you feel truly luxurious, opt for a dry oil - some of the best on the market are the Nuxe Huile Prodigieuse and the Caudalie Divine Collection Multi-purpose Dry Oil.
You can also treat yourself to a full-body version of the famous Elizabeth Arden Eight Hour Cream that will rejuvenate your skin, moisturise it better than almost any other product, and, as a bonus, provide a beautiful aroma that will help you sleep if you put the cream on overnight.
For an extra bit of self-pampering that you can afford every day, buy a good hand cream and keep it in your handbag. The
L'Occitane Karité Hand Cream
has been a best-selling product for years, because it absorbs quickly and leaves your hands smooth and hydrated.