Best Summer Fragrances 2016: Our Top 3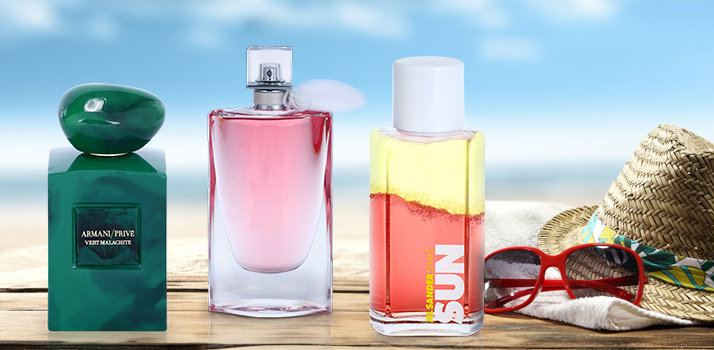 You might have noticed that our view of what's a "summer" or "winter" fragrance (just like our view of masculine and feminine fragrances) is a little unorthodox. Essentially, we subscribe to the school of thought that says you're allowed to wear whatever fragrance you damn please, as long as it makes you feel good and doesn't act as a chemical weapon. While the general rule about not wearing heavy perfumes in hot and crowded spaces is quite reasonable to observe, that doesn't automatically make strong perfumes unfit for the summer months. It simply means that, just like with everything else, you should exercise some basic caution.
With that in mind, we've taken a look at this year's new fragrances and picked three of the best and loveliest. They're all perfectly suited for summer, but you definitely won't go wrong if you keep wearing them well into autumn.
Intoxicating White Flowers
The Armani Privé collection can be a little bit of a hit-and-miss, which is slightly unfortunate in any premium fragrance line. While some perfumes included in this collection--like the Bois D'Encens--have great character, others can fall slightly flat (we're looking at you, Éclat de Jasmin). However, the new Armani Privé Vert Malachite is definitely a hit, from presentation down to the liquid inside.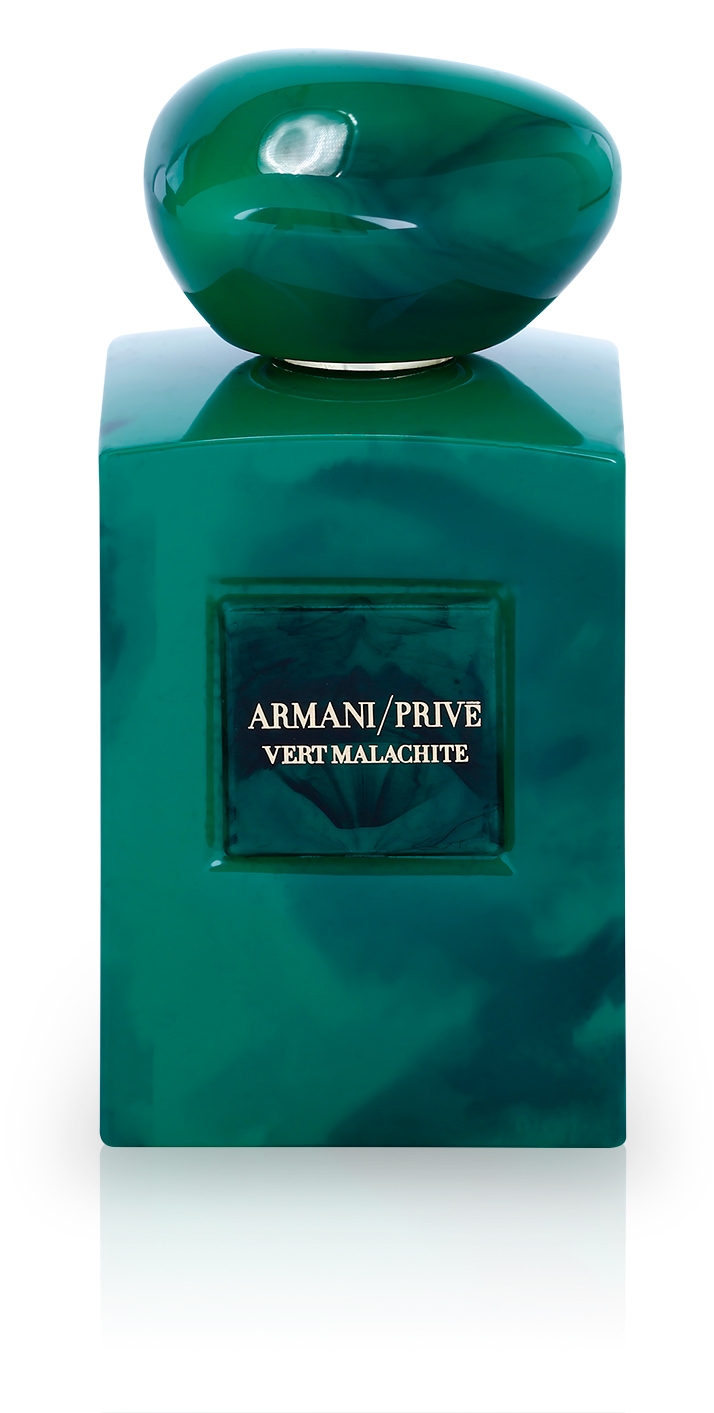 Hidden inside a gorgeous bottle imitating the semi precious stone in question, Vert Malachite is built around white flowers, a perfume topic that can sometimes cause quite the controversy. When it comes to white flowers, there is a very thin line between "intoxicating" and "suffocating"; but luckily for us all, Armani Privé Vert Malachite manages to stay lovable and refined, although maybe not quite reaching the heights of the all-time tuberose masterpiece, Robert Piguet's Fracas. Best summer perfume if your tastes are slightly out of the ordinary.
In Defense of Gimmicks
There is a kind of universal dismissal of fragrances that could be called gimmicky: the ones that come in quirky bottles or contain additives to create unusual colour effects. Jil Sander Sun Shake definitely belongs to this category of summer perfume with its bi-phase content that you have to shake in order to, allegedly, get the full magic. On the face of it, it's a citrus fragrance, when you dig deeper… it's frankly much of the same; but the cheerfulness of the motion you have to perform before applying it does correspond with the way this perfume smells.
Here's the secret about so-called boring citrus fragrances: You still very much need to know what you're doing when you're putting them together. They will always slightly remind the general population of an air freshener or a washing-up liquid, and your task is to use this fact to create something that will evoke a welcome sense of familiarity while not being read as simply cheap. Jil Sander Sun Shake is, arguably, one of those that get it right. 
Sultry Iris, Elegant Rose 
The main thing you need to know about iris in perfumery is that most of the time, it's not actually meant to stand and shine on its own. The most common role of iris in fragrances is to serve as a supporting act / hype man / doppelganger to the main star, which is rose. While you might not be able to detect much similarity if you sniff these two flowers separately, in a fragrance composition they become a perfect double act of "the charming one" (rose) and "the quiet one who does all the work" (iris).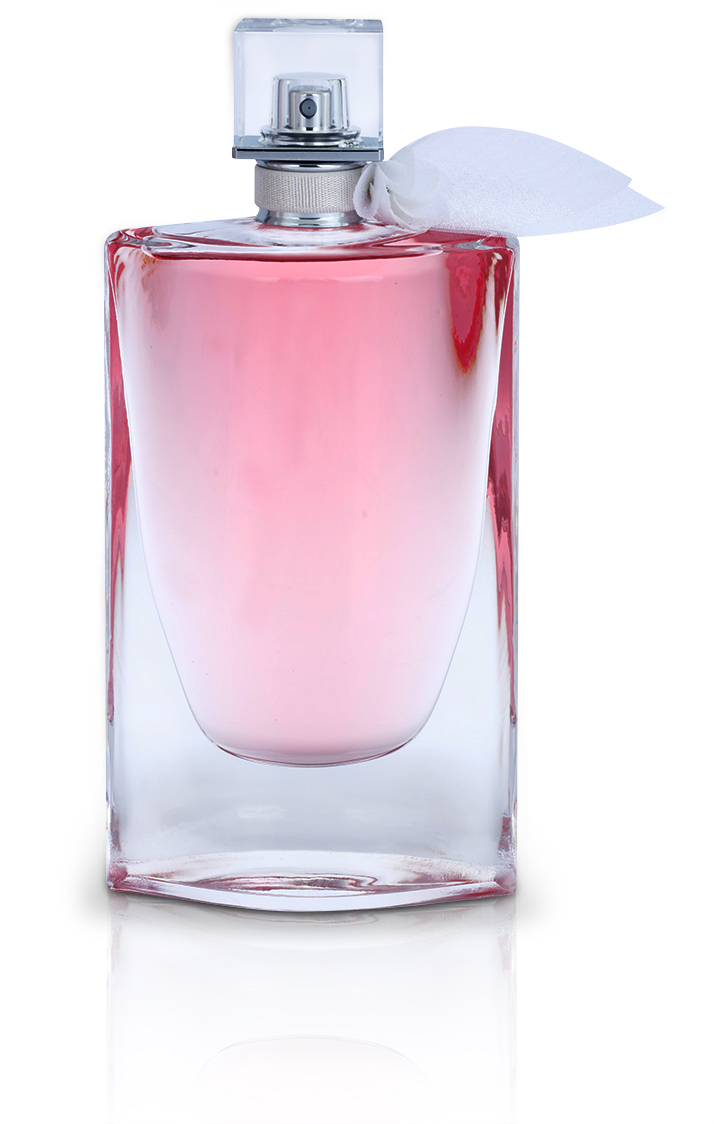 This is very much true in the case of
Lancôme La Vie Est Belle Florale
, a new variation on the brand's well-loved modern classic. Despite its name, it doesn't smell overtly floral, joining instead the tradition of rose perfumes that lean more powdery and demure. Out of the three examples of
summer fragrance
we're recommending here, this is the one you should choose if you're looking for a foolproof way to recreate the smell of every well-to-do woman who's managed to polish her daily take on effortless chic to perfection.