Calvin Klein and the Boom of Unisex Fragrances
Fashion has always been a means of communication between the individual and society. It reflects position, role and personality, and expresses mood and opinion. So, just as designers in the 1990s began to create a fashion haven for those people wanting to stand out from the mainstream, it is also inevitable that unisex fragrances have etched themselves into the consciousness of an increasing number of people.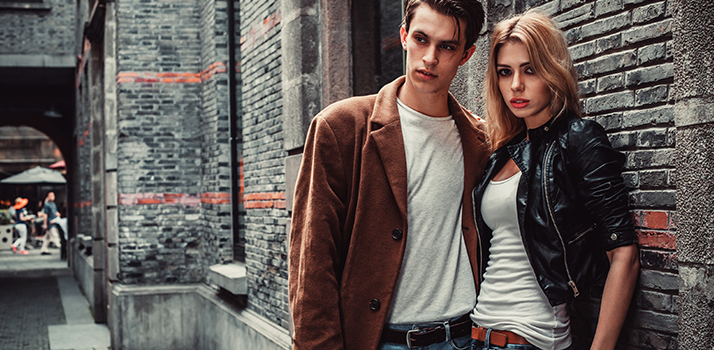 Calvin Klein, a brand known for avoiding stereotypes and having no limits, has also caught on quickly to this trend. CK could easily be regarded as being the queen of fragrances because of the quantity it produces. It has a complete range for every personality and opportunity.
But how did CK become a genuine concept? It's simple – through its empathy for the needs of fashion lovers and its ability to respond fast to those needs. So not only did it begin to reflect trends, soon it was creating them as well. It seized an opportunity with the rise of androgynous fashion, the shift of gender roles in the home and the opinion that fragrance should not be defined by gender.
The truth is that no (chemical) formula exists that separates scents into masculine or feminine; in fact, the whole problem is more a cultural and social one than something biological. For years, we have been convinced that sweet, floral scents are intended solely for women, while rugged, woody, leather notes are for men. That is why one of the main reasons for the popularity of CK fragrances is their ability to create scents in response to a variety of personalities. Skin and body chemistry play the main role in how a fragrance is presented, so one perfume does not smell the same on everyone. CK has based its products on this and expanded its portfolio to include so many variations that everybody can find something to suit their character.
Calvin Klein professes freedom, a modern approach, clean lines and a simple style. This also applies to their perfumes, which have become iconic for both their unmistakable fragrance compositions and their perfect bottle design, radiating elegance, sophistication and style.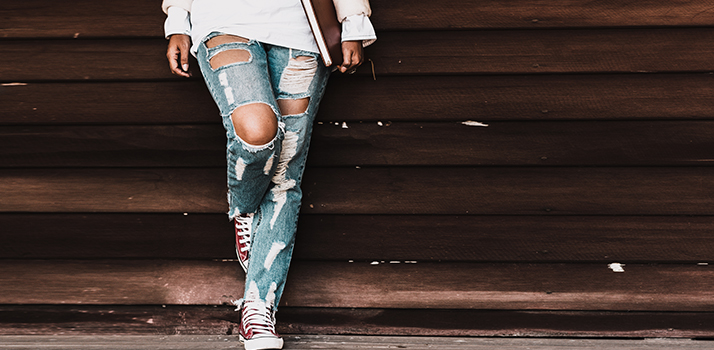 The Birth of CK One
CK One was not the first unisex scent on the market, but it was THE fragrance that made perfume for both men and women a hot trend in the 'nineties. It was a symbol of youthfulness and open-mindedness. Its uniqueness lies in its versatility and the variability of the fragrant essences. It opens fresh and citrusy, the heart forms an aroma of jasmine, iris, violet and nutmeg, and the base has earthier notes of musk, cedar, moss and amber. The perfume, in its simple, minimalist bottle, is neither intrusive nor too sweet and "effeminate". Application is also variable – with or without an atomiser.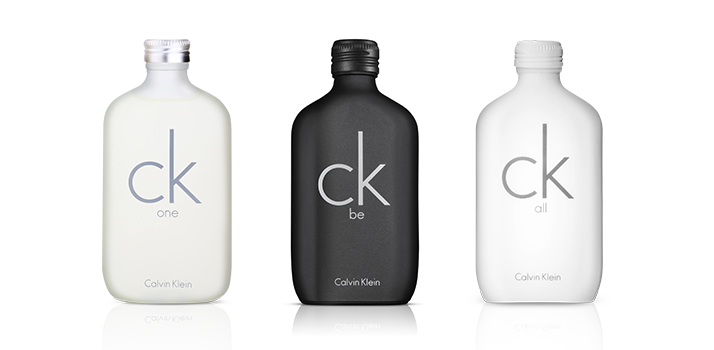 CK Be and CK All
After a two-year pause, in 1996 Calvin Klein came out with an oriental, woody unisex fragrance, CK Be, to stand in harmonic opposition to CK One. If is more sensual and is excellent for all individuals and adventurers. The stylish black bottle encloses notes of lavender, bergamot and mint with a heart of magnolia, peach and freesia. The base is made up of animal combinations of resin, cedar, musk, vanilla, sandalwood and amber. CK Be is an unobtrusive caress for the surroundings and is therefore ideal for the evening.
CK All was the third to be launched, in early 2017. It is a juicier, bolder fragrance. After two decades, Calvin Klein has again treated us to a perfume that opens with fresh citrus, now with a blend of bergamot. The head passes into a floral heart of freesia, rhubarb and lily, with base notes of vetiver, musk and amber. It has been labelled a pleasant fragrance for universal use. The CK trilogy has therefore culminated with a compelling slogan: "Be One. Be All. Just Be."
CK2 as the Generation Y Fragrance
The new Generation Y, also called Millenials, can boast a fragrance created especially for them, CK2. Millenials kicked off a second wave of unisex trends promoted by celebrities such as Cara Delevingne, Zayn Malik and Gigi Hadid. Gender non-alignment is in nowadays, and fashion seems to have abandoned all the rules. Nonconformity, originality and freedom are the motto of today's generation, and Calvin Klein has again responded quickly.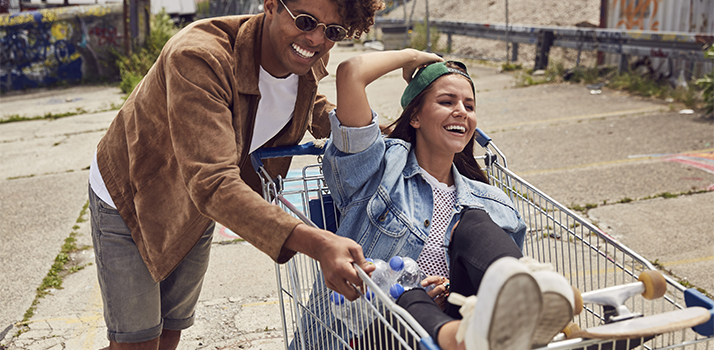 CK2 was introduced in 2016 and celebrates the endless possibilities of a modern connection between two people and infinite points of view. It is an urban, woody, fresh scent that combines contrasting freshness and sparkling accords, and follows the rapid pace of the 21st century. The fragrance opens with citrus and green notes with wasabi. Then it opens out into rose and iris, and the composition is completed with vetiver, incense and sandalwood.
The bottle, a kind of strong glass cylinder on a clear base, ensures the perfume can be seen either reversed or in profile. That makes the packaging almost a minimalist toy designed to be reinterpreted.