Choose a truly original gift for your mum!
It's Mother's Day soon, so I'm starting to think about what the best present would be for my mum. What are you getting for your mum this year? Do we really even have to wait for a special day? Mums deserve to be pampered all year round!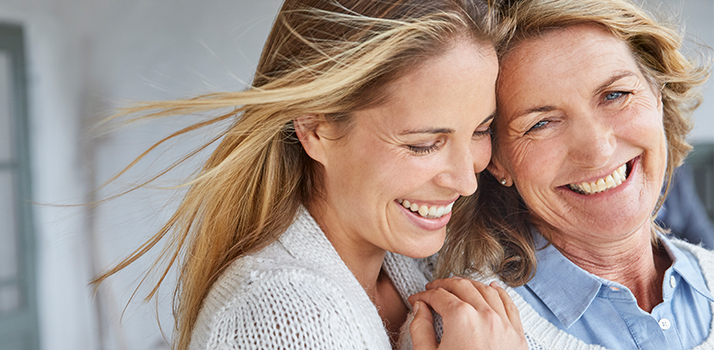 If you don't know what your mum would like, try looking through some old photos. Take a look at what she enjoyed; think about what she likes to talk about. Perhaps she wanted to visit Paris but has never made it there. You'll see. When I'm looking for a gift for my mum, I always think about some sort of makeup too. I replace all her broken lipsticks, spilt powders and dried-out mascaras, which I looked after for her when I was little. Do you remember? Those raids on her makeup bag when she wasn't at home, when we secretly discovered a world of scents and makeup? The losses were often painful once we children had been there! That's why I prefer to buy her makeup now. What do I think about now and what would be good for your mum?
Care is number one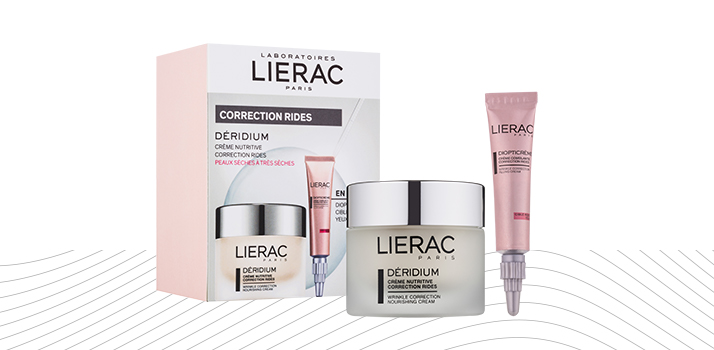 She needs to take good care to keep her skin beautiful. So why not buy some sort of special treatment cosmetics for mum? For instance, the LIERAC Deridium kit, offering an anti-wrinkle cream and a special anti-wrinkle eye cream. Add to that a high-quality face mask, and you're all set up. Or why not try Filorga and its collagen cloth mask? Just one use and your mum's skin will be brighter and firmer.
Gift wrapping
When it comes to makeup, I really love the Collistar Mascara Infinito set. A good mascara and eye pencil are absolutely indispensable. And the Piquadro purse it comes in is perfect for summer. Another fantastic option is Love OPI XoXo – a gift-wrapped nail polish set that proves even a gift for your mum can be a tad provocative.
Fragrance time
Are you still searching for the right gift for Mother's Day? Follow your nose! Some perfume for your mum may be exactly what you're looking for. If she prefers a lighter, floral scent, try L'Eau Rosée by Miu Miu or a Marc Jacobs classic. The gift-wrapped Daisy is utter perfection. My mum actually prefers a stronger scent. That's why I have opted for a juicy, woody and fruity perfume with undertones of patchouli – Gucci Guilty Absolute. By the way, people with fair hair mostly seem to prefer fresher scents. Brunettes usually go for stronger combinations. This should help you to make a decision for your mum.
The private beautician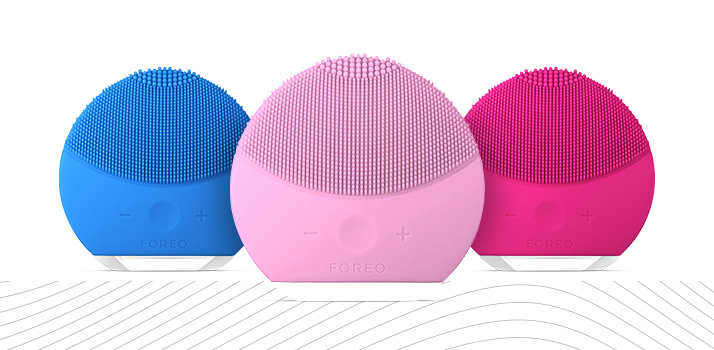 How often does your mum make it to the beauty salon? If she's as bad as my mum, why not take a look at the Luna™ Mini 2 FOREO sonic cleansing device? The three-zone cleansing brush is suitable for all skin types, and the intensive pulsation removes up to 99.5% of impurities and makeup residue! Then perhaps a little something for your mum to relax – something for the bath? Say, something by Greenum? It may just work!