CHRISTMAS GIFT IDEA: Best Eyeshadow Palettes for Any Season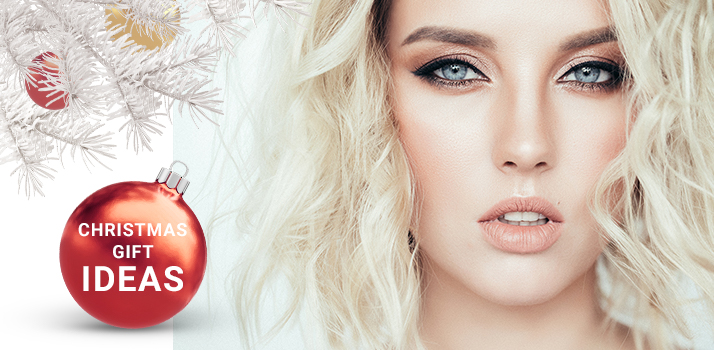 Win any man's heart with only one look and make any woman wonder where you got your absolutely flawless eye makeup! No matter which of these eyeshadow palettes you pick, your eyes will be simply gorgeous (and really captivating). So, which palette will be the one for you? Take your pick!
Nude Shadows
Make no mistake, nude eyeshadow palettes are not boring. With Nude Beach by American brand theBalm, you can tell just by the fun packaging where the little eyeshadow rectangles serve as cover-ups for the "nudes inside". You can put these on using your fingers or a brush and wear them anywhere. While playing up the beauty of your eyes, you're also using products that are cruelty- and paraben-free. After all, the best eyeshadow will only enhance your natural eye colour – and a nude palette is absolutely perfect for that.
Another popular nude eyeshadow palette is the Smokey Eye Matte Drama Kit by Max Factor. Look for shade 10, Alluring Nude – it's a fantastic matte palette for a smokey-eye look!
Mrs Grey
If you're really into the dramatic look, the Rimmel Magnif'eyes palette in Smoked Edition will also be an amazing choice. The 12 intense and wonderfully pigmented shades offer endless combinations and smooth application to help your eye makeup last all day long without fading. Breathing a provocative air into shades of grey, the Shiseido Makeup Essentialist in Kaigan Street Waters also brings in a playful touch of blue to make the result even more exciting. Dare to try it?
Crazy Colours
If you feel bold enough to really experiment with colour, you really need to check out By Terry's Eye Designer Palette in Colour Design. The gloriously bright shades will make you swoon! Plus, they're fantastic for match-and-mixing, giving you endless options for creating a unique and striking look! The five gorgeous shades of Dior 5 Couleurs in Electrify are incredibly smooth and go on like a dream! Not to mention how well these velvety eyeshadows last throughout the day.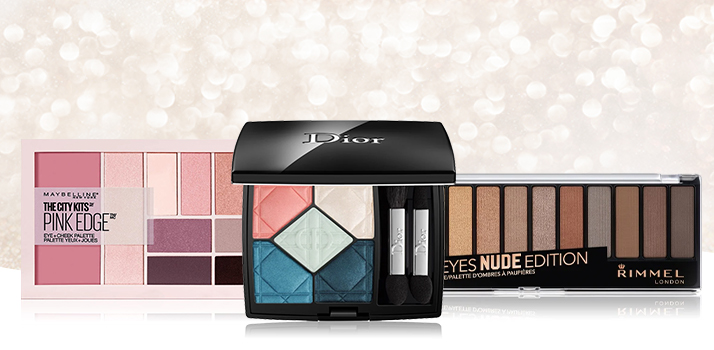 Pretty in Pink
Maybelline The City Kits™ Pink Edge will delight anyone who loves pink. Put simply, if pink is your colour, you absolutely need this palette. It offers everything from delicate pastel shades to a striking pink that you can use in a number of different ways – for instance as an eye-catching blusher. Another variation on rosy shades comes in the form of Makeup Revolution Reloaded palette in Neutrals with both matte and shimmery colourful eyeshadows and intense pigmentation. According to many of our happy customers, you truly cannot go wrong with this one.
P.S.: Why not pick up one of the top eyeshadow palettes as a Christmas gift for a friend? Notino offers the most beautiful Christmas gifts all in one place!