Holiday Beauty Essentials: Our Tips for Best Holiday Toiletries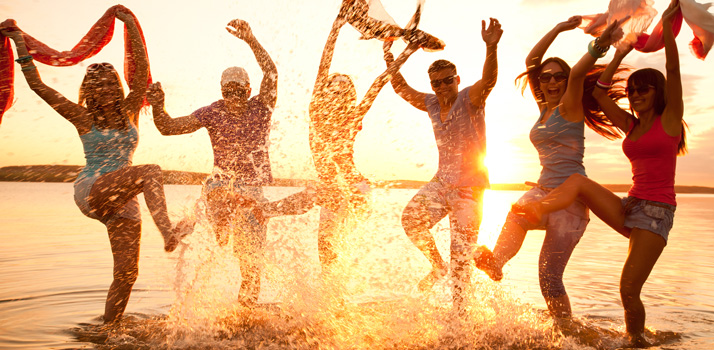 We have already been through the list of our recommended holiday essentials in regards to waterproof makeup, so let's talk a little bit about skin and body care. Granted, you probably don't need us to tell you what moisturiser or cleanser you should take with you on holiday because you already know which ones suit you best. What we can do, however, is to give you some tips on handy little things that you might forget to pack, or maybe even not think of in the first place.
So, without further ado, here are six travel essentials we highly recommend you take on holiday with you.
While sunscreen lotion is a no-brainer, we sometimes forget to bring special sun protection with high SPF for our lips and other sensitive areas. Throw this Clinique SPF lip balm in your handbag and apply it whenever and wherever necessary. It's great for birthmarks, scratches and other sensitive spots, you can put it on smaller tattoos to prevent them from fading, you can use it to treat drier areas that your regular SPF lotion might not be enough for. Last but not least, if you're travelling with kids, you'll need something that will allow you to reapply sun protection quite often, and a little stick of lip balm is exactly that.
While we're talking about applying sunscreen on the go, consider also taking a universal product that can be used on body as well as face or hair. This Shiseido sunscreen spray doesn't leave a greasy residue, it's not heavily scented and it doesn't come in a large, bulky bottle. The spray nozzle also means that the product won't easily spill and you'll be able to apply it without making too much of a mess.

Whether you like it or not, skin irritation, sunburn, bad reaction to water or other skin issues are something that simply tends to happen when you're on holiday. You can of course prevent most of them, but once they occur, it's great to have a product at hand that will help soothe your skin and speed up the healing process. Avene Cicalfate is one of cult French pharmacy beauty products, praised for its ability to regenerate and moisturise skin without making it oily. It's safe to use on both face and body, it has antibacterial properties and can successfully replace your topical acne treatment as well. In short, this is a great example of a multi-purpose product you simply need to add to your list of holiday toiletries.
There's seemingly no end to all the different ways you can use thermal water in spray. Apply it in the morning to refresh your complexion before putting on other products, spray it lightly on your face during the day without messing up your makeup (you can actually even use it to set your face powder), take it with you as first aid for any skin irritation that you might have to deal with.
What do you need baby wipes for on holiday? Actually, what do you NOT need them for? They're fantastic for taking off your waterproof makeup (and unlike a makeup remover they won't spill into your wash bag), you can use them to clean your hands when there's no water and soap around, you can freshen up when you start feeling sweaty, they make for great feminine wipes, they will clean and moisturise your makeup brushes, wiping off any street dust from your exposed feet in sandals will be a piece of cake… In fact, you can even use them to clean your shoes, your bag, plastic surfaces of your electronics and other objects. Throw this into your travel makeup bag or your tote and be prepared for everything.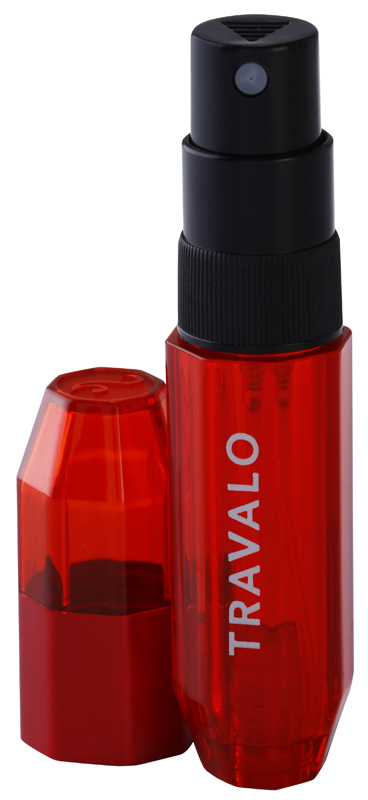 Are you taking your favourite perfume or aftershave with you on holiday? In that case, it would be extremely impractical to pack a whole bottle of it—you'd have to protect it at all times from getting smashed, it would make your suitcase even heavier, it often contains too much liquid to be allowed in your hand luggage and it's too fragile to be left at the mercy of baggage handlers… A much better idea is to use an
atomiser
like for instance the Travalo Ice and have just the right amount of fragrance for a couple of days or weeks. It even allows you to take several different fragrances with you and pick and choose according to your mood.