Holiday Beauty Essentials: The Beach Makeup Edition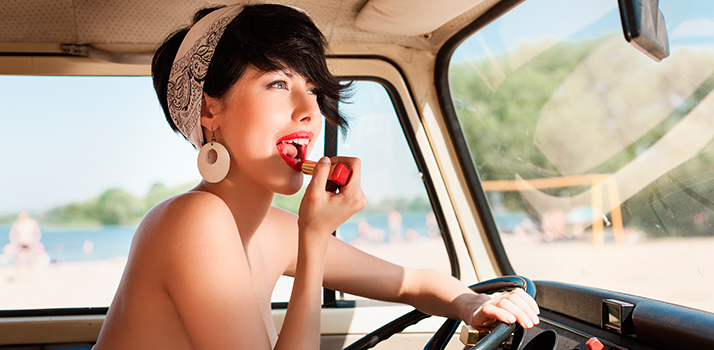 Packing for a beach holiday? In that case you're going to need makeup products that can withstand the test of direct sunlight as well as salty water (or even just the occasional splash in the pool). While you can obviously take a holiday from any sort of makeup as well, many people still prefer to put some product on even when they're just sunbathing or shopping for some souvenirs. So let's look at some waterproof makeup that won't easily wash off.
Best Waterproof Foundation and Concealer?
Evening out your complexion or at least covering the odd imperfection will probably be the first step right after putting on your SPF and primer. For concealer we absolutely love the little Artdeco Camouflage Cream pots—they're full of highly pigmented product that's easy to blend or mix with your moisturiser, covers spots perfectly and does not move throughout the day, especially if you set it with the right powder. Another amazing product is the Dermacol Make-up Cover which can be used both as concealer and some additional pigment to your foundation.
If you don't feel like skipping foundation, we can only recommend the Shiseido Sun Foundation with SPF 30 that will protect your skin while also making it look flawless. To keep your base in place all day long, use a light dusting of the Kryolan Fixing Powder as another waterproof layer. And don't forget that, just like with any makeup application, less is always more. Light layers of multiple products will ensure that your makeup looks natural while lasting from dawn till dusk.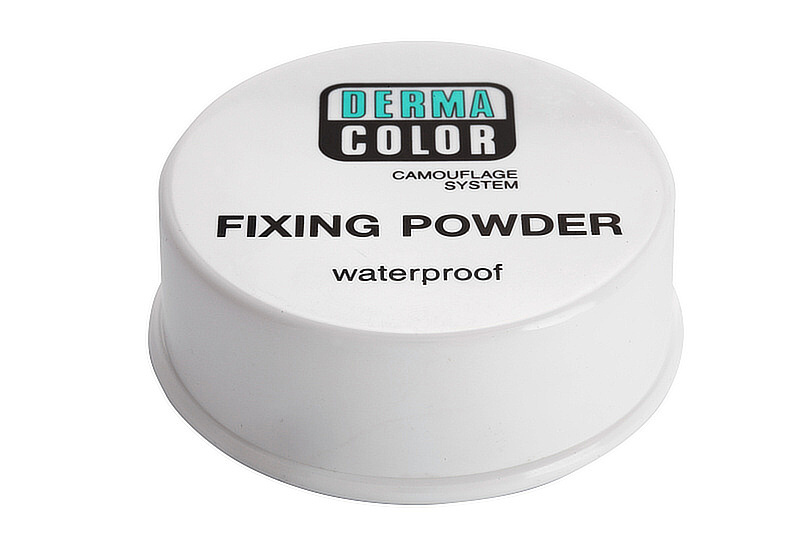 Define Your Eyes with Waterproof Eyeshadow and Mascara
Waterproof eyeshadow mostly comes in the form of crayons and creams. It makes a lot of sense—what you need is a product that goes on quickly and smoothly, and then sets without further smudging. This also means that the application might take a bit of practice, but don't worry, the following products will make it wonderfully easy.
For a pop of colour that you can also throw in your beach bag in case you'd like to make it more intense, try the Sisley Phyto Eye Twist Eyeshadow Pencil that doesn't need sharpening. It comes in both natural and bright shades, from subdued taupe to peacocky teal. For a more affordable option, try the Astor Perfect Stay 24h Eyeshadow Pencil. While the colour selection is not quite as wide, the product itself will last just as long and provide beautiful definition to your eyes. 
While we're on the topic of defining your eyes, there's obviously no reason to skip the eyeliner just because you're going swimming, either. One of our most popular products is the waterproof Catrice Longlasting Eye Pencil, a twist-up eyeliner that goes on beautifully and does not budge. And finally, finish your eye makeup with the right waterproof mascara: our favourite is the waterproof version of the Maybelline Colossal Volum' Express with its fluffy brush and creamy formula. For the best effect, curl your lashes first and wipe the excess mascara off on a paper tissue, that way your lashes will remain perfectly curved and separated without any clumps. 
A Touch of Colour for Your Lips and Cheeks 
When it comes to holiday makeup, bronzer often tends to be a better option than blush. Try the Rimmel Waterproof Natural Bronzer with SPF 15 and use it on the contours of your face, near your hairline and lightly along your jawline. In case you'd still like a bit of rosy or peachy tint to your cheeks, Lancome Blush Subtil cream blushers will provide just that in a smooth and easy-to-work-with form.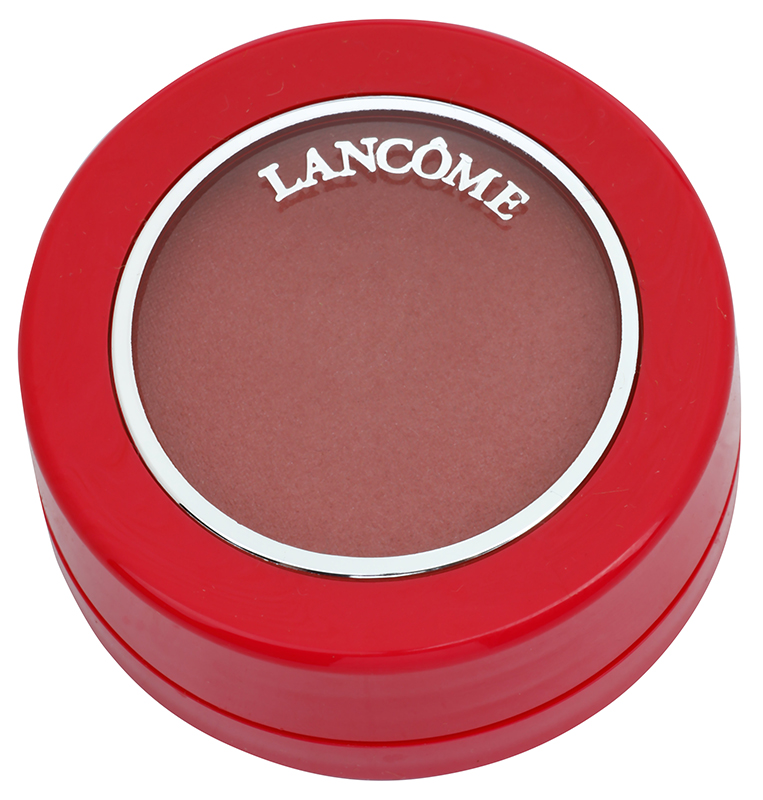 All that's left now is to add some colour to your lips with one of the very popular
Shiseido Lip Lacquers
or seal your normal lipstick with
Artdeco Magic Fix
. Either way, don't forget to put on a lip balm with an SPF as well. Burnt lips probably aren't something any of us particularly enjoy.