Hot tips for Secret Santa gifts
In theory,
Secret Santa presents
are a lovely idea. Instead of deciding which ones of your colleagues you need to be buttering up and which ones will not be disappointed if they don't get any presents from you, you get one of them assigned randomly, and they'll never know who was that maxi Toblerone with a 'duty free' sticker on it actually from. Unless of course you decide to disclose your identity. The point is - picking the right gift can still be an ordeal.
Okay, maybe you're classier than that. Maybe you want to put a bit more thought into gift giving, even though it's for someone whose last name you struggle to remember on a regular basis. Maybe you think Paul from accounting deserves a little glamour in his life.
And we understand that, we really do. That's why we've prepared some
Secret Santa ideas
that not only Paul, but also Lisa from HR or Nick the receptionist will appreciate.
Cult classics and trends
The good news is, as Secret Santa you don't really have to be terribly original. It's much more important to buy something that your co-worker is actually going to appreciate. Beauty products are actually ideal - if they don't already have them, this is an opportunity to try something new, and if they do, they could probably use a backup.

In that spirit, let's play the biggest hits. Everyone and their mum still seems to be excited about the
Caudalie Beauty Elixir
, and for a good reason - it really makes your skin look younger and fresher. If you buy the 30 ml bottle, it won't cost you a fortune, but will still let them know that you have good taste and don't mind paying for quality.
The same goes for the
L'Occitane Amande shower oil
, a product that hydrates the skin and leaves your body smelling gorgeously of almonds. It's kind of a cleanser and a moisturiser in one, when you think about it, plus it's safe and gentle enough to be successfully used for shaving both on body and face.
Does the future object of your gift-giving efforts have hair that is long enough to be worthy of a brush? Make it a
Tangle Teezer
 - those who don't have them, want them, those who do have them, lose them.
Scented candles

Yes, we know. Don't believe the naysayers, Christmas candles are actually not a boring gift, it's just a question of buying a really nice one. Don't be afraid to pick a scented candle even if you're shopping for a man - the right aroma will smell masculine enough not to intimidate him and maybe will even make him feel relaxed and calm. The Diptyque Musc candle has a mildly animalistic yet still very clean scent, while the Diptyque Vetyver candle refreshes and reminds you of a hot Summer day.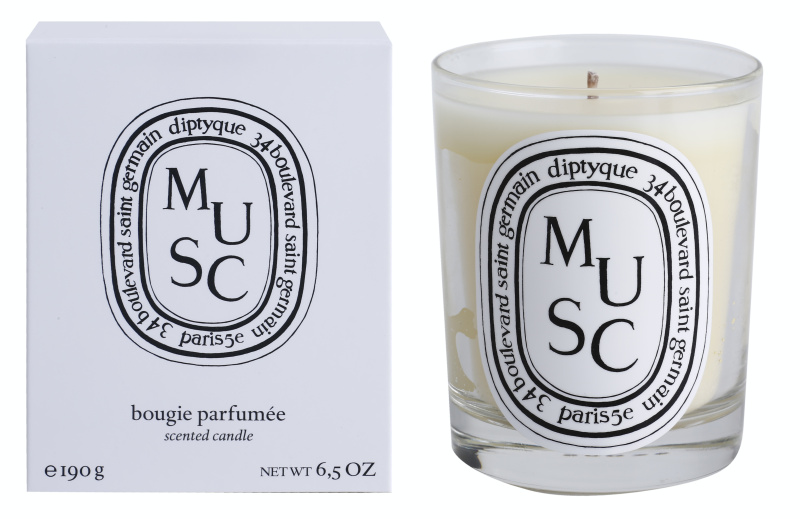 For a cheaper alternative, we can recommend the Air Wick Sugar Apple and Warm Cinnamon candle or a Glade Tea Velvet Tea Party and Vanilla candle. Both of them are very festive and will work amazingly well, especially in pair.
Fragrance - yes or no?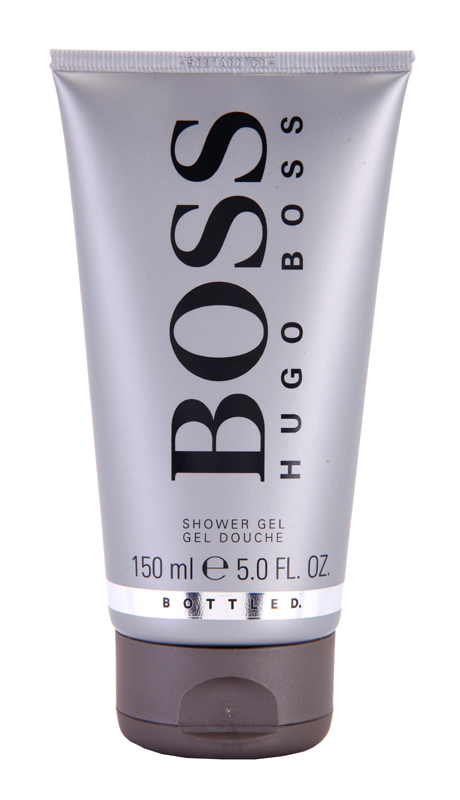 Let's face it, you'll have to be either pretty well-acquainted with the receiver or pretty daring to buy a fragrance as a Secret Santa
gift
. Then again, fortune does tend to favour the bold. If you feel like it, simply go for it. You might be surprised.
Still, it's probably best to start out with something not outrageously expensive, at least if you want to stay on the safe side after all. Instead of an actual perfume, you could try a scented body splash, like for example the
Victoria's Secret Love Spell
body mist. Body splashes are a very popular and a fun way to get a nice scent that's not as overwhelming or long-lasting as a regular fragrance.
If you're shopping for a man, you can try and really surprise him by going with a product that has the same scent as his favourite aftershave. Most people actually wear fragrances that are pretty popular and readily available, which means you should be able to identify it - or simply ask someone who knows them better. Then you can buy for instance the
Hugo Boss No. 6 Bottled
shower gel, an unassuming version of the aftershave that so many men love.