How to make trendy highlighted look?
Spring is here and also desire to have light and luminized make-up. Ball season is away but the parties, weddings and fun do not end. Even the hottest trend is natural look, you can be the star of the night with no make-up make-up as well. Believe natural look looks sometimes better than stong make-up.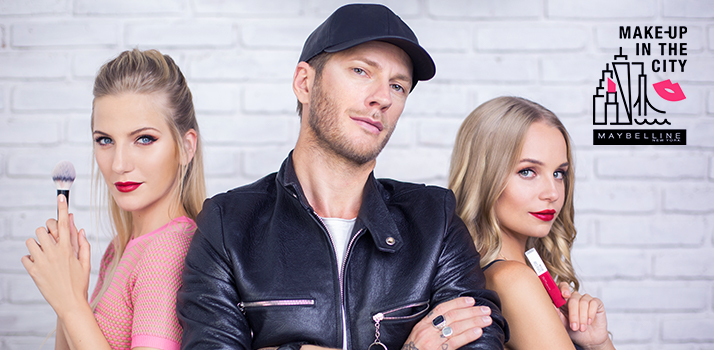 Step 1: Perfect skin
If you want to have longlasting make-up, use priming base. Here is multiple choice. Mattifying, luminizing, antiredness or antidulness, it is up to you. Next step is foundation. If you go to a party the best choice is a longlasting foundation. For imperfections use concealer. Liquid concealer Fit Me by Maybelline NY covers dark circles under eyes. Imperfection and matches the color of your skin. At the end use a powder to fix the foundation and apply a blush in your favourite shade.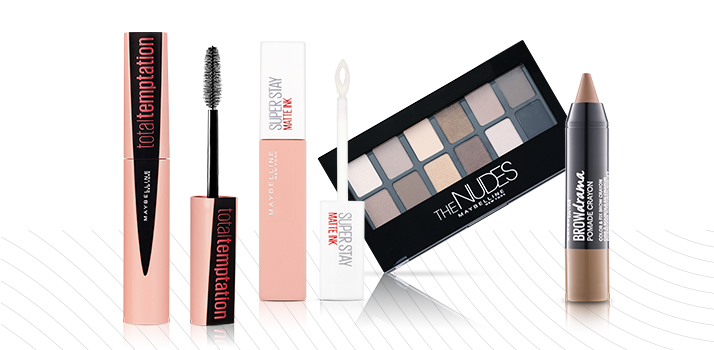 TIP: Try the hottest trend – conturing and highlighting. Apply bronzer under your cheekbones, on the sides of your nose, forehead, and edges of your face to shape your face. Use highlighter on the parts of your face you want to highlight. Metallic highlighter Master Chrome by Maybelline NY offers 2 shades. One with rose reflection for cold type of skin, and second with gold reflection for neutral and warm undertone of skin.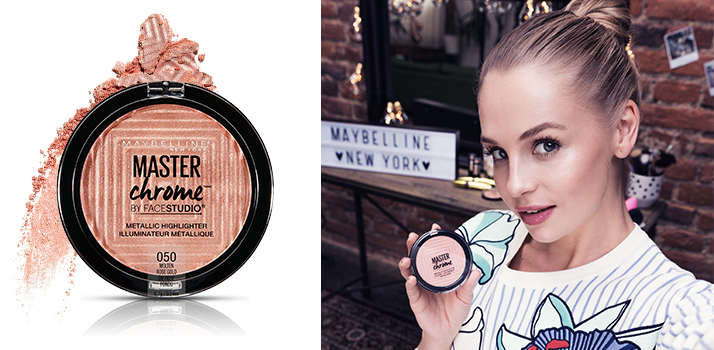 Step 2: Light eye make-up
For spring look less is more. Try to use just fine colors of eyeshadows. The Nudes palette or The City Kit are perfect for this time. If you really want to "strong eyes" we can recommend to use eyeliner Master Precise. It has really thin tip and it is easy to use. Thanks to the tip you can make really thin line what gives you beautiful romantic look. At the end use Total Temptation mascara.
Don't forget to make your brows. Try the novelty Brow drama for example. Your brows will be perfectly natural thanks to the practical applicator and powder texture.
Step 3: Seductive lips
The cherry on the cake of your spring look are lips without doubts. If you used just light make-up on your eyes you can apply bolder lipstick. We recommend lipsticks Color Sensational Powder Mattes od longlasting liquid lipsticks SuperStay Matte Ink.