How to Valentine's Day Makeup
Be inspired by Valentine's makeup by our blogger Jana! We have put together a photo tutorial for a simple but effective romantic look, to make you feel like an absolute princess. And the best news? All you need for a magical Valentine's look is eight basic products.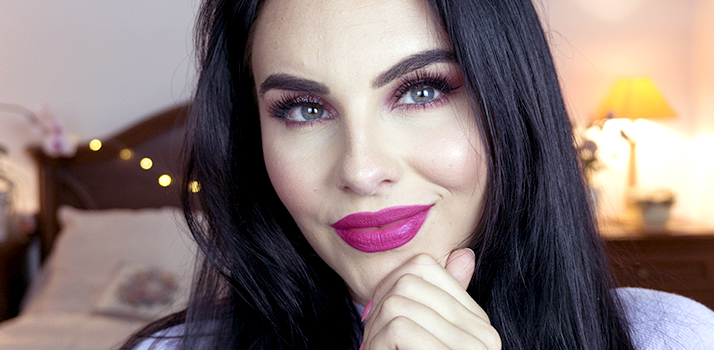 Valentine's day makeup step by step
Love is in the air, giving you the perfect opportunity to fall for a new look that works for a date or even a night out with your friends.
1. Apply primer by ARTDECO to the eyelid and under the eyes to emphasise the colour of your eyeshadow and make it last. Smudge with an applicator or finger.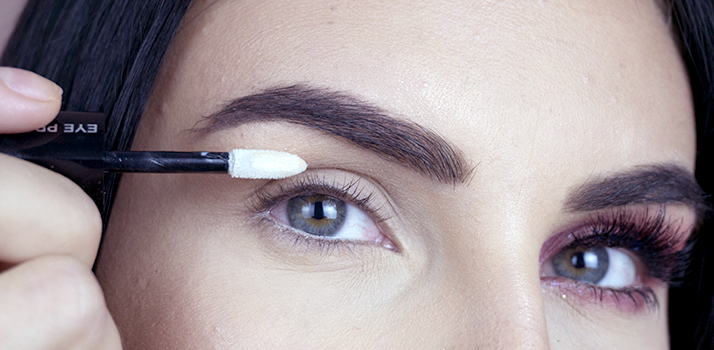 2. On your upper eyelid, use a pale pink shade with a metallic accent from the Makeup Revolution New-Trals vs Neutrals. Use a large round brush to apply a matte, medium-pink colour in the crease of your eyelid. Apply a dark pink shade to the outer corner and the crease with a smaller round brush.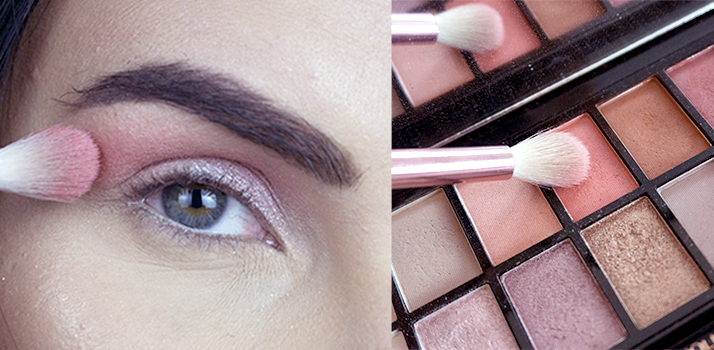 3. Use your finger to carefully apply a primer for glitter to the centre of your eyelid then apply BelláPierre Cosmetic Glitter in Light Pink with a flat brush.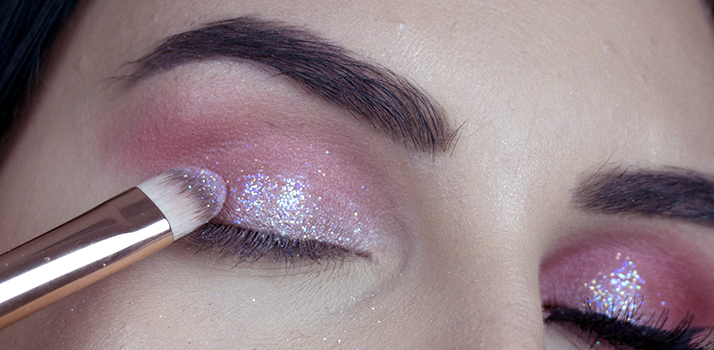 4. Start drawing a medium thick line using theBalm Schwing liquid eyeliner. Once the base is ready, extend the end of the line to the required length.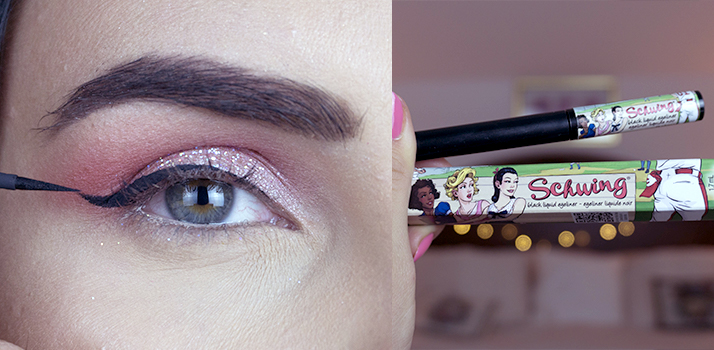 5. If you make the dark pink eyeshadow even darker on the outer and inner edges, it highlights and emphasises the smooth line below the eye.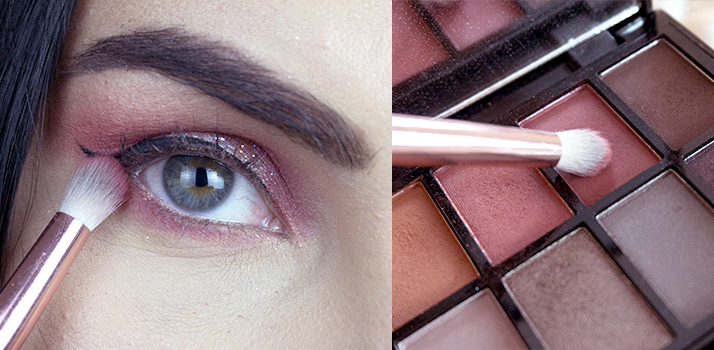 6. If you want a sexy look, use fake eyelashes, but this step is optional. You can also use several layers of mascara instead. The lashes used in this tutorial are Studio Effects by Ardell.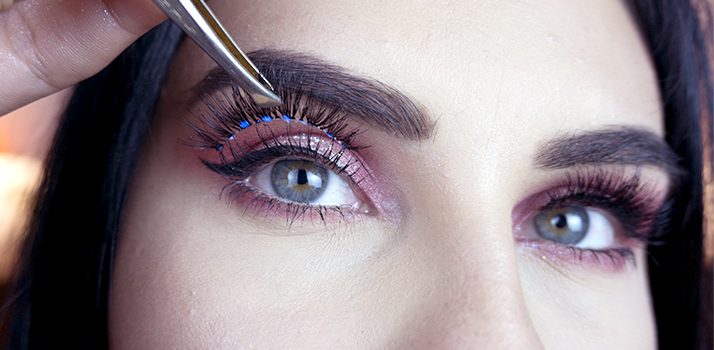 7. Choose a lipstick in any shade of pink. Since your eye makeup is not too dark, you can even get away with a vivid pink lipstick such as Dermacol Matte Mania liquid lipstick in shade 24. If you are using a lighter shade, you will look more girly.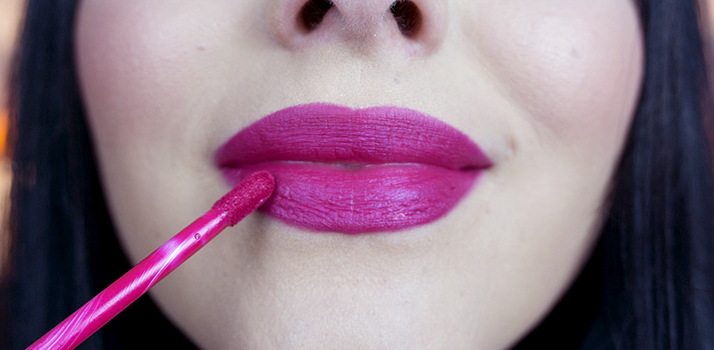 8. To finish off, don't forget a pale pink bronzing blusher such as Artdeco Paradise Island and your romantic makeup is done!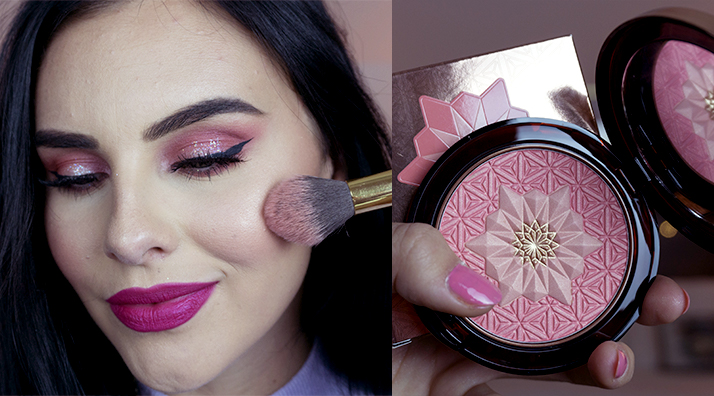 And finally, grab your favourite scent and you are done! 😊