Korean Skin Care: 10 Steps to Flawless Beauty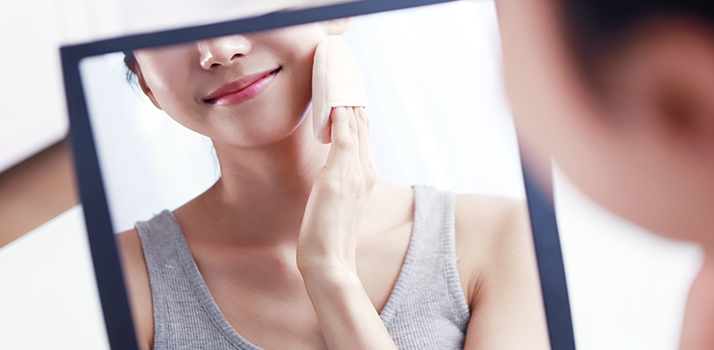 Korean beauty is also different from the skin care we know. It's largely based on natural ingredients – sometimes even quite unusual ones. We've all heard about algae, charcoal or bamboo extracts, but how about snail extract or bee venom? Combined with the latest technology, these unorthodox ingredients produce possibly the best kind of skin care in the world. So how exactly do you use it?
10 Steps of the Korean Beauty Routine
1. Oil Cleansing
To get rid of makeup and impurities, use an oil cleanser. The M Perfect Cover by Missha provides a deep cleansing effect and leaves skin refreshed thanks to tea tree oil. Massage it into dry skin and enjoy the feeling of beautifully clean skin.
2 Cleansing Foam
The next step is a cleansing foam (for example the Mizon Great Pure) or a gel cleanser. Lather it up using a sponge, massaging the skin and removing all the residual impurities in the process.
3. Exfoliation
Using circular motions, apply your chosen exfoliator, ideally one containing fruit acids. This will help you get rid of dead skin cells and promote the production of new ones.
4. Toner
Gently applying a quality toner will help you balance the pH of your skin and minimise enlarged pores.
5. Essence
Now it's time for some hydration and nourishment. Massage a small amount of an essence into the skin of your face, neck and chest and let it absorb. While this step might be new for us, Koreans consider it a crucial part of their beauty ritual.
6. Ampules
Use a product with a high concentration of active ingredients by once again massaging it in. (A gentle massage with fingertips is the usual way Koreans apply their skin care. They also dry their face by gently pressing a towel made of micro fibre to their skin.)
7. Serum
Once again, it's time for a massage. Choose the right serum, for instance the Mizon Multi Function Formula that regenerates, moisturises and reduces fine lines. Pad it gently into the skin.
8. Sheet Mask
Sheet masks are the height of Korean skin care and have been very popular especially in the last few years. Some of the best ones are Korika masks that come with three different lines (NaturBeauty, SciBeauty and StarBeauty) and offer hydration, rejuvenation, nourishment and detox! Pick the one that suits your needs, leave it on for 15 to 20 minutes and welcome to the new dimension of beauty!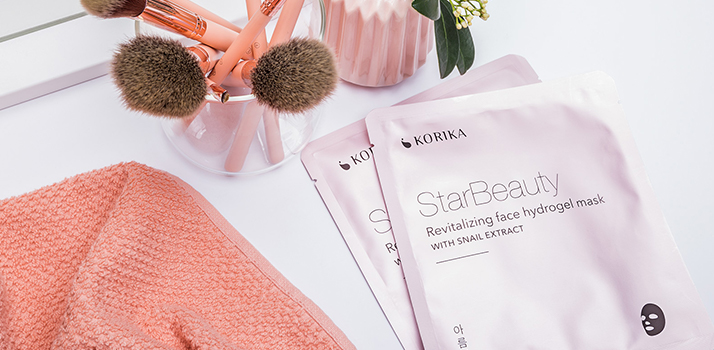 9. Eye Cream
It might seem like this routine has already gone on for some time, but not by a Korean standard! Find a light eye cream and apply it by gently padding it in. We recommend the Missha eye cream with a smoothing effect.
10. Night Facial Mask / Gel Cream
Koreans love to use another facial mask as the final step. This one usually has a gel consistency and it's used instead of a night cream.
So what do you say? Korean skin care routine might take a little longer, but the results are really worth it!