Party Makeup Tips - Winter Edition
New Year's Eve party might be one of the most popular, but certainly isn't the only occasion during Winter when you'll need to come up with a hot party makeup look. So what's different about parties that happen during the colder months? Easy - they can be much sparklier!
Bright like a diamond
It's cold, wet and murky outside at best and you have a not-so-formal evening function to go to. There's nothing for it, you need to cheer yourself up with some colour. Luckily, there is a really fun way to do just that - all it requires will be a few makeup products that will take your face from fatigued to festive in under twenty minutes. Ready?
So here's tip one: Brighten up! Use the Collistar Brightening Primer, make your cheekbones stand out with some Makeup Revolution Vivid Baked Highlighter and give out the impression that your face is glowing from within. There are of course specific ways to make your features really prominent. If you want to feel extra beautiful, put a bit of Catrice Made To Stay Eye Highlighter in the inner corners of your eyes, on your brow bones and your Cupid's bow. Any kind of diffused artificial light will then reflect off of them and make those spots shine in the most gorgeous way.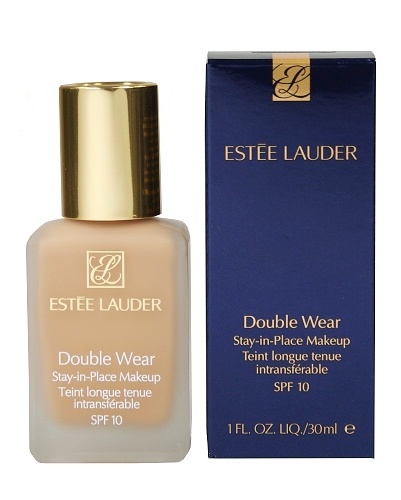 In order to make your highlighter really last and work to its full potential, you will obviously need a good base product. The Estée Lauder Double Wear Stay-In-Place is one of the most reliable foundations on the market, it provides medium coverage and will not budge throughout the whole evening, especially if you top it with a setting spray like the Makeup Revolution Pro Fix.
Smoke it up
Yes, the golden rule says that you should do either a heavy eye makeup or a statement lip, but not both. On the other hand, it's not like the makeup police is going to arrest you for the abundance of colour. If you feel like it, wear it, and wear it proudly.
The classic of all intense makeup looks are of course smokey eyes. There are countless products that will help you achieve this look, and many of them come in different colour variations so that you can pick the right one for your eyes. Try the Bourjois Smoky Eyes trio or the Chanel Les 4 Ombres for a more refined look.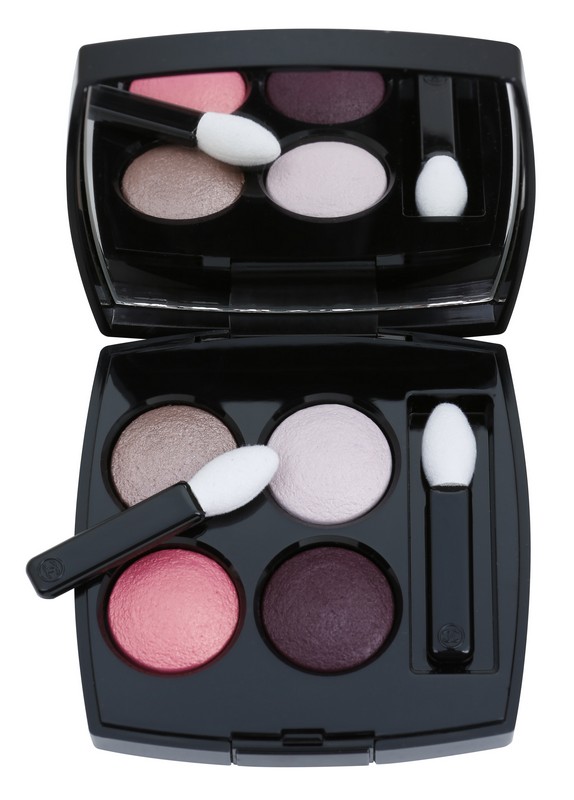 When choosing your eyeshadow or eyeliner, don't be afraid to go a little bit bold with shimmer. Many people shy away from shimmery makeup because it doesn't look natural and it might seem over the top. But isn't every good party, especially the New Year's Eve one, supposed to be a bit flashy and over the top? With a skilled hand, you can certainly whip out a very subtle look even with products that contain shimmer particles, but this is no time to hold back. Tonight, you can show your true colours, so to speak. If you're still a little wary of overdoing it, perhaps try a shimmery eyeliner, like the Dolce and Gabbana Eyeliner in Platinum. And to give your eye makeup the perfect final touch, pick up a pair of dramatic Red Cherry Wispy Eylashes that will set off your look like nothing else.
Kiss me… or not
A nude lip might be the best option if you're really up for some snogging tonight. Then again, anyone who really deserves to kiss you should not be intimidated by a bit of colour. Red lipstick is a party classic that you practically can't go wrong with, unless of course you choose a shade or texture that you don't feel comfortable in.
There are actually ways to make your lip colour stay on longer and prevent you from having to touch it up every five minutes. Artdeco Magic Fix goes over any lip product and will act as a seal that locks the colour in and makes it last for hours. The Sensai Lip Base will have a similar effect, plus it smoothes out fine lines on your lips and makes them look plumper. You can also simply choose the Shiseido Lip Lacquer or other product that was designed to work as a long-lasting lip colour. For a cheaper option, try the popular Max Factor Lipfinity liquid lipstick - it comes with a lip balm that both hydrates and makes the colour stay.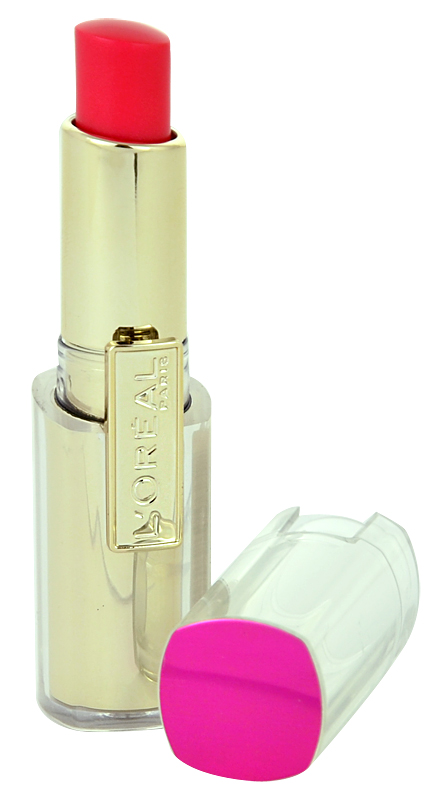 If kissing is not really your concern, possible party makeup ideas for your lips are practically unlimited. You can try sheer lip colour like the
L'Oréal Rouge Caresse
, vamp it up with
Nars Audacious lipstick
in Vivien, or treat yourself to the
Guerlain Shine Automatique lipstick
that glides on like a lip balm and is ideal for touch-ups thanks to its innovative design.