Perfume tips for Virgos
 Tips for Virgos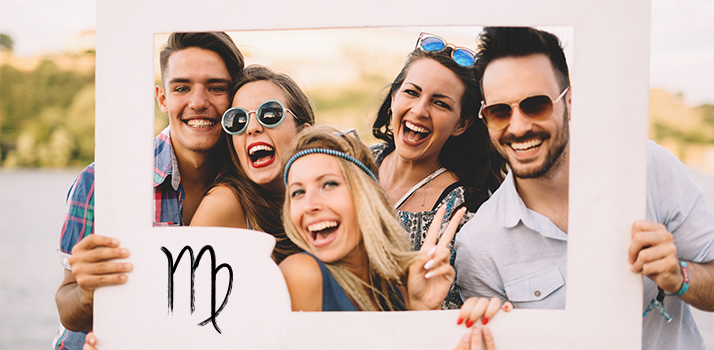 Virgo is the sixth sign of the zodiac and it is influenced by the earth element. This is the main reason why Virgos are usually able to orient themselves very well in practical matters. They are usually diligent and can rely on their analytical abilities in any area. This does not apply only to the professional sphere, but also to their private lives. It is also associated with an increased need to maintain order. Those born under this sign are significantly influenced by reason.
However, even Virgos have their weaknesses, of course. If a person born under this sign does not manage his or her increased sense of detail, he or she may become an extreme perfectionist. This type of behaviour is unpopular among the people who are subjected to it. Moreover, the given person may then lack the ability to evaluate what is truly important and what is not worth spending more time on. A further essential problem which Virgos may be confronted with is lower self-confidence.
This clearly shows that even Virgos must concentrate on developing the positive aspects of their sign. However, it is true, of course, that any problematic characteristics must also be comprehended, managed and resolved. Various procedures and aids can help in this. One such aid is, without doubt, the use of the right perfume. A fragrance carries a certain energy which can assist the wearer.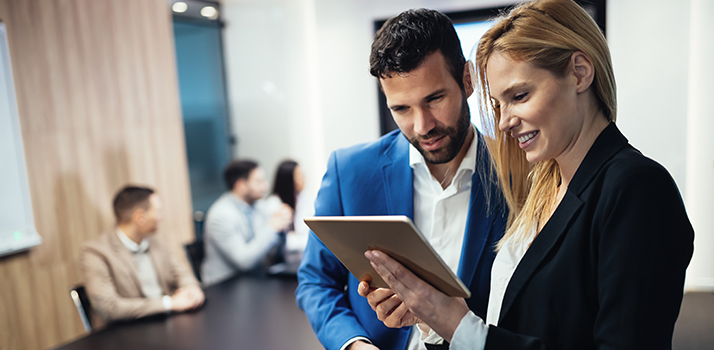 Perfume tips for women born under the sign of Virgo
Most women born under the sign of Virgo have a great sense of detail, which comes with certain demands. If you are sure of yourself, the Burberry Body perfume is right for demanding women. This involves a fragrance which can be used on every occasion. It can be worn not only during the day, but also at evening social events. Moreover, it is certainly no coincidence that the Burberry brand is very popular with the British royal family.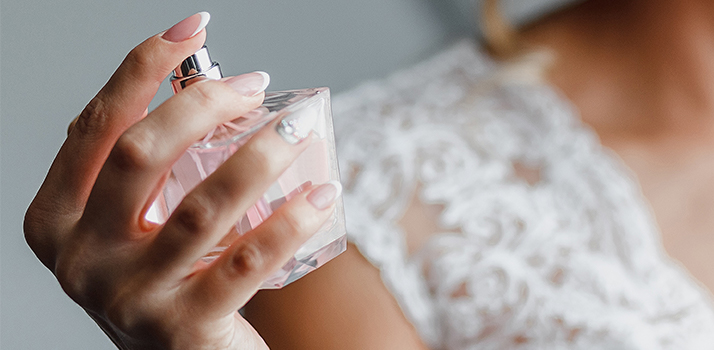 If slight uncertainty sometimes "gnaws" at you as a consequence of lower self-confidence, then you should try the Hugo Boss Deep Red perfume. Its essence will awaken the joy and optimism within you. These characteristics also coincide with the perfume's other ability, i.e. support for the self-confidence of every woman. Its essence will ensure that you do not miss out on any sensual experiences. The fragrance contains blackcurrant, freesias, pear, blood orange, vanilla and ginger.
Perfume tips for men born under the sign of Virgo
As we have already mentioned, the sign of Virgo belongs to the earth element. That is why the  Calvin Klein CK Be unisex perfume should be "right up your street". Its connection with the earth element is also demonstrated by its elegant black flacon. Everything is enhanced by the woody fragrance, which has an essence that is original and very pleasant. A further benefit of this scent lies in the fact that it is very long-lasting. Furthermore, the use of this fragrance will extend the feeling of youthfulness and it will support your personality.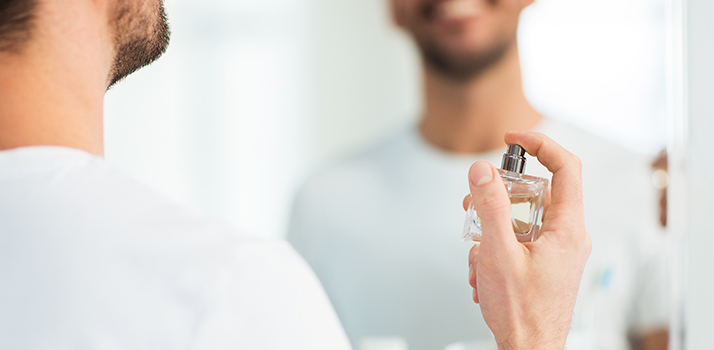 It will certainly benefit everybody born under the sign of Virgo, all of whom sometimes experience moments of complete relaxation, passion and maximum unbridled energy. The Antonio Banderas Blue Seduction perfume can contribute to this. The Spanish actor has played successful seducers in many films. Therefore, it is no wonder that the essence of this fragrance supports sex appeal and masculinity. The fragrance contains blackcurrant, melon, peppermint, nutmeg, ambergris, wood, cappuccino and green apple.