Preparing for Valentine's Day step by step
For some, Valentine's Day is a commercial cliché. But for me, it's a celebration of human kindness and love; it's a holiday based on real events, about the Catholic priest, Valentine. Even if the story was merely a legend, I'm going to take advantage of every opportunity to tell someone how much I love them.
Don't just buy your partner a present on Valentine's Day, do everything you can to make yourself feel great too! That's why we're sharing how we're preparing for Valentine's – a guide to feeling your best on the day.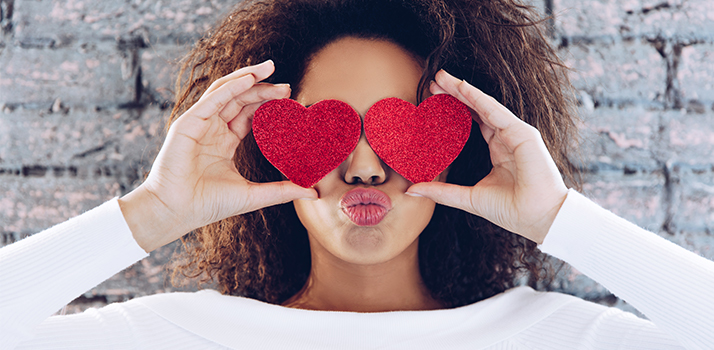 D-day is in three weeks
I start watching tutorials and seek inspiration for my Valentine's look and outfit. I buy cleansing masks and exfoliate my skin like crazy. The objective is the most velvety skin of all time. I stop walking around the house in a baggy t-shirt and get my favourite sexy underwear out of a box. It's time for the vegetable detox and drinking lots of water, my skin will glow like never before.
Two weeks to go
The ideal time to get a bright smile I don't have the patience for regular tooth whitening, but once or twice a year, I give them a little help to make them shine. I use a whitening kit together with whitening toothpaste. I always use this treatment for two weeks at the most, not forgetting to stop drinking coffee and black tea, which are responsible for discolouring your tooth enamel.
I also take every opportunity to buy myself new perfume. A sensual perfume is a perfect fragrance for Valentine's Day. My favourites are top-quality niche perfumes, which smell different on everyone because they react to the skin's natural scent. Have you ever tried anything by Mancera or Montale?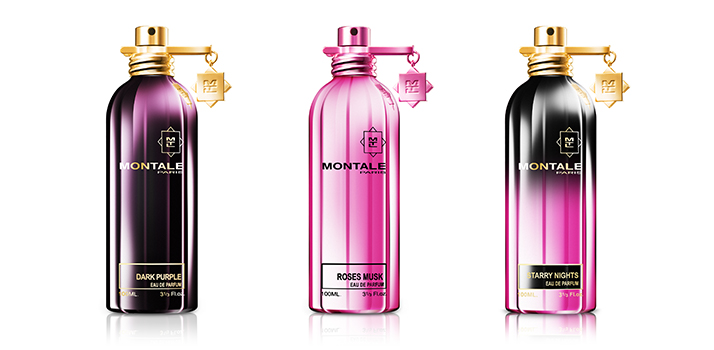 A week before D-day
It's best to go to the hairdresser's, beauty salon and for a manicure about a week before Valentine's Day. Any later and it will be so busy, I'll barely even manage to get a trim. Of course, where else can I get treatments, a head massage, a mask or my hair colour touched up? If I don't have time to go to the hairdresser's, I do a wrap at home. The saviours are those products that make you feel like you're getting salon treatment in your home. For professional hair masks, I no longer need to go to the hairdresser's; I can find them right here. The same can be said for professional hair dyes and all the hair styling products I'll be trying for D-day.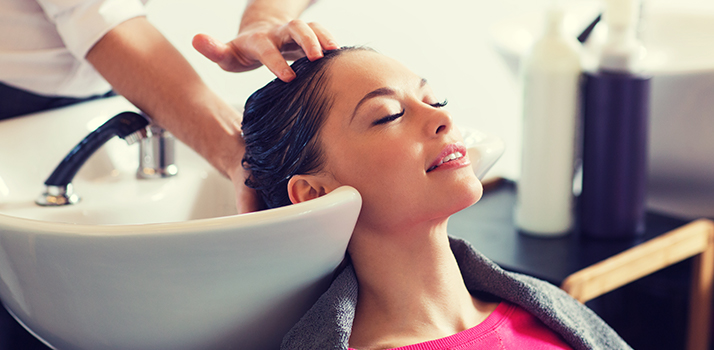 Two more days!
I buy candles and bath salts to create the right atmosphere. My favourites are soluble bath roses. They look beautiful and give the bathroom a festive touch. If I haven't had time for a mani-pedi, I get myself a home foot treatment and a trendy nail polish.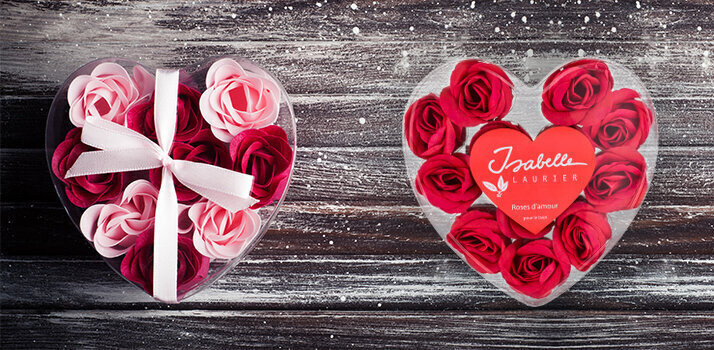 The evening before
First off, I get an early night. Rested skin is beautiful skin. I'll apply an overnight peel, which brightens your skin intensely. I won't forget a moisturising night cream. After my bath, I'll apply some nourishing body butter. I notice that regular exfoliation and the vegetable detox have worked wonders on my thighs!
The big date is in two hours!
Inhale, exhale, make sure you spray on some antiperspirant, and it's time to put your makeup on and get dressed. I try a "real" Valentine's look that I found on YouTube, and discover that it looked much easier on the video! At least I learn something new, and that always counts for something. I am a bit of an organic enthusiast, so I have recently been experimenting with organic makeup. I must say that I have been pleasantly surprised. My next stop is organic mascara and eyeshadow. The basis for it all, though, is kiss-proof lipstick, that will even "survive" a candlelit dinner.
Who's my date with, you ask? With me! I don't have to be in a relationship to make myself beautiful, look after myself and make myself happy! After all, Valentine's Day is about love. And that starts with loving ourselves. So, whether or not you're in a relationship, Happy Valentine's Day, one and all!