School of Beauty presents: New Year's Eve Look by Terry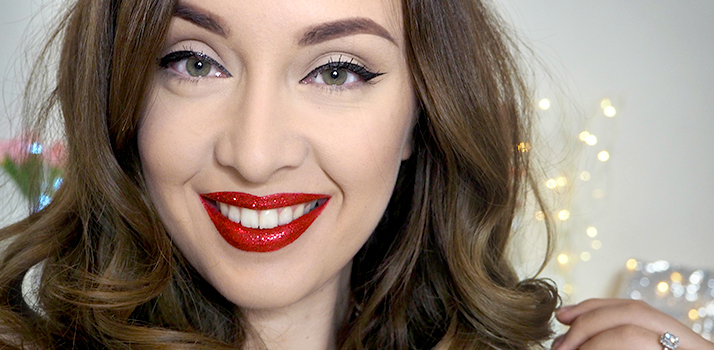 Christmas is over and we hope you have spent it peacefully and happily, with plenty of beautiful and fragrant gifts under the tree. Now's the time to prepare for the last party of 2017 – New Year's Eve. However you celebrate it, a few tips from Terry Makeup Tutorials to revive your New Year's Eve look could be just what you need. OK, let's go!
1. Use the matte beige from the Nude palette by theBalm, and apply it to the crease of your eyelid to highlight it. This will make your eyes look bigger and emphasise them.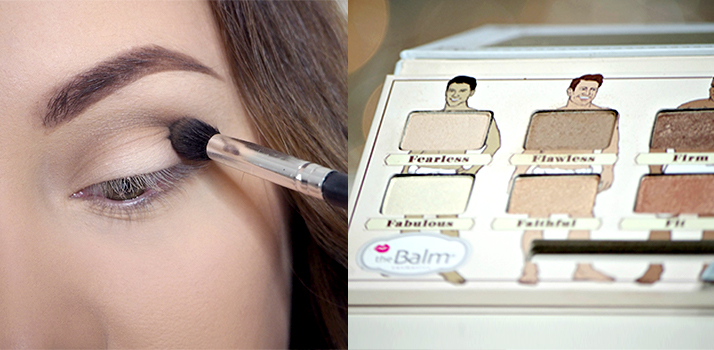 2. Then take the matte body and apply it to the moving part of the eyelid and under the eyebrow. This will emphasise your eyes even more.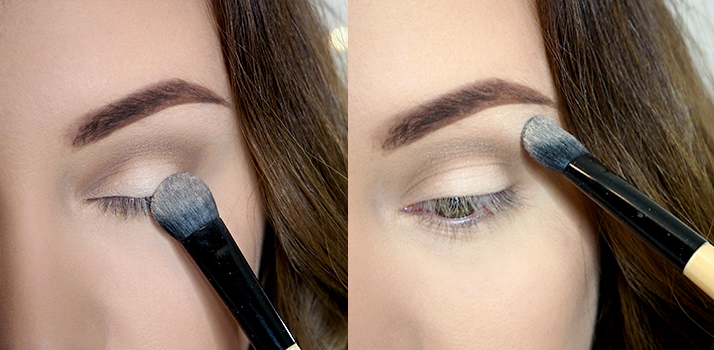 3. Use the Artdeco eyeliner pen to draw a bold winged line to give your eyes a sensual look.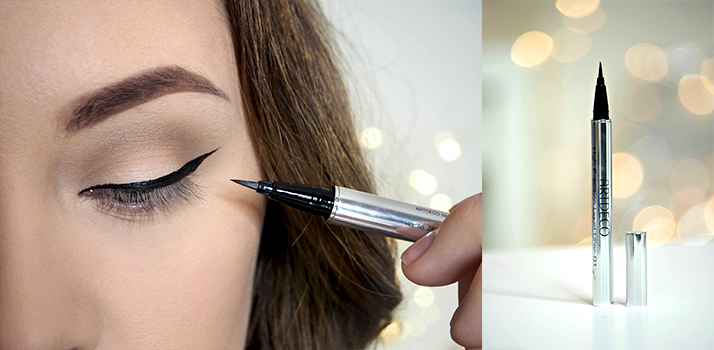 4. Then apply the glitter liner by Artdeco over this. The eyeliner has a brush so you can even apply glitter to lashes with no problems. New Year's Eve means glitter is a necessity, so don't be afraid to use it. ;)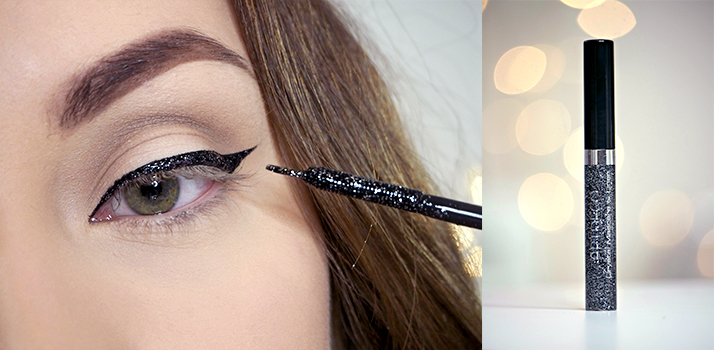 5. Finally, highlight your lashes with a mascara that will give them a good shape. I used 2000 Calories mascara by Max Factor. On your cheeks, apply blusher that does not look too strong but gives your complexion a natural colour. Rimmel's Lasting Finish in Madeira is ideal for this.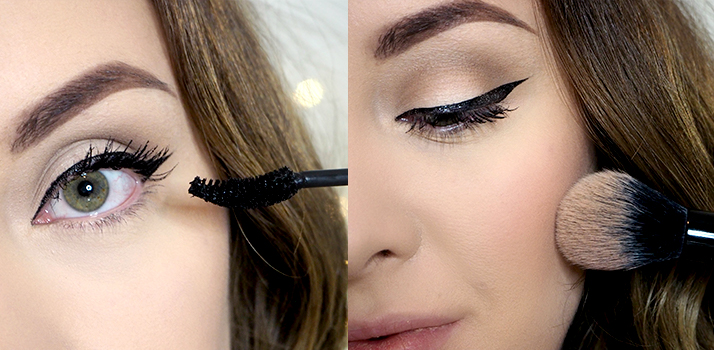 6. As the eyes are not given so much colour for this look, you can use a strong lipstick such as theBalm's Loyal. To keep the glitter firmly on your lips, apply the Pierre René gel base for glitter.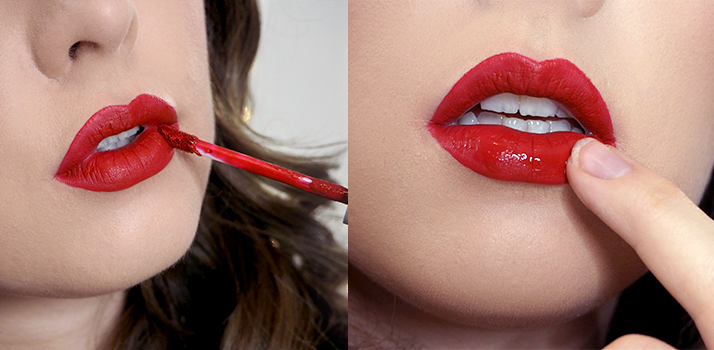 7. Finally, apply glitter by Artdeco, to make you the queen of the party!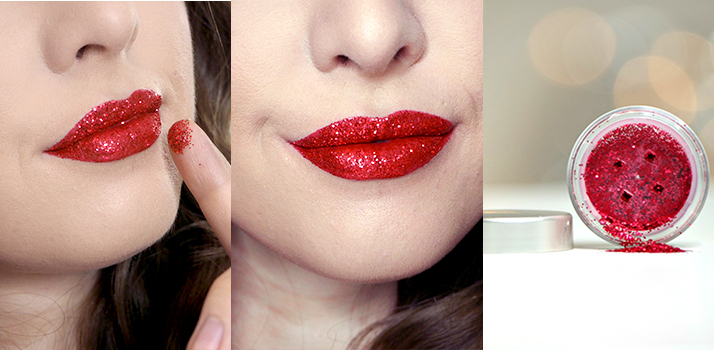 8. Don't forget to fix your makeup with a setting spray. You can also 'dress' your nails in a festive varnish, such as the stylish Diva by Artdeco.
Enjoy your evening and have a wonderful 2018, from Notino and Terry Makeup Tutorials!