Should you really wash your face once daily?
Proper facial cleansing is necessary to keep our skin healthy, in addition to a healthy diet and two litres of water a day for skin hydration. But that isn't always enough, and that's why I am asking how often we should clean or wash our face.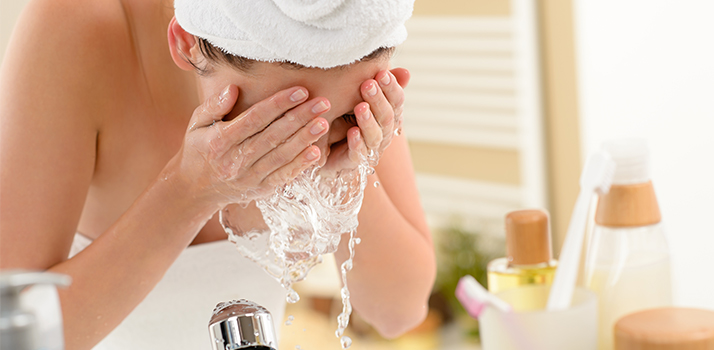 How many times a day should you wash your face?
Dermatologists and experts say we should wash our face twice daily and that more than three times is too much and might cause an imbalance in the pH and the natural shine of the skin. Do it only when the complexion is really oily. You should wash your face in the morning and last thing at night. It will be easier for you if you make cleansing part of your skin care routine!
What if I never wear makeup?
Even if you don't wear makeup during the day you should still wash your face because your skin produces oils that can block the pores and lead to blemishes and acne. Even if your face feels fresh and clean, you should still wash it. Don't wait until it feels unpleasant.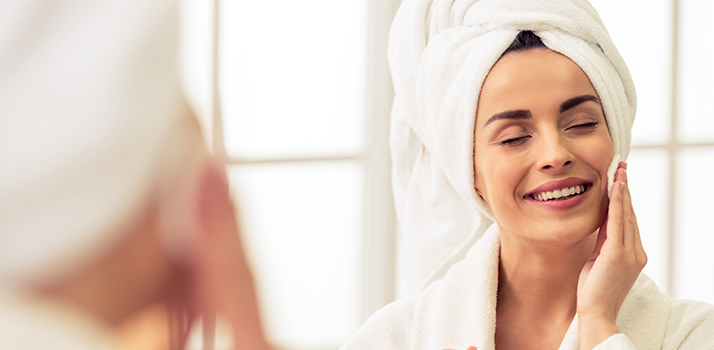 How can you do it?
Wash your face with soap and massage until there is a lather, then apply warm water and use a towel to dry your face. Afterwards, you can apply a sunscreen protector or a moisturiser that gives UV protection. At night you can do the same but with a different moisturiser (there's no need for sun protection when you're going to bed).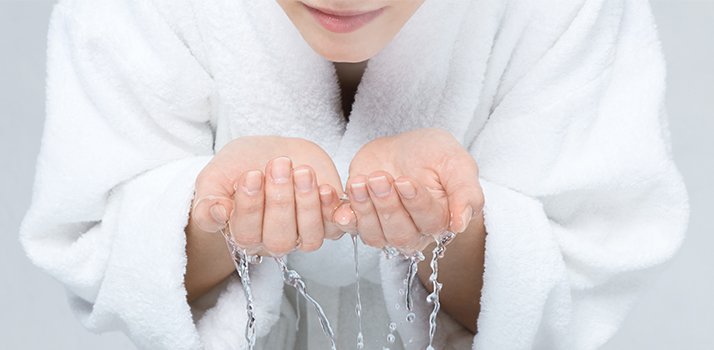 Which products should I use?
For oily skin, we recommend Klorane Dermo Pain Crème or Uriage Hyseac. For dry and sensitive skin Cetaphil Cleansers is a great alternative. And if you get acne, try cleansing your face with La Roche-Posay Effaclar Cleansing Micellar Water For Problematic Skin.