Stocking fillers for kids
We probably all know what most children want for Christmas: Toys, games, and overpriced electronic devices designed to annoy grown-ups. But maybe, just maybe, you could succeed at sneaking under the Christmas tree something a touch more practical, if no less fun. Something you know your child actually needs in their everyday life, yet they still could consider it worthy of their attention.
Which is exactly why we've decided to put together a few tips and recommendations for exciting products that will bring your kids a lot of joy, but will also be of some actual use. Gifts for kids should never be boring.
In fact, almost anything can become a Christmas present - even a toothbrush. If you're thinking 'That's all well and good, but how the hell do I get away with that?', the answer is actually quite simple. You buy a cool one. Yes, cool toothbrushes do exist. No, of course they can't be just your ordinary toothbrushes, they need to be electric. Go for example with the Philips Sonicare for kids and your child might even look forward to brushing their teeth for the first time in their life.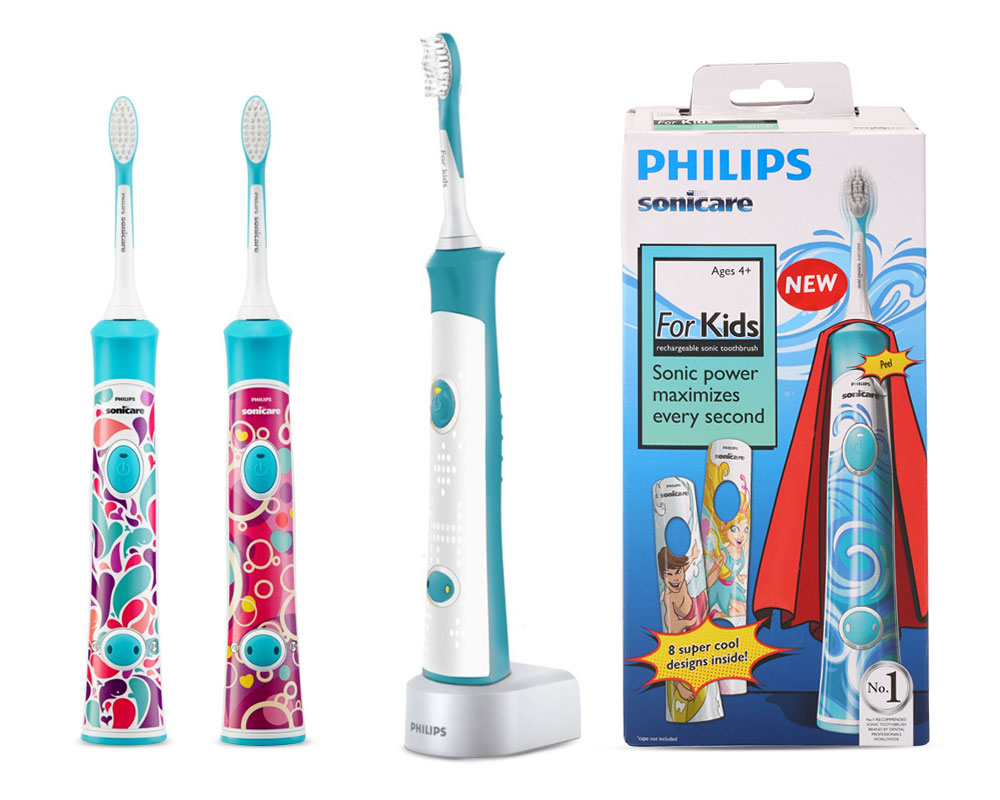 Splashing around: Bath products for children
Most children only seem to consider bath time enjoyable if they're allowed to make a mess of the bathroom. Since drying the ceiling with a hairdryer probably isn't your idea of an evening well spent, try offering them an alternative: toys, specifically bath products that double as toys. Is your kid still obsessed with Angry Birds? Buy them the Angry Birds 3D Shower Gel and Shampoo. Do they prefer something more badass? Pick up the amazing Spider-Man Shower and Bath Gel that actually comes in a bottle shaped like a Spider-Man action figure.
However, bath products don't always need to look like toys to catch children's attention. Sometimes bright pictures of beloved characters are more than enough, like the ones on the bottle of Star Wars Shampoo and Bubble Bath. In time with the anxiously awaited new Star Wars movie's premiere, this themed Christmas gift will be absolutely perfect. And for the parent who doesn't mind a bit of a bath mayhem from time to time, the Spider-Man Gift Set consisting of a shower gel and a water gun might actually be a suitable option.
Lippies and perfume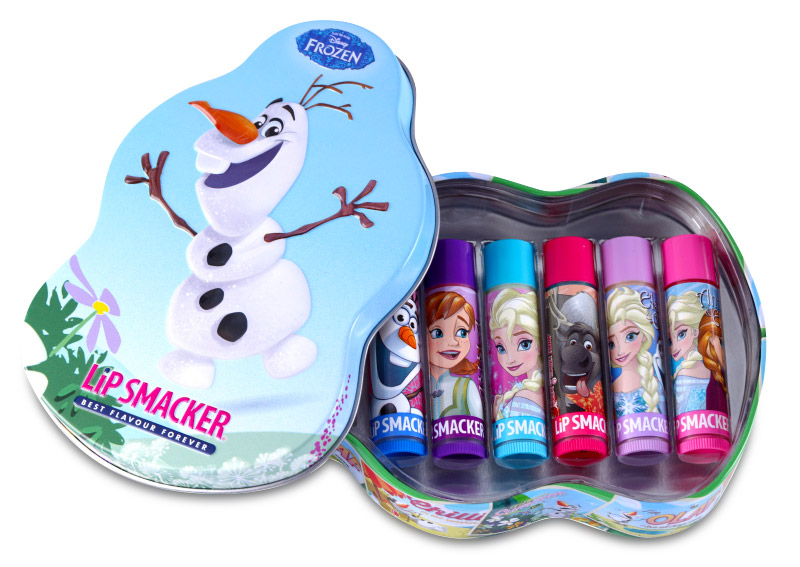 Stocking fillers for boys and girls of course don't have to be all about superheroes and games. Sometimes they can simply be pretty. You can buy for instance an awesome box of delicious lip balms by Lip Smacker with pictures from Frozen, including Elsa, Anna and other characters, or you can choose the Disney Princess Lip Balm in one of several tempting flavours.
Do your children love to secretly mimic their parents and do what they see as 'grown-up'? In that case, maybe buy them a fragrance that was specifically designed for kids. Children's perfume is obviously different to regular fragrances - it's not as strong, usually has a light fresh or floral aroma and doesn't contain any ingredients that might irritate delicate skin. Try the Smurfs Clumsy Eau de Toilette or the Barbie Eau de Toilette.
Stocking fillers for toddlers
Babies and toddlers are a delight to shop for, since they've not yet developed the ability to tell you what they think of your present, or to storm out of the room. Yes, they can definitely cry and shout, but there's every chance they won't be doing either of those things if you buy them one of our recommended products.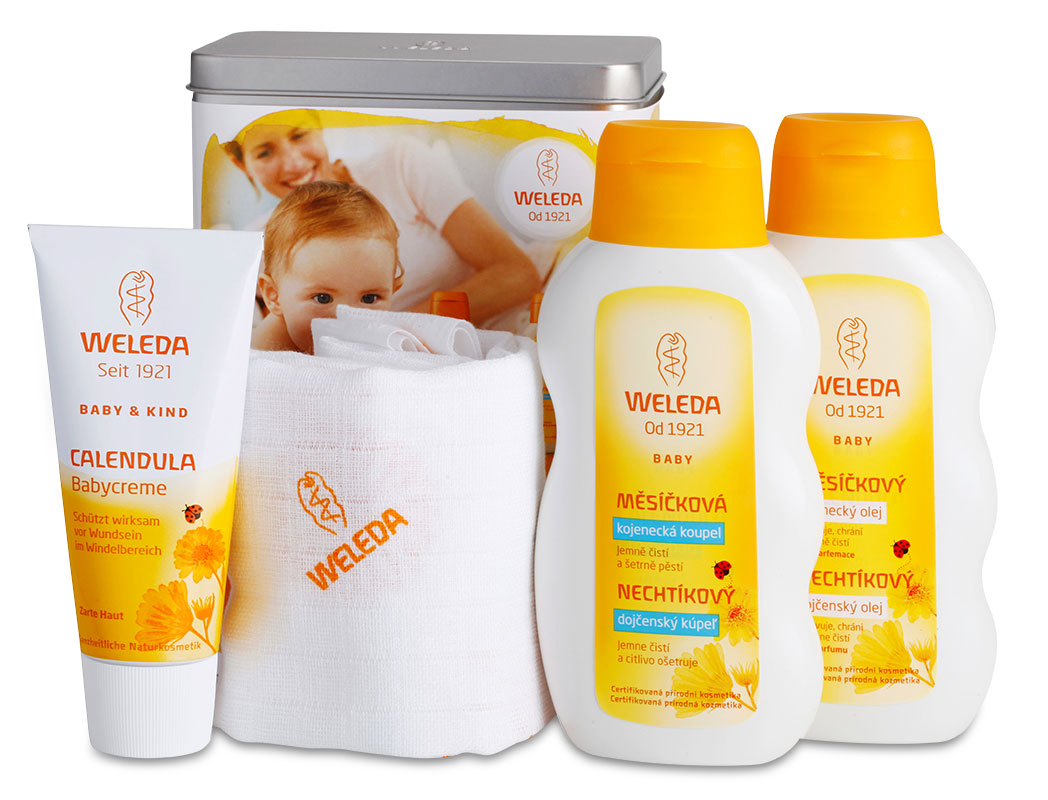 The Weleda Baby and Child Baby Bath is organic, has the loveliest calendula scent and will be gentle and nourishing to the sensitive baby skin. Similarly, the Mixa Baby Foaming Oil will hydrate and soothe while keeping the skin clean - in fact it's quite possible that parents will love stealing this one for themselves from time to time, if the baby's generous enough to let them. And finally, don't forget a good moisturiser that will protect your kid's skin in cold weather. Avene Pédiatril is a favourite among our customers and can be used on both face and body.