Stocking fillers for women
Looking for those perfect gifts that are small in size, but will bring a lot of joy? Makeup and other beauty products definitely fit the bill. It's just a question of which ones to choose. Take a look at our stocking stuffer ideas for this year's Christmas.
A gift set to save the day?
Yes, it might seem easy to simply buy a beauty gift set and be done with it. After all, Christmas gift sets were especially put together to look festive and contain the kind of products that most people tend to appreciate. On the other hand, that definitely does not mean that you don't have to carefully pick the right gift set that will suit the person you're buying it for. Find out what brand or scent they prefer (you can for example opt for the Angel Vanity Collection gift set) and make sure that you're not buying for instance a set containing a rough body scrub for someone with sensitive skin.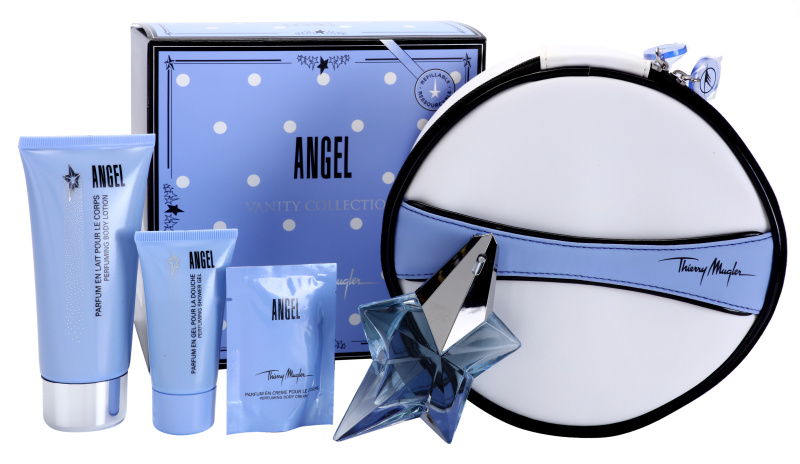 If you want to buy a present for someone very special to you, a more generic gift set is of course not the best option. Instead, go for something that will show you have actually put time and effort into selecting it. While they might be good last minute gifts for her, as something personal and heartfelt they simply will not do.
                                  Skin care and body care for her
The rule for buying skin care as a gift is as simple as it is strict: Always, always know what type of skin you're supposed to be shopping for. Your best bet is to stick to the products your woman is already using, but even if you want to be a bit more daring and try buying something new, you absolutely need to respect her skin type and go by that, otherwise your present will be useless to her and she's probably going to have to pass it on to one of her friends.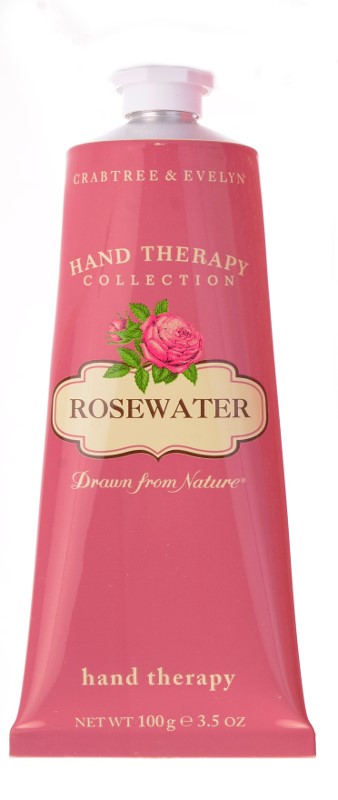 Body care is somewhat easier, although it still shouldn't be a completely blind buy. You can go for a widely loved luxury product like the Nuxe Huile Prodigieuse multi-purpose dry oil (in a shimmery version for the holidays), a body lotion from the same line as the fragrance she uses (for instance the Chloé body lotion) or a nice scented soap such as the L'Occitane Lavande one.
Very popular are also products designed for hands, since almost everyone's skin gets dry or irritated on this part of their body. Try the Crabtree & Evelyn Rosewater hand cream - not only does it genuinely work, it will also look lovely in every handbag. And, last but not least, a firm staple of the stocking filler category: lip products. A nice lip balm will be always welcome, especially if it smells wonderful and protects lips from the cold. If you're looking for a nice formula in a fun packaging, you will not go wrong with the EOS Honeysuckle Honeydew lip balm - or any other lip balm from the EOS range for that matter.
Makeup, if you dare
Once again, when buying makeup as a gift, you should obviously have some basic idea of what the woman you're shopping for likes and uses. The more you actually know about her taste, the better - and you don't even have to outright ask her. Just try and notice, what shades does she prefer to wear? What colour is her hair? Does she usually go for a very natural look, or does she like bright makeup?
Your best option will probably be a palette of multiple products in neutral shades that will suit many different skin tones. Most women would love to find something like the Nars At First Sight eye and cheek palette under their Christmas tree. Another good idea would be a product that doesn't contain a whole lot of pigment and is therefore ideal for pretty much anyone. Why not try the Dior Lip Experts Duo containing a sheer lip gloss and a lip maximiser?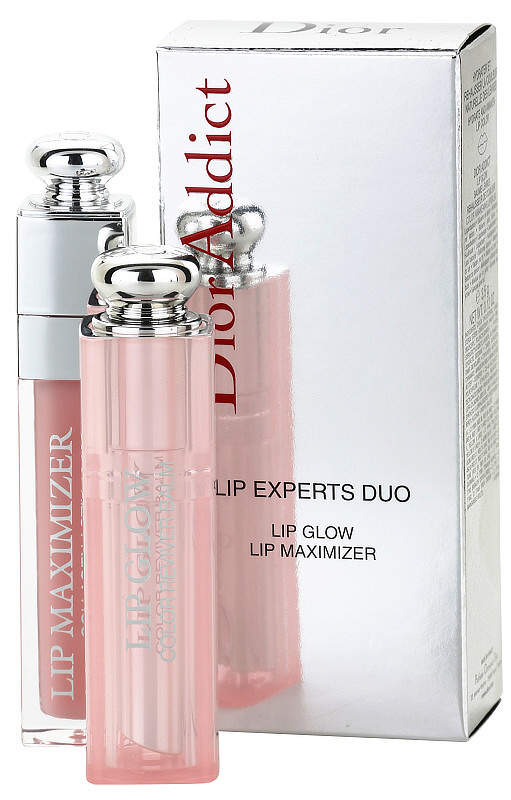 Remember, unique gifts for women don't have to be extravagant. A simple cheek tint or a nice eye pencil in a natural shade are terrific and will be much more practical than the most expensive bright lipstick on the market that she might end up never using.