Tips for Aquarians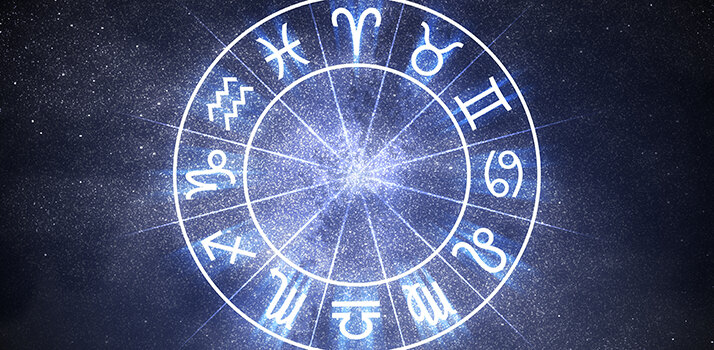 Aquarius is the 11th sign of the Zodiac and is influenced by the air element. The basic qualities of this sign are freedom and independence. They are the attributes that the Aquarian values above all others. These people also have an original approach to life. They are able to change traditions and regular habits into something entirely new. It is therefore no surprise that they have a positive attitude towards modern technologies. Their other strengths include creativity and friendliness.
Aquarians should work on their willingness to respect different rules and laws. They cannot stand restrictions, to the point that they can become rebels without a cause. Aquarians are usually very tolerant of people. Having said that, because of their strong need for personal freedom, it can sometimes happen that their degree of respect for their surroundings is significantly reduced.
If you want to become a better person, you can take advantage of the influence of various energies. One way to achieve this could be a suitable perfume. If you choose the right one for your sign of the Zodiac, its fragrance and energy can promote good qualities in you. It can even help you to handle any underlying problems better.
Perfume tips for women born under the sign of Aquarius
If Aquarians yearn for an unrestricted life free of formalities and planning, the La Vie Est Belle L'Eclat perfume may be the one for them. It supports a spontaneous lifestyle. Every woman using it is therefore free to be carried away by life.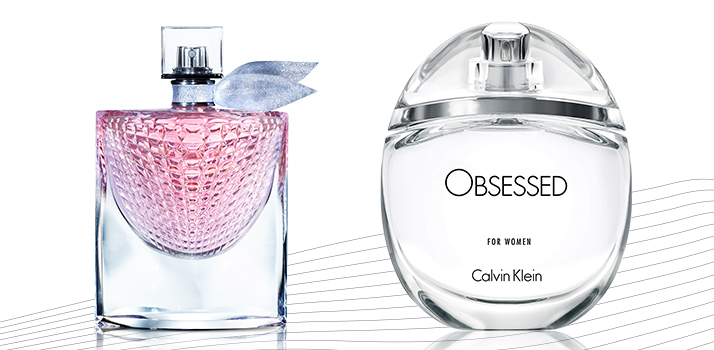 A perfume that brings mystery to life while preserving individuality and freedom is Calvin Klein Obsessed for Her. Its scent will give you energy whenever you feel tired. Having said that, it does not prepare you for peace and quiet. The trusted global brand Calvin Klein is also a guarantee of high-quality perfume.
Perfume tips for men born under the sign of Aquarius
Every Aquarian lusts after a life with no restrictions and plenty of space. Just like Hugo Boss The Scent Intense. The aftershave also offers a combination of passion and desire, whilst the use of these strong "life drivers" lies fully in the hands of every man. It is particularly suited to evenings and special occasions.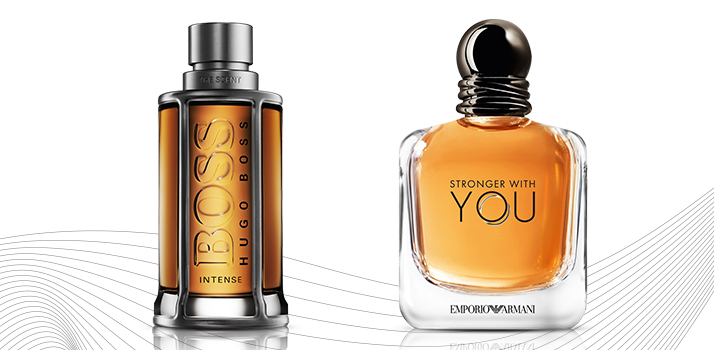 It would be hard to find a better symbol of independence and rebellion than Armani Stronger With You. It will encourage you to confront new challenges while leaving behind everything that isn't working in your life. Its scent will also support your intuition, senses and elegance. Its essence combines a mix of cardamom, pink pepper and violet petals.
So, Aquarians, which perfume do you most want to try?