Tips for Christmas Gifts for Men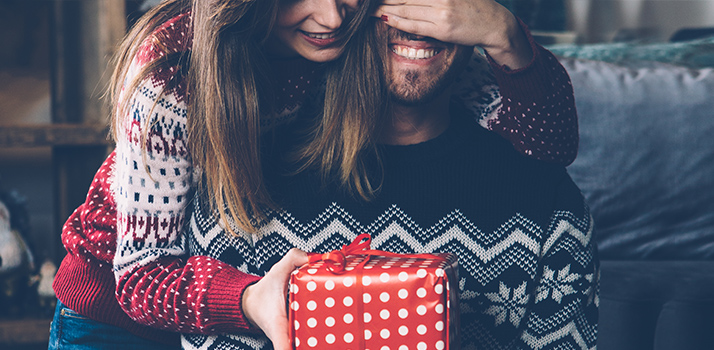 Do you get the feeling that you're not exactly pleasing a man with toiletries? The opposite is true! It's certainly no longer the case that a real man should smell of sweat. Men today really care about their appearance. Choose gifts for men that are original or have a touch of humour and they're guaranteed to be a success. Be inspired by our tips for the best Christmas gifts for men.
Presents for your boyfriend or husband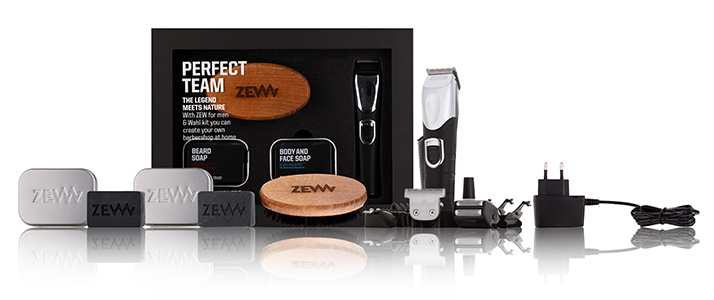 Be smart about the way you approach your partner's gift. It doesn't have to be just for him but for both of you. Take a look at scented massage oils or sensual bath products. Make Christmas Day even more enjoyable by sharing true moments of pleasure.
If your man is bearded, how about some beard care products? Quality waxes, balms, oils, soaps, trimmers or beard brushes will delight every man who is proud of his beautifully crafted beard. Or how about an entire beard care set in a luxury, stylish design?
Perfume is also a perfect gift for men. But don't just buy anything! Look for a niche perfume and choose one with a truly unique, original fragrance he would not find for himself!
Christmas presents for dads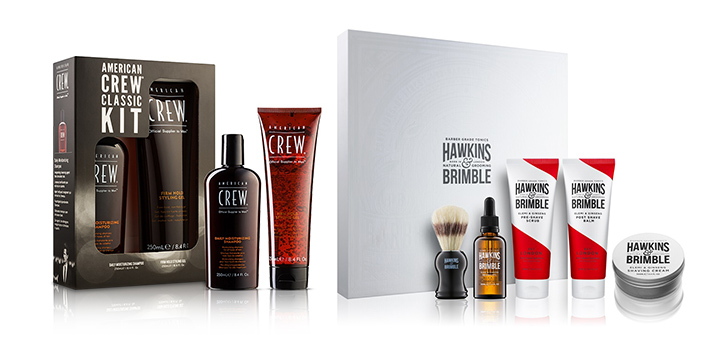 Just about all of us struggle to find a suitable present for our dad. Trying to come up with something new and original every year can be really tricky. Why not find a special electric shaver with a range of advanced features and an interesting design?Star Wars-themed shavers are the latest hit and are sure to delight every enthusiastic fan. Perhaps add a nice shaving gift set along with the shaver to complete your gift.
Another great idea is an aftershave gift set in luxury packaging. Aftershave with shower gel, balm or deodorant will mean your dad will get to enjoy his favourite fragrance even more. Years of proven quality, such as with Davidoff Cool Water Man, with its refreshing fragrance of water, is sure to please him!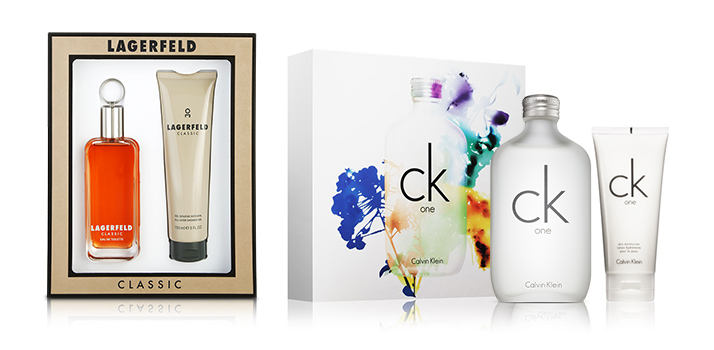 Grandad's gifts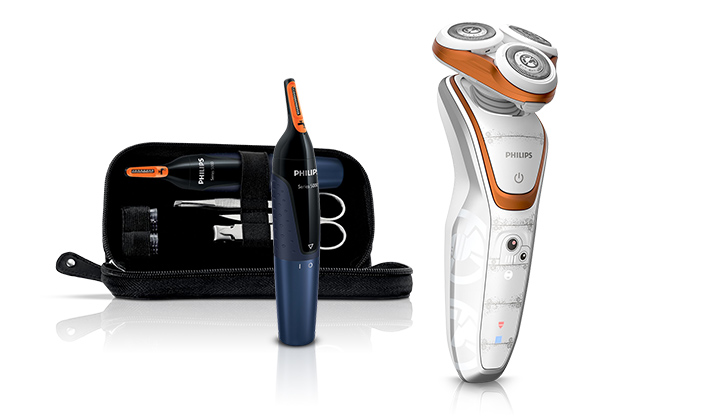 Cologne under the Christmas tree is an absolute classic for grandpa. You can't go wrong with it. But why not try something else? Traditional wet shaving has become popular again recently and your grandfather is sure to remember the time when everyone used shaving brushes and a traditional razor. Remind him of his youth. One way to do that is with HAWKINS & BRIMBLE Natural Grooming!
If you are a fan of practical Christmas presents, then opt for a nose hair trimmer for grandpa! A foot care set with an electric nail file would also be practical. And how about adding a little something extra, such as antiperspirant or shampoo?
Christmas presents for your brother
Your brother will also be pleased with toiletries or aftershave. You just need to give it a little thought. Would he like something for hair styling, face products or aftershave named after his favourite make of car?
Another perfect gift for your brother is an electric toothbrush or quality dental care products in general. Take a look at the Swissdent Pure Promo Kit with a toothbrush, toothpaste and mouthwash.
Presents for friends and colleagues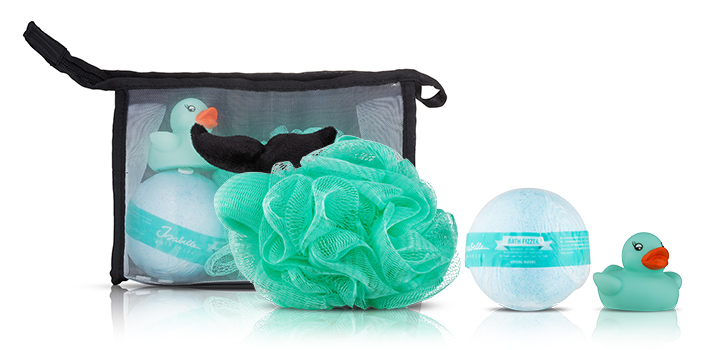 Put a little humour into your Christmas presents! A good friend will laugh at a gift set with bath ducks! If you'd rather get a more traditional Christmas present for your colleague, try a popular aftershave, aftershave kit or, for true fragrance lovers, a miniature perfume set!
And don't forget about hair products. A nice set with shampoo, conditioner or styling gel will always go down well.
See for yourself that toiletries and perfume can be the perfect gifts for men at Christmas!