Tips for Christmas Gifts for Women
Whether you want gifts for your mum, gran or wife, you can't go wrong with perfume or toiletries under the tree! But if you want to hit the jackpot, you need to give it some thought. Are you still unsure?
Here are some tried and tested tips for great gifts for women to help you choose. Be inspired.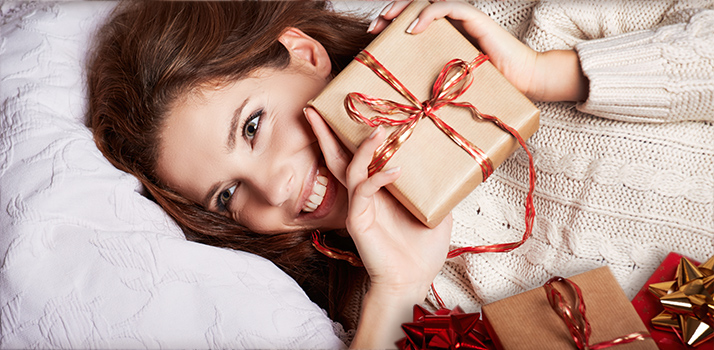 Presents for your girlfriend or wife
Getting your partner perfume as a present is a sure thing. Why not try and be original this year and buy an unforgettable niche perfume that her friends will envy! Exclusive ingredients and novel compositions – a fragrance like this will make her feel exceptional.
And if your girlfriend likes a different fragrance every time, opt for a miniature perfume set. She can switch her perfume depending on her mood, plus they look great!
Delight your wife with a luxury lipstick or try and pamper her a little this Christmas. Buy relaxing massage and bath oils and treat her to a well-deserved break for the holidays. You're sure to be rewarded for your consideration.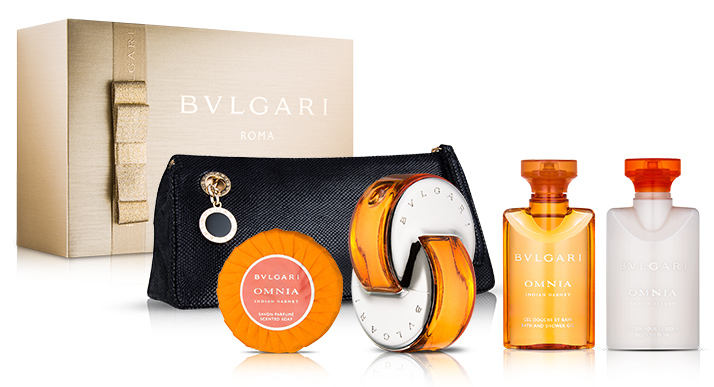 A present for mum at Christmas
Surprise your mum at Christmas this year with something unusual that she's not going to expect under the tree. Our hot tip is the incredible Foreo Luna Mini 2 face brush! Not only does it clean skin perfectly, it also fights premature ageing. Add a luxury face cream alongside the brush and success is guaranteed.
Another great gift for your mum is a luxury perfume or a gift set for women with Eau de Toilette, a scented shower gel and body lotion. Mum is sure to love the popular fruity-floral fragrance of Dolce & Gabbana Light Blue with the aroma of a fresh breeze on Sicilian shores.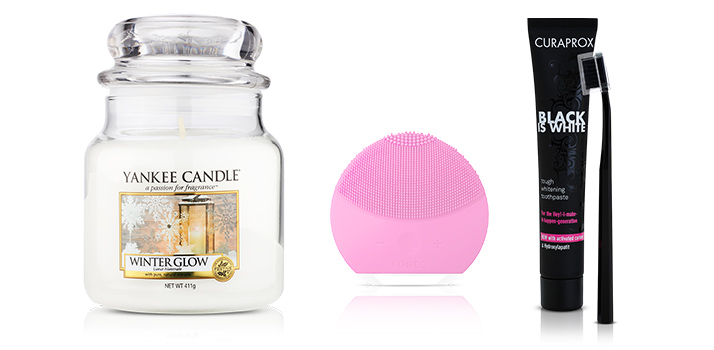 Gifts for granny
Buying your grandma a luxury soap in a nice box is a Christmas present classic, and she won't be disappointed with it. But how about adding some hand lotion or bubble bath and giving her a beautiful Fikkerts Fruits of Nature Green Tea set in a beautiful, practical box?
You could also try a large scented candle for those pleasant winter evenings. We recommend the great Yankee Candles in glass, which last a long time and have beautiful, original scents. Or perhaps grandma would like the delicate scent of frozen leaves on snowy trees, in Winter Glow?
Christmas presents for your sister
If you're struggling to think up a gift idea for your sister, why not go for hair care products? Shampoo, conditioner or hair oil is always good. For example, we recommend the great gift set by Orofluido Beauty, with top quality hair oil and hair mask that smell just great.
If she likes to experiment with her hairstyles, she'll appreciate styling products as well. Or if you feel like spending a bit more, get her some good quality hair straighteners or curling tongs!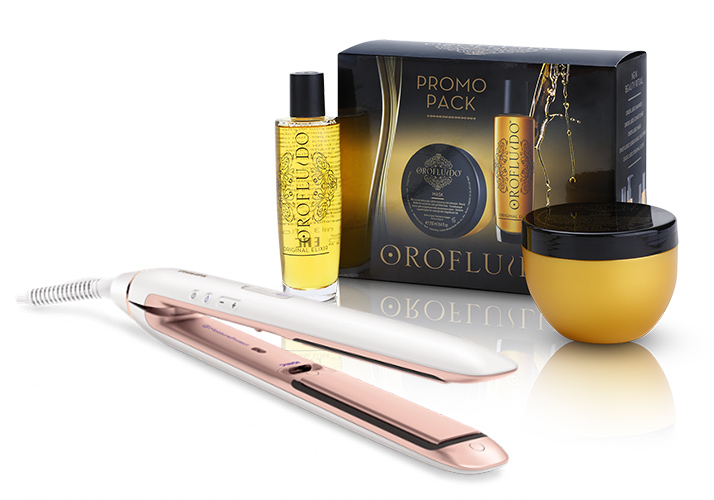 Presents for friends and colleagues
Do you have a friend who likes trying out new looks and enjoys playing with makeup? Then you can't go wrong with the beautiful Makeup Revolution Fortune Favours the Brave eyeshadow palette with a large selection of the latest shades. For true makeup lovers, a makeup kit with gorgeous packaging is the number one choice – a brush kit for makeup and everything you need for the perfect look is sure to bring a smile to her face!
Or if you are just looking for a little something for your colleague, try a nice lip balm, quality mascara, fragrant bath bomb or perhaps nail varnish in her favourite shade.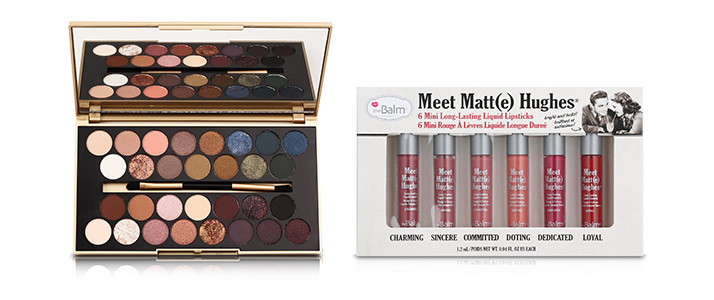 So, have a better idea what great gifts for women you'll buy your loved ones this year?