Tips for Sagittarians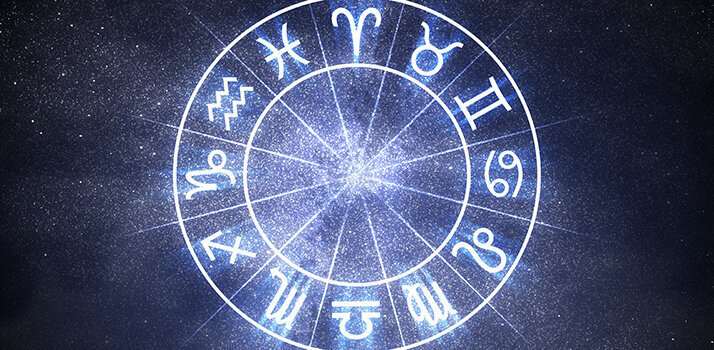 Sagittarius is the ninth sign of the zodiac and it is influenced by the fire element. Sagittarians are happily outspoken but don't lack either enthusiasm or optimism. Their fiery nature is embodied in a wealth of activities aimed at adventure. Sagittarians often seek this in foreign climes, allowing them to learn about different cultures and a variety of interesting outlooks.
This sign loves education, philosophy and religion. The ideals that motivate those born under this sign to do a lot of things are very important. Life can sometimes be complicated for Sagittarians as a result of their forthright nature, which also has its negative aspects. These include rashness and the associated tactlessness.
They should work on being more modest and keeping to their promises. Enthusiasm should be given a greater level of persistence. It won't surprise anyone that Sagittarians should strengthen their positive qualities and abilities. They should also be aware of the weaknesses to work on and how best to deal with them. This can be achieved in different ways. One option is to choose the ideal perfume. A fragrance carries a certain energy which can assist its wearer.
Perfume tips for women born under the sign of Sagittarius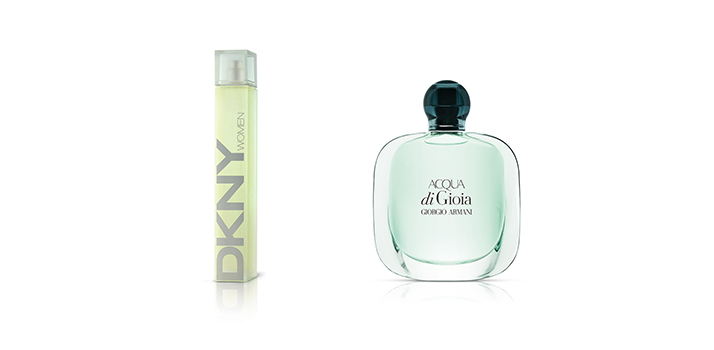 Every woman born under Sagittarius has a flair that can be enhanced even more with DKNY Women Energizing 2011. Its fragrance also offers playfulness, elegance and luxury. This women's perfume is designed for all-day wear as well as evening events. Its essence is enveloped in floral notes.
Acqua di Gioia offers Sagittarians a much-needed inner equilibrium which can balance out the fiery element of this sign. Importantly, the fragrance also promotes relaxation and rest. At the same time, the essence is fresh, clean and beautiful. The fresh feel of the fragrance comes from mint leaves and lemon. The citrus notes slowly develop into a floral heart, where you feel jasmine, peony and red pepper.
Perfume tips for men born under the sign of Sagittarius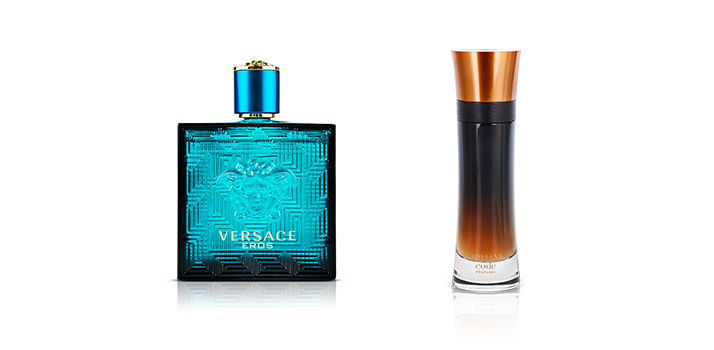 Versace Eros perfume is considered the scent of winners. Every man with a fiery energy running through his veins wants to be a winner. This fragrance promotes vigour and self-assertiveness, along with a certain casualness. The essence includes mint, apple, captivating geranium and cedar, for instance. This perfume can be worn during the day or in the evening.
If a Sagittarian wants to become a proper gentleman, he must sometimes apply the brakes to his outspoken energy. Armani Code Profumo will also help them. It can help a man born under this sign to become a naturally active gentleman. The fragrance is also attuned to their joy of life, an attribute inherent in Sagittarians from birth.
Sagittarians and some advice
Watch out for the sun
As Sagittarians love travelling and exploring distant lands, they should pay attention to sunburn, whether roaming snowy mountains or flying to exotic shores. High-quality tanning products should be used. But that is not all. After-sun products are also important, something which many people forget. These products can soothe irritated skin and reduce redness.
The right kind of food can also help. It might not provide protection from the sun, but it does support healthy skin and its regeneration after exposure to UV rays. The most important foods are ones that contain beta-carotene, such as carrots and tomatoes. Eating fruits and vegetables is also important because of the antioxidants.
Relaxation is important
In their enthusiasm, Sagittarians often forget to rest. Relaxation is important for them, however, as it allows them to regain energy. The central nervous system is important for Sagittarians, and it also needs calm. Every Sagittarian should, therefore, find something to switch off both their body and mind. There really are plenty of options nowadays. How about lighting a Luminum Candle after a hard day's work?