TOP Ingredients for Skin Nutrition and Hydration
The secret of healthy-looking radiant skin lies in proper nourishment and hydration. Just as you take care of your body with healthy food rich in antioxidants, so you should also provide good nutrition for your skin. Hydration improves the blood circulation in your skin and helps protect it against external influences.
There's no need to resort to hydrolifting. All you have to do is choose products recommended by dermatologists, containing effective moisturisers that will also nourish your skin beautifully. And if you complement this with a sufficient water intake, your skin is guaranteed to be beautiful and youthful.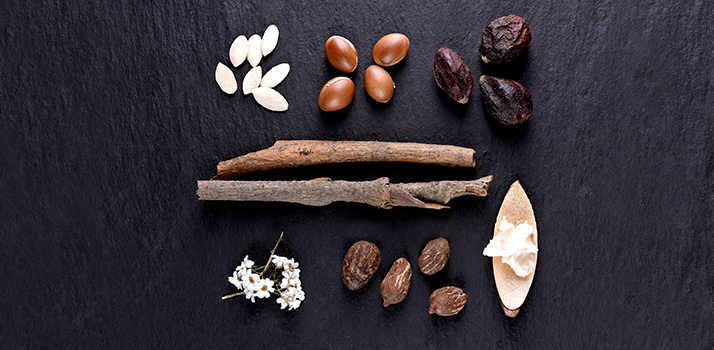 Betaine
This plant amino acid, also known as glycine, binds with moisture, trapping it in the skin. It also helps activate your skin's self-hydration mechanism, improves its texture and protects against mechanical damage. Thanks to its anti-inflammatory and soothing effects, betaine is also suitable for highly sensitive skin. You can find it, for example, in La Roche-Posay Toleriane, a soothing makeup remover emulsion for intolerant skin.
Shea butter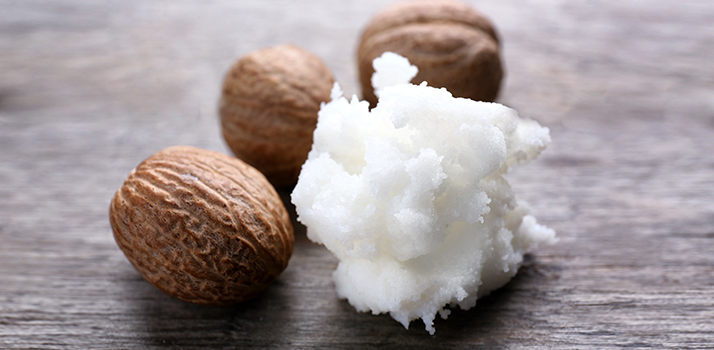 Shea butter (or karité) is a vegetable fat packed with important vitamins with remarkable moisturising effects. Its secret was already known to Queen Cleopatra, who was reported to use oils obtained from the sacred shea tree. The vitamin E in shea butter protects the skin; vitamin A regenerates and tightens it. The essential fatty acids of vitamin F help against acne and promote skin restoration, while vitamin K increases the elasticity of the epidermis and reduces swelling.
Shea butter soothes your skin, prevents moisture loss and provides elasticity and softness. Don't worry about your skin getting dry after a shower. Our tip is a moisturising, relipidating oil against irritation: La Roche-Posay Lipikar.
Niacinamide
Niacinamide is a vitamin in the B group, specifically B3. It increases the levels of collagen, fatty acids and ceramide in the epidermis, protecting the skin against harmful substances and free radicals. It prevents the loss of water from the epidermis while also reducing its greasiness and fighting acne efficiently.
B3 is also effective against pigment stains; it has an anti-inflammatory effect and is very gentle on the skin. A sufficient content of niacinamide can be found, for example, in the Vichy Mineral Masks skin mask.
Urea
Carbamide, or uric acid, is known for its hydrating and strong softening effect. Synthetically produced urea is also widely used in dermocosmetics because it accelerates the absorption of other active substances. Like glycine, it binds with water and restores the elasticity and softness of your skin. It has excellent disinfecting properties and reduces the impact of allergens on the skin, which makes it helpful in the fight against atopy.
Our favourite product with urea is Uriage Eau Thermale, a silky body lotion for dry and sensitive skin.
Carrageenan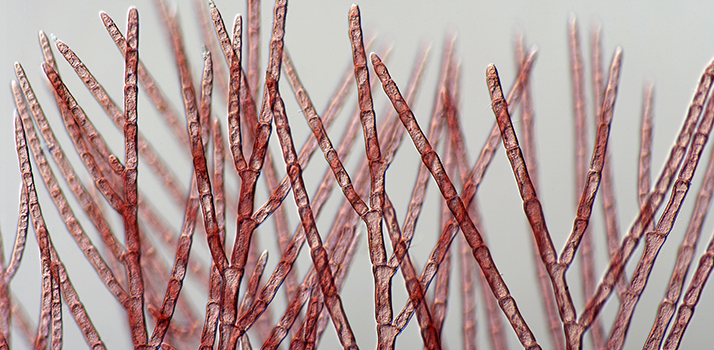 Seaweed purifies not just our organism, but also our skin. It is used in dermocosmetics for its antioxidant, regenerating and anti-inflammatory effects. Like urea, it can bind with other active substances and help with their absorption.
Carrageenan is obtained from red algae and Irish moss and is used to hydrate the skin efficiently. Treat your skin to a dose of antioxidants for example in the Aqualia Thermal intensive hydration serum.