What Does Your Skin Need More than Anything Else? Hydration!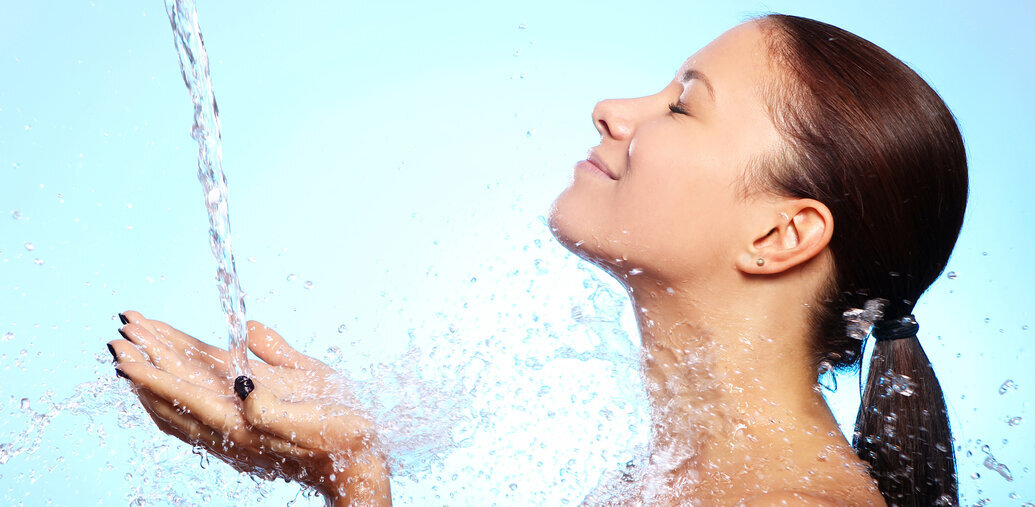 Hydration is one of the key steps in your skin care routine. Just like other organs, our skin needs water to stay healthy. While the protection and nourishment we get from creams, serums or masks is important, the only thing our skin cannot function without, is moisture.
Why? Without moisture, our skin loses its firmness, elasticity and healthy appearance, which makes hydration a vital step you absolutely cannot afford to skip if you want your skin to stay beautiful.
What kind of damage can be caused by a lack of moisture?
The ageing process combined with the elements causes our skin to lose its ability to naturally produce oil along with the ability to retain water. And you probably can imagine what a lack of water looks like--premature wrinkles, sagging, dry and coarse texture. All of these make our skin look older than it is. The solution, of course, is hydration. But be careful to achieve the right balance, since both insufficient and excess moisture can have negative effects.
How to rehydrate your skin?
There's a vast number of products that attract moisture from the environment, form a barrier between skin and the air to slow down the evaporation process and balance out the water-to-fat ratio to keep the skin smooth while allowing it to breathe.
Basically, adding moisture to your skin is easy, but keeping it optimally moisturised might prove trickier. It requires the best and most suitable protective products. Your might be in love with your moisturiser right now, however...
How about trying something different?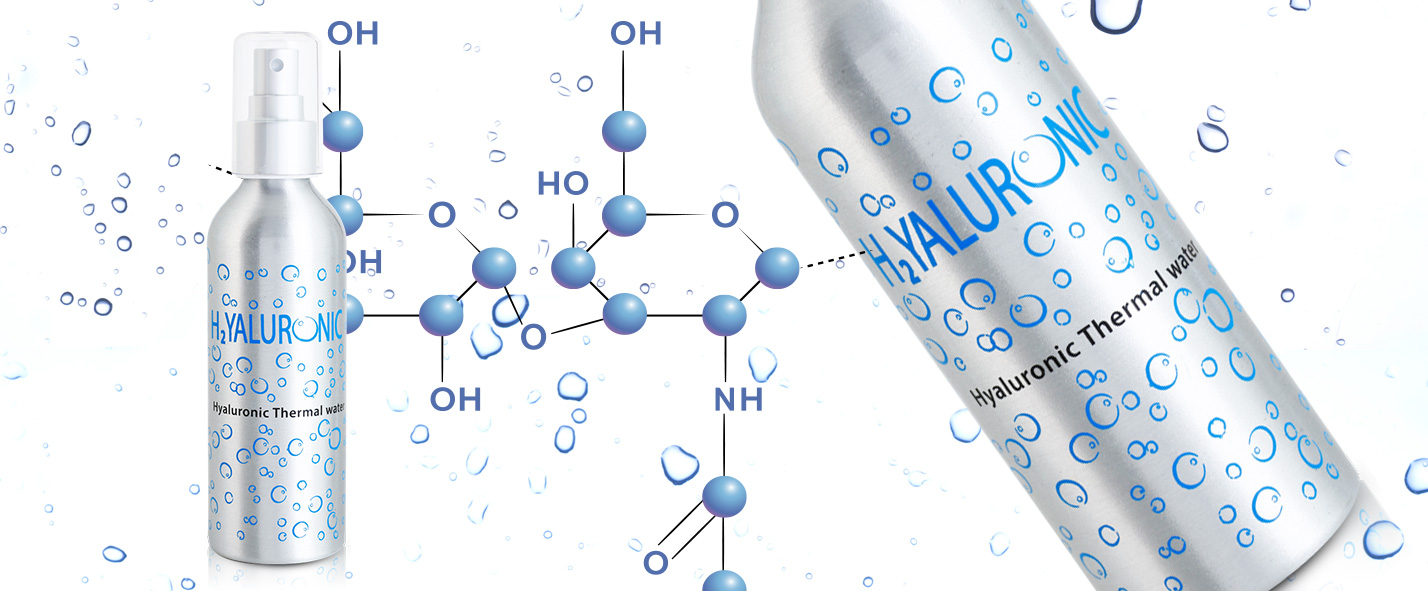 This revolutionary thermal water will refresh and moisturise your skin while slowing down the ageing process thanks to its use of hyaluronic acid. Collagen will help reduce wrinkles, fill out the contours of your face and brighten your skin. This product is perfect for all ages and skin types. It keeps your skin looking young and healthy by retaining moisture, helps prevent first wrinkles and promotes elasticity.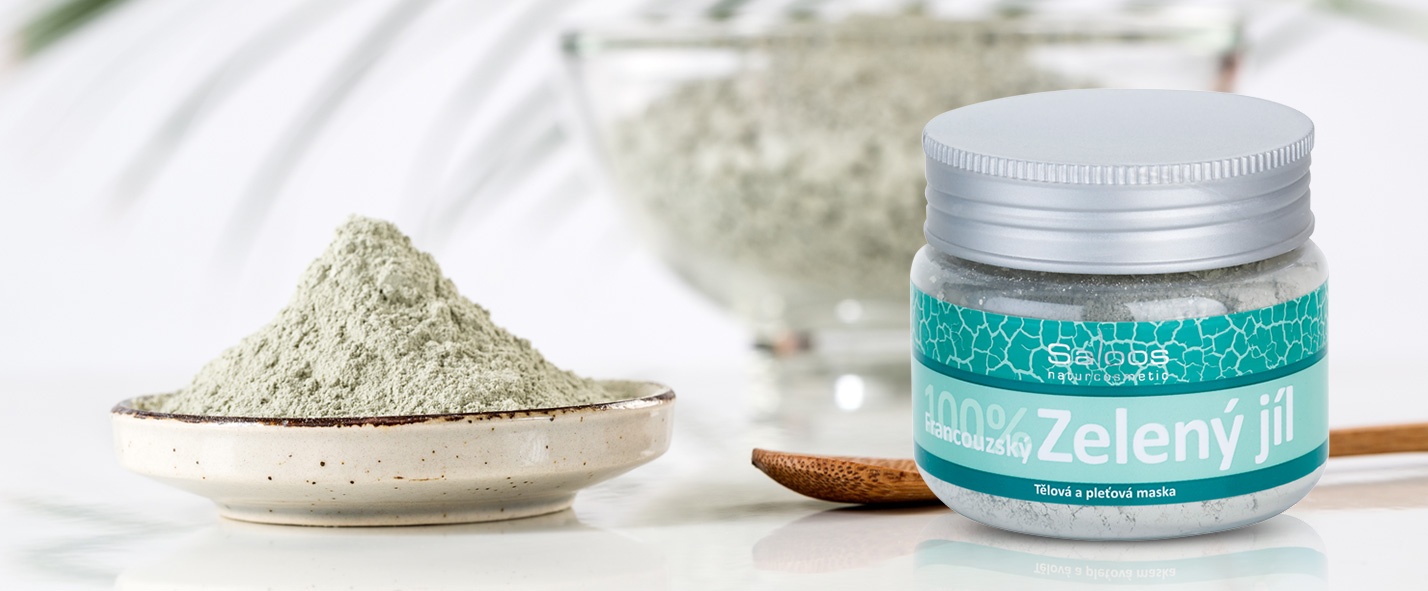 Have you ever heard about green clay? For centuries, it has been used to rid the skin of toxins, impurities and excess oil, to nourish it, soothe it, keep it firm, smooth and perfectly moisturised. Green clay can be used on any skin type and is suitable for both face and body.
Simply mix equal parts clay powder and water and apply, avoiding the eye area. Leave on for 20 to 30 minutes and finish by using it as a scrub before rinsing it off.
TIP: The clay is only actively helping while it's wet--if it dries on your skin, spritz it with a little bit of water.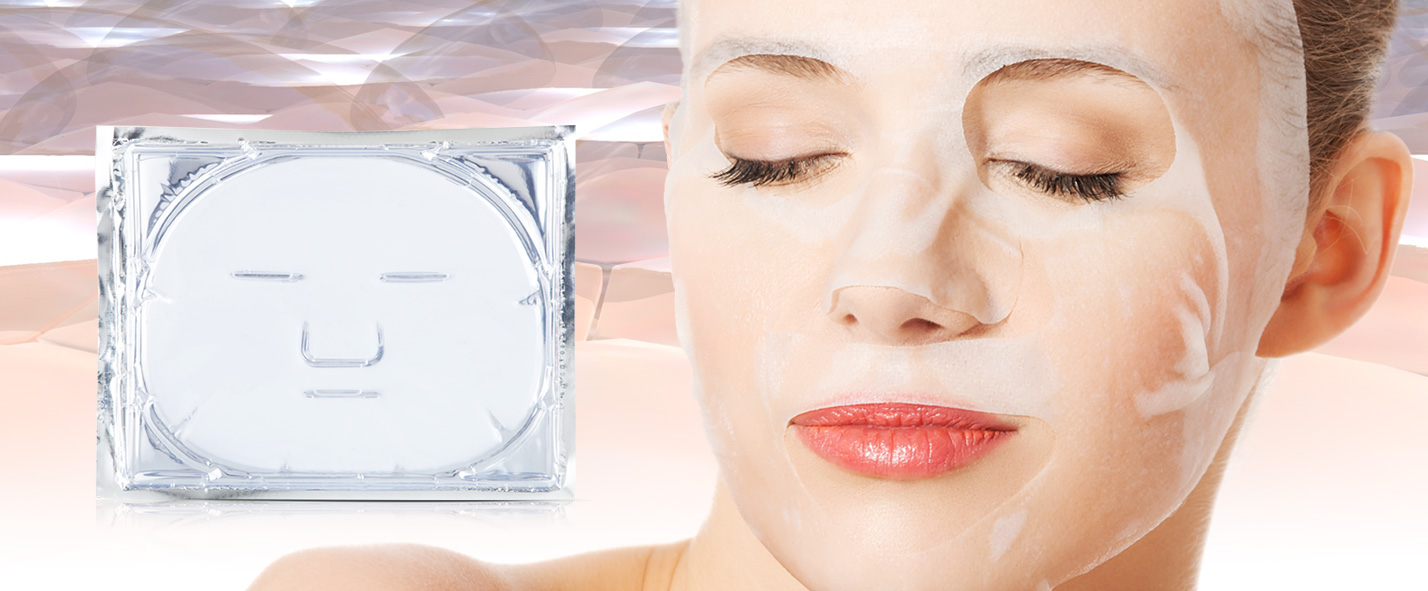 Brazilian keratin has amazing regenerating effects not only on your hair, but also your skin.    The Brazil Keratin Collagen Mask provides intense and complex care, moisturising your skin, protecting it from the elements, unclogging your pores, smoothing fine wrinkles and reducing the deeper ones. The moisturising and nourishing effect is actually 10 times higher than with most other masks. Thanks to mostly natural ingredients, thiis product is suitable for all skin types.
All you need to do is open the packaging and immediately apply the mask to the skin. After 30 minutes, massage the residue gently into your skin, leaving it wonderfully soft, moisturised, bright and even.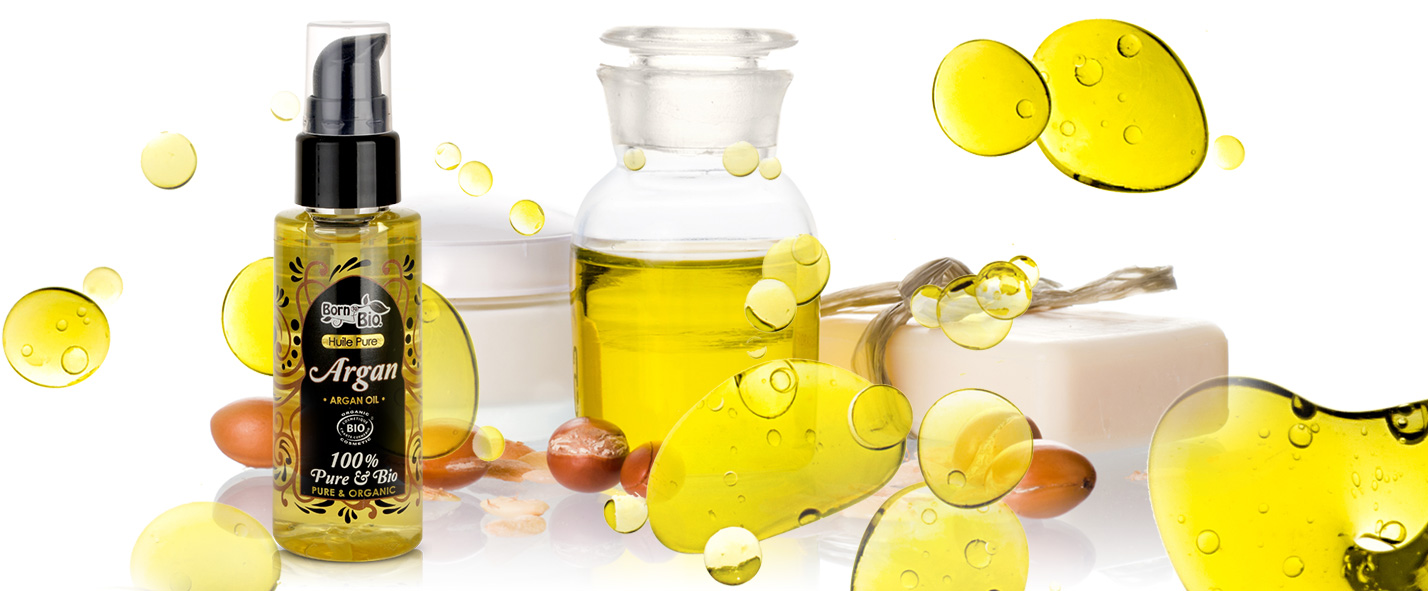 Your skin deserves a little bit of this "Moroccan gold", otherwise known as argan oil. It comes from the kernels of argania spinosa and is very popular for its fantastic effects. When applied to skin, it acts as an antioxidant, preventing premature ageing, moisturising your skin and leaving it beautifully soft. Even though it is an oil, it's actually great for oily skin--after only 2 weeks of regular use, your sebum production will decrease. Argan oil also helps with many other skin issues such as eczema, acne, psoriasis, sunburn, scars and stretch marks.
Massage the oil gently into your skin and enjoy how smooth and hydrated it looks.
TIP: Argan oil can be also used in bath. Simply add a few drops to the water for perfectly moisturised skin.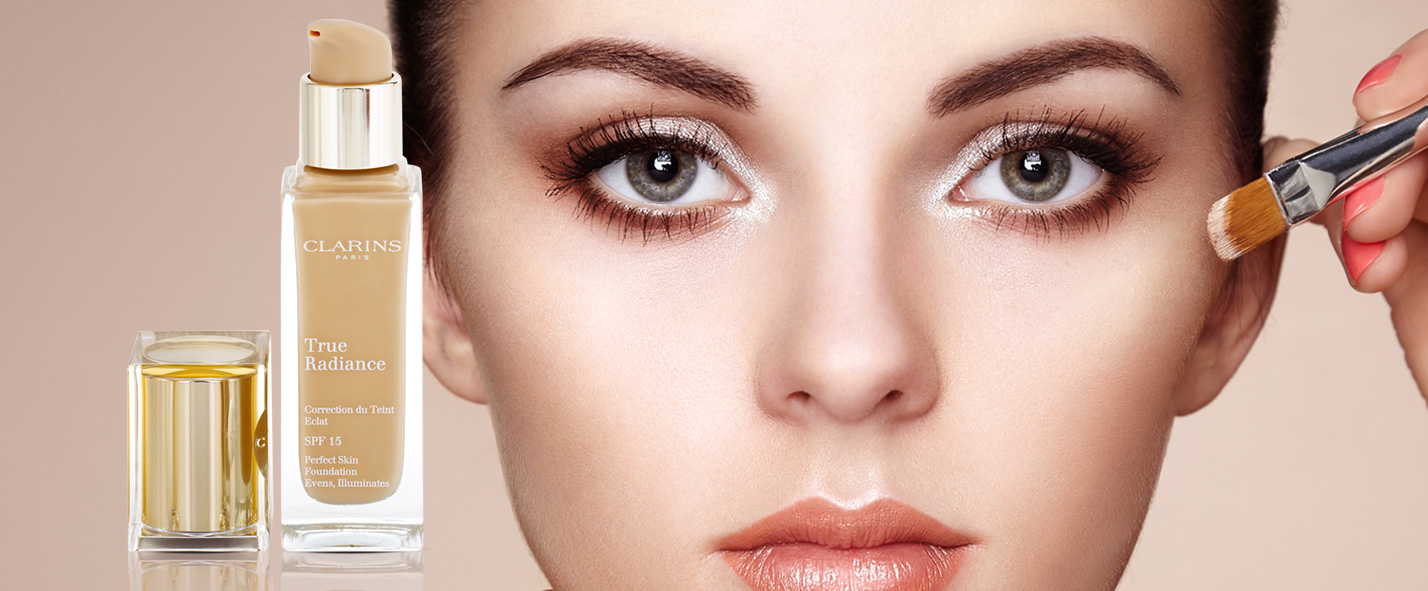 In addition to using moisturising masks and treatments, you should also pick up a hydrating foundation that will provide your skin with moisture throughout the day. Our summer favourite is the Clarins Face Make-Up True Radiance illuminating and moisturising foundation. It goes on like a dream, evens out your skin tone, doesn't leave an oily residue, lasts all day and looks completely natural. Choose your ideal shade from a large selection of colours.
Kitty