What's the Best Way to Get Rid of Blackheads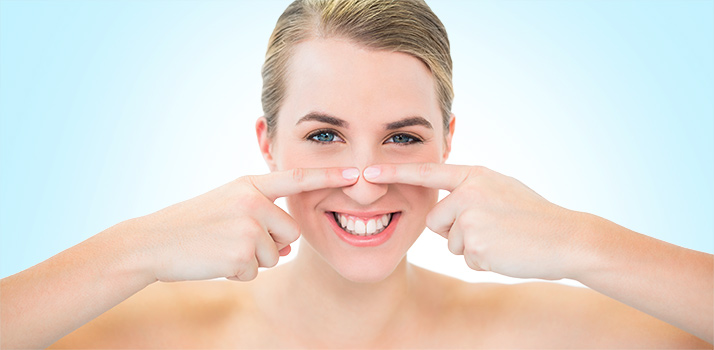 Dark pores are one of those things that have no major reason to bother you, but somehow they still might. A large part of it is definitely the pressure especially from women's magazines who tend to publish alarmist pieces on just how unsightly these tiny dots on your face make you look. Don't worry, we're not going to do that here. Blackheads don't mean that you're dirty, or that you don't look nice. They're simply a fact of life, and don't let anyone tell you otherwise. 
However, if you wear makeup and especially foundation on a regular basis, it tends to glide on much better and then last longer if you put it on smooth and even surface. Which--among other things--entails un-clogged pores. What's more, skin without blackheads tends to look fresher, so if that's an effect you'd like to go for, de-clogging products will become your friends as well. Read on and find out how to get rid of blackheads effectively. 
How to Find the Best Pore Cleanser
When it comes to getting rid of clogged pores, the important thing is not to succumb to the temptation and get too rough with your skin. That kind of approach will cause more damage than good, not only irritating your skin, but also potentially bringing on problems in the long run, such as broken capillaries and redness. What you need is a gentle exfoliator that you can use on a regular basis, but not every day. 
Many people will tell you to steam your face first before trying to clear your pores, and it's often what beauticians will do as well. We would definitely advise to be careful with this step, because steam can be a little too much and if your face is naturally on the redder side, this kind of treatment will probably make matters worse. All in all, you're generally fine simply performing the whole de-clogging process after stepping out of the shower (unless you're in the habit of finishing up with cold water). 
Many people swear by the Neutrogena Pink Grapefruit Scrub, a very gentle yet effective exfoliating product that will leave your skin smooth and fresh. A slightly more expensive alternative to this blackhead remover might be the Holika Holika Pig Nose Black Head Massage Gel. The small packaging is perfect for travel and cute beyond words. If the job requires more of a mechanical force after all, use the Magnum Professional Blackhead Extractor. Just remember to use a light touch and never actually damage the skin.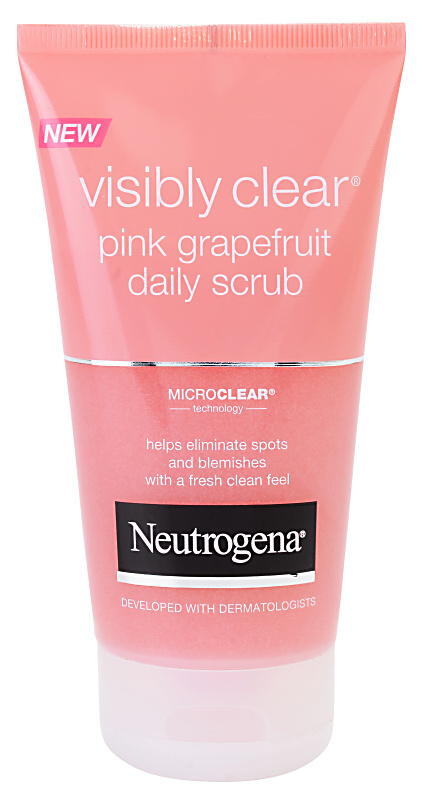 The Miracle of Pore Strips
If you follow beauty bloggers, sooner or later you'll probably be subjected to not particularly appetising, but oddly fascinating pictures of sticky strips with little pointy dots of gunk on them. Using nose strips is indeed a strange and mildly disturbing hobby that might get quite addictive if you don't watch yourself. But never fret, they're very safe to use, and we promise we won't tell anyone about your new obsession.
When it comes to pore strips, one of the most trusted brands is probably Nivea. Their Daily Essentials Refining Clear-Up Strips do exactly what they're supposed to do without irritating skin or leaving a lot of still-clogged pores behind. If you want a product that works similarly well, but works out better price-wise, try the Holika Holika Pig Nose Black Head Perfect Sticker. The packaging contains 10 strips--four more than the Nivea one--and you'll once again get the bonus of a product that is adorable as well as practical.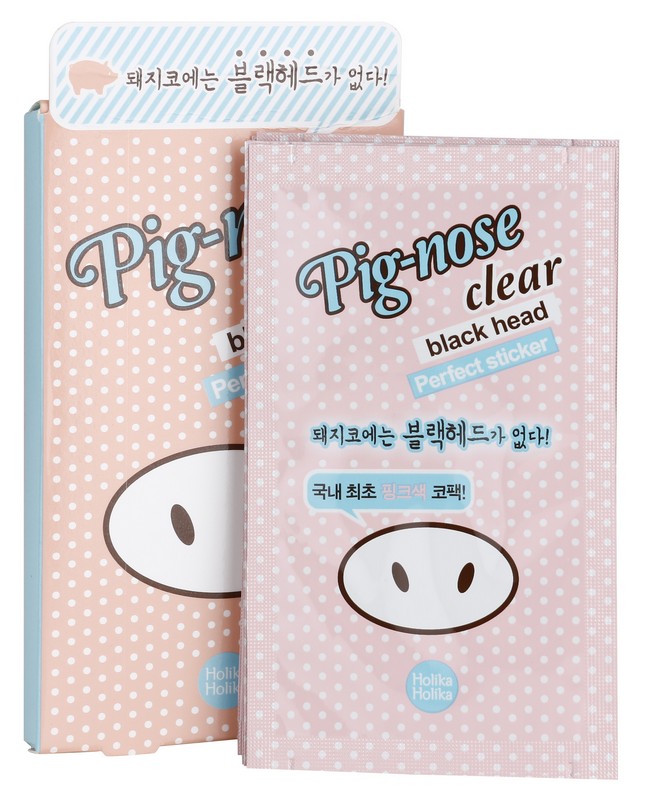 Pore Aftercare
Once all the cleansing and purging has been performed, it's time to soothe your skin and ensure that it stays calm and smooth. For a daily upkeep, use the Neutrogena Visibly Clear Blackhead Eliminating Cleansing Lotion--no need to scrub your face every morning or evening.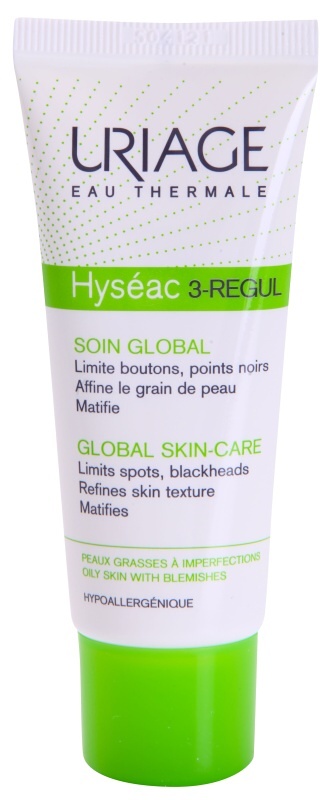 As a local blackhead treatment, we definitely recommend the Ducray Keracnyl Anti-Blackhead Facial Care, a product that will keep your pores clear for longer without being too harsh. After this treatment absorbs, apply the Uriage Hyséac 3-Regul Mattifying Cream to make your face perfectly smooth and ready for makeup. And finally, as a finishing touch, cover what's still visible of your larger pores with the Holika Holika Sweet Cotton Pore Cover Powder. Voilà: Your even skin without any blackheads!