BrushArt

Hair Hair Donut
Hair Donut Black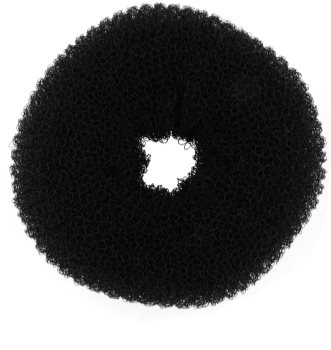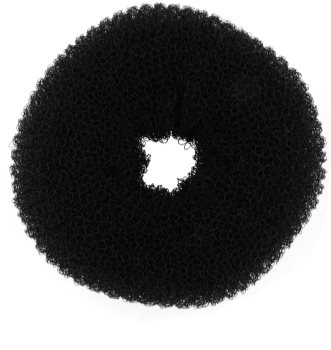 This item is currently unavailable
|
Code:

BRU3424
Description:
BrushArt Hair Donut helps you create a neat, trending and elegant hairstyle, which is perfect for both formal and casual look. BrushArt Hair Donut  is available in two diameters.
Use:
Create a perfectly shaped hair bun using the BrushArt Hair Donut. Put your hair in a ponytail, then pull hair through the centre of the donut. Arrange your hair around the donut and secure them under the donut with hairpins. Black BrushArt Hair Donut is suitable for very dark and black hair.
Material:
Made of 100% polyester.

A youthful brand that's setting trends in makeup, hair care and styling, BrushArt offers hair brushes, makeup brushes and products to take care of them, as well as cosmetic bags in cool designs and an array of various beauty accessories. Basically, everything a true It Girl needs!
Some of the brand's most popular products are boar bristle brushes which will give your hair more shine than you thought was possible! And if you need to apply your foundation quickly, makeup sponges are unbeatable when it comes to creating a natural finish.
BrushArt of course offers fantastic makeup brushes as well. Their bristles are perfectly soft, create flawless makeup looks and make for an excellent gift, especially along with a cosmetic bag. The little ones will simply love kids cosmetic bags, hair pins and elastics. Those can gently tame even the finest hair while looking so adorable!
This is BrushArt — quality tools at affordable prices and in a trendy design that will make your beauty routine more fun.