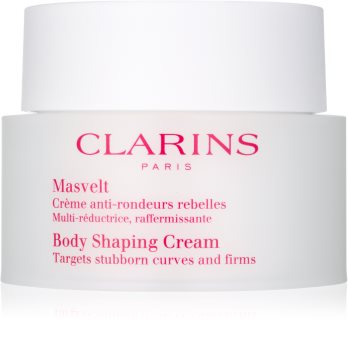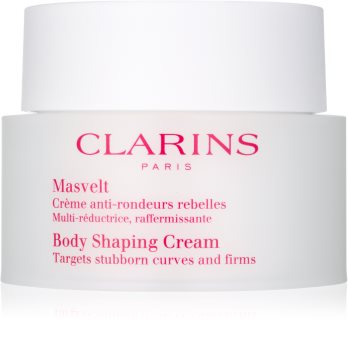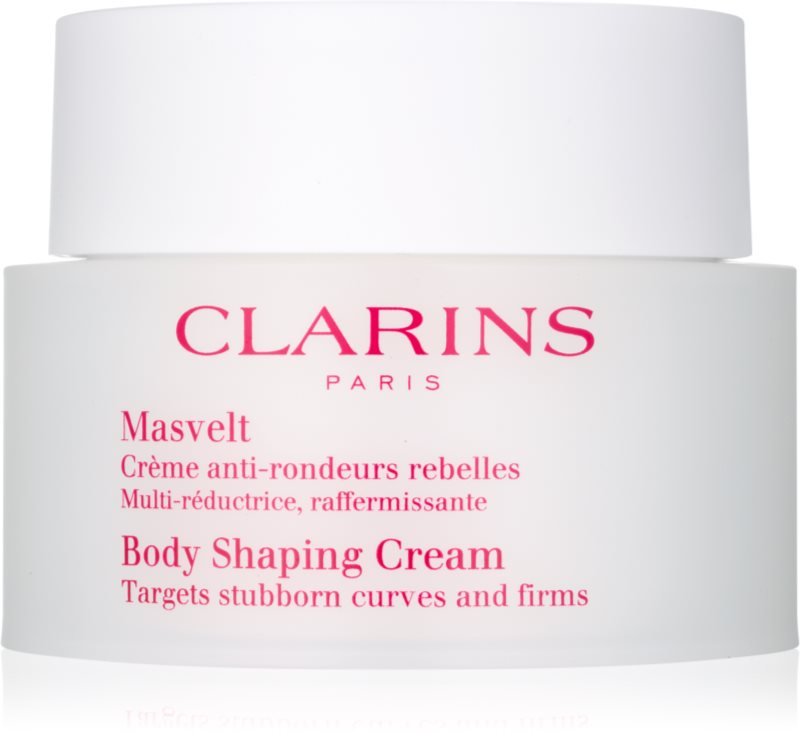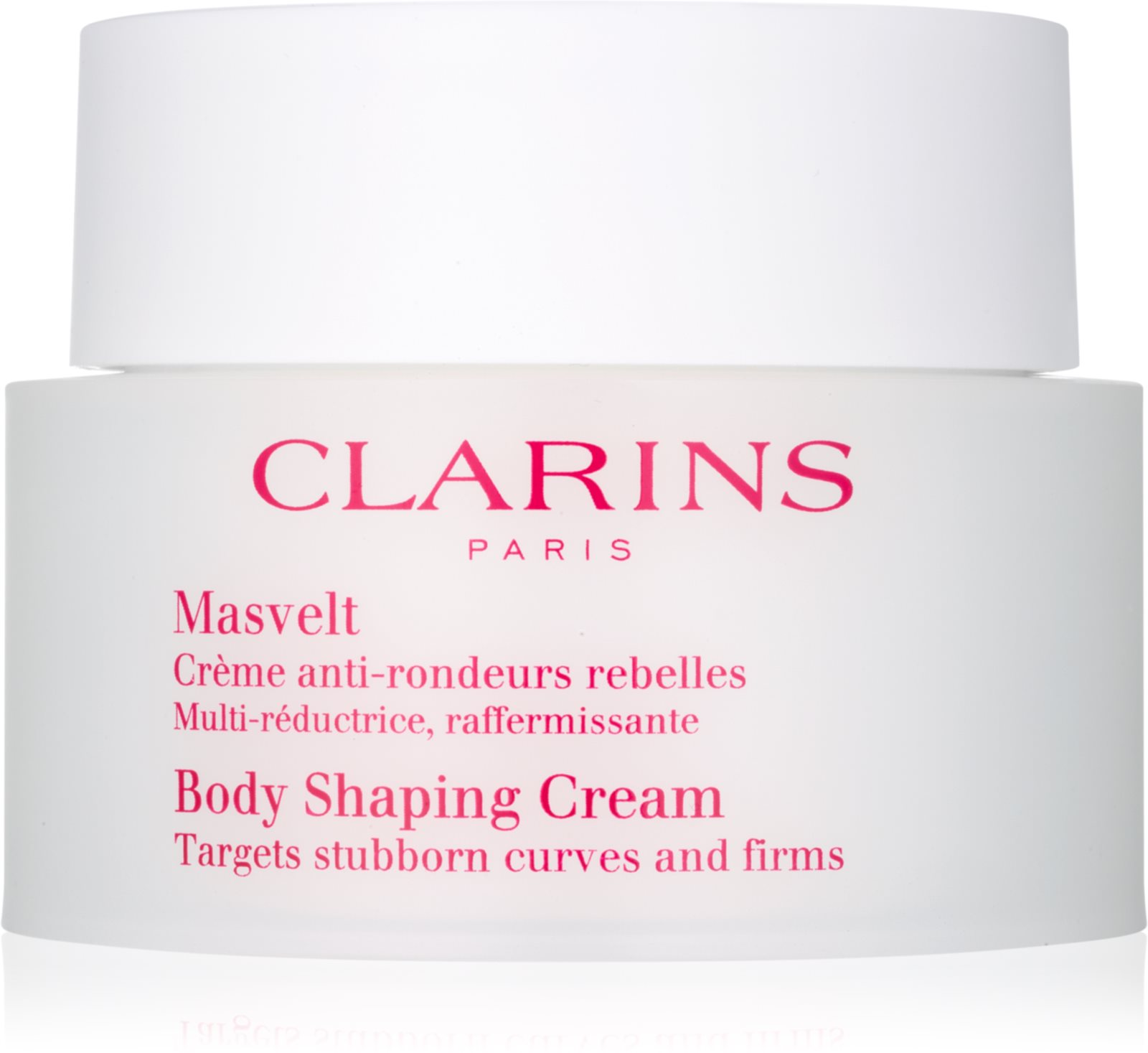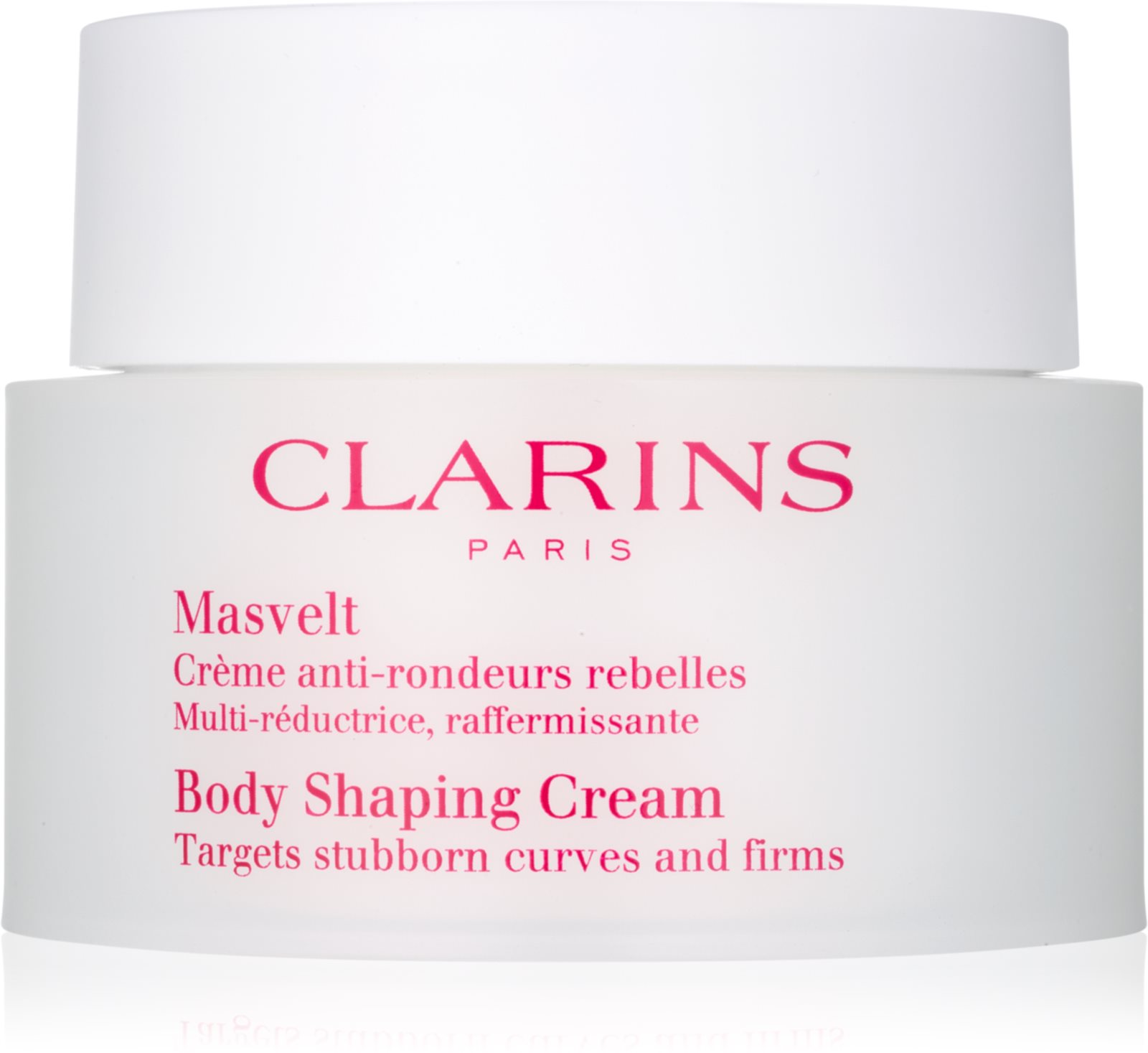 Code:

CLR0017
|
This item is currently unavailable
Get notified when the product is available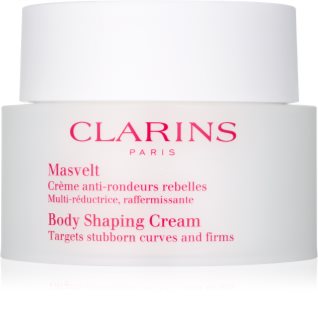 Clarins
Body Expert Contouring Care
200 ml
Get notified when the product is available
Product description

Clarins Body Expert Contouring Care
Description:
The fine and light composition of Clarins Body Care is ideal for everyday use. Softly massage the cream into your skin to stimulate the blood and lymphatic circulation, support more efficient shaping of your body, strengthen your skin, and smoothen ugly stretchmarks.
It is suitable to apply the cream on problematic parts of your body such as waist, abdomen, and hips. The cream efficiently strengthens tissues in order to support the process of slimming down and prevent curves. It strengthens your skin and helps reduce the risk of creation of small scars. This body cream hydrates your skin and makes it soft and smooth.
Effects:
strengthens your skin
smoothes the surface of the skin
shapes up your body
reduces the risk of creation of small scars
stimulates the circulation
Composition:
Sveltonyl – this exclusive Clarins complex makes your skin slimmer, stronger, and more stable
bamboo resin – contributes to the stronger skin and shape of your body
caffein and garcinol – make you slender and prevent curves
keratolin – smoothes, heals, and softens tiny wounds and scars
Type of skin:
Suitable for all types of skin, including a sensitive skin.
Application:
Apply a small amount on the skin every day. Proceed from the bottom upwards in wide, circular motions, and pay special attention to the area around your waist, abdomen, and hips.
About the brand

Clarins
Clarins - a passion for beauty. Clarins is the synonym for high-quality skin care and beauty products. This luxury French brand was created in 1954 by medical student Jacques Courtin-Clarins who opened the first Clarins beauty institute in Paris. That was the beginning of one of the most prominent beauty brands in history.
Today, Clarins has boutiques in more than 150 countries all over the world and millions of loyal customers, including the most beautiful famous women like Eva Longoria, Madonna, Naomi Watts, Reese Witherspoon, Lucy Liu, Cindy Crawford or Kate Moss.
Clarins' philosophy is based on environmental responsibility, which is why the brand prefers to design their products using herbal ingredients. In Clarins laboratories, doctors, biologists, cosmetologists and other experts constantly analyse and test thousands of plants, trying to use their properties to reach the best results.
The wide range of Clarins makeup, skin care and body care products offers only the most effective solutions to all cosmetic needs, solutions based on nature, tradition, and deep respect for women and their beauty.
Clarins is more than just a brand, it's also a commitment to make life more beautiful, to respect nature and protect its biodiversity. But first and foremost, Clarins is a success story of an exceptional family dedicated to female beauty and the balance between nature and science.
"For Clarins, nature is an endless source of inspiration and innovation." (Olivier Courtin-Clarins)