Gift Card
Electronic
worth £30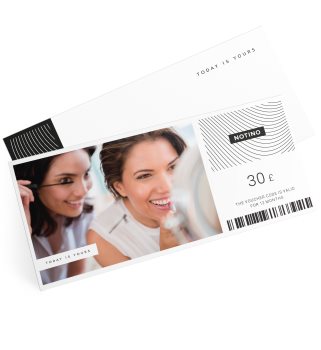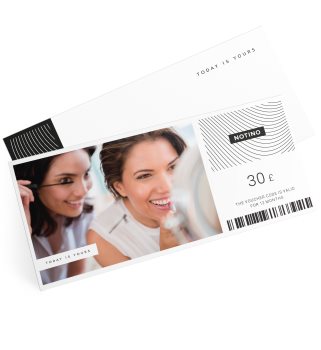 Product description

Gift Card Electronic
Looking for a gift but not sure what exactly you should buy? A gift voucher is always a great option you simply cannot go wrong with.
How to use your voucher?
The voucher includes a promo code which the receiver of the gift uses in the shopping basket to deduct the value of the voucher from the total sum.
Important information:
Please use Adobe Acrobat Reader to display your gift voucher.
The voucher is valid for 12 months from the date it was issued.
The value of the voucher cannot be divided and used on separate orders.
Review

Gift Card Electronic