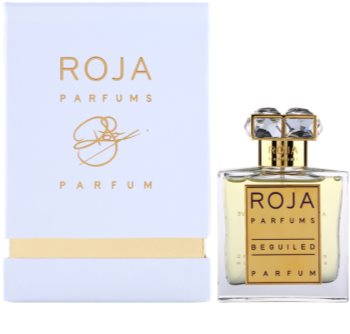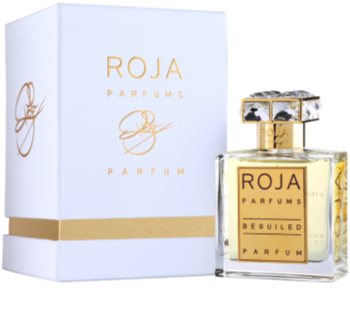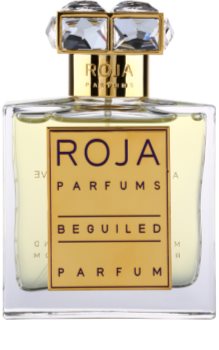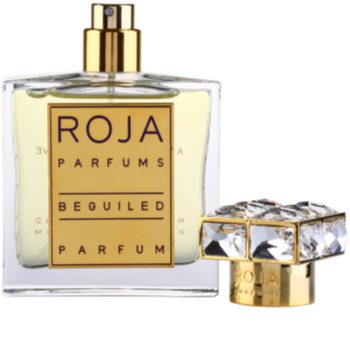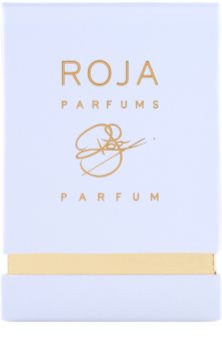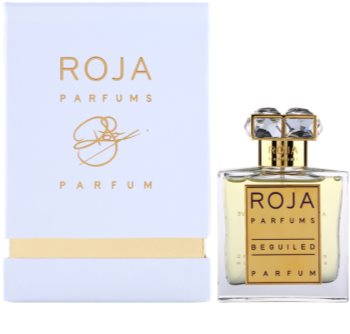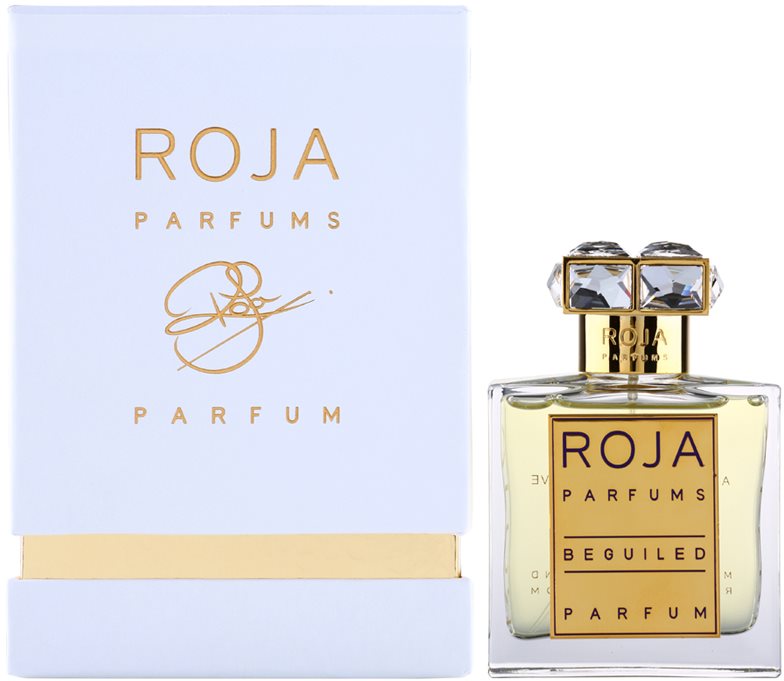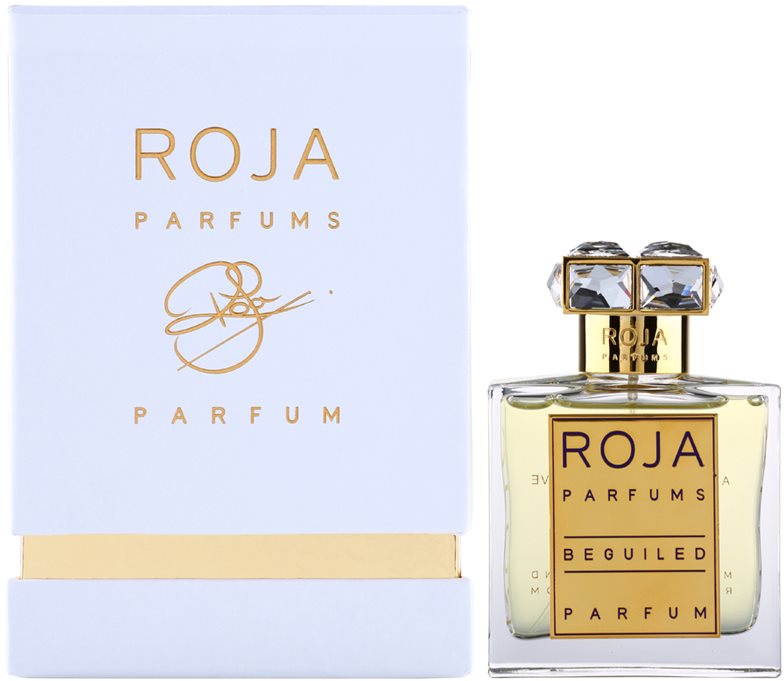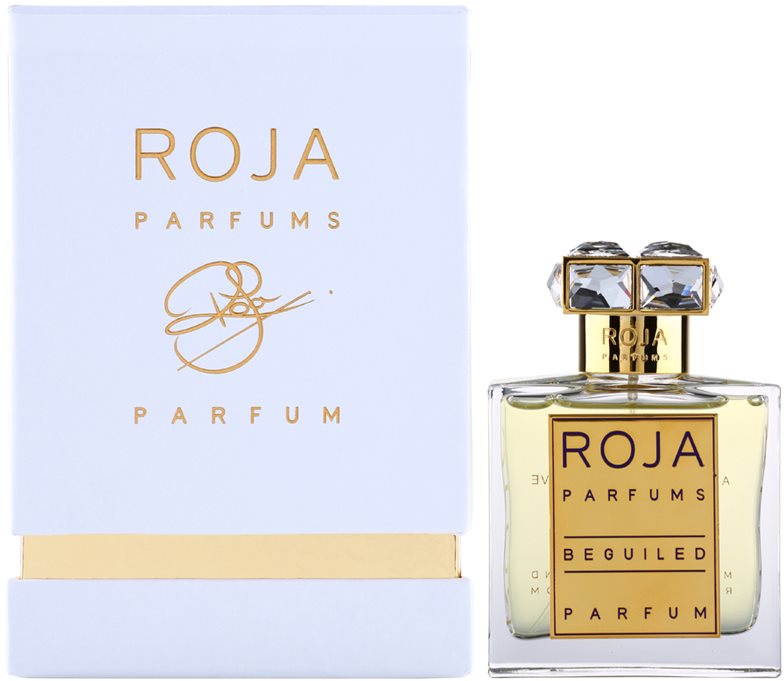 Code:

ROJ0319
|
Over 5 pcs in stock
Fragrance description

Roja Parfums Beguiled
Beguiled is a floral fragrance for women from Roja Parfums, a British niche perfume brand. Since 2007, Roja Parfums has been offering its customers a brand new concept of luxury and sophistication in perfumery that is fit for our modern times. It proudly bears the name of its leading personality, one of the greatest fragrance designers in history. Roja Dove is known for using the finest ingredients available and for his precision and painstaking attention to detail, as well as his personal philosophy of never settling for less than the best. The complex and exceptionally impressive Beguiled from Roja Parfums is a fragrance that captures the elusive power to bewitch others.
"For me, the perfumer is a poet and a storyteller; a person who creates something tangible out of something intangible," says Roja Dove about the inspiration for Beguiled, explaining that the name has many meanings. "It means having power over someone, and I felt that thinking about this word, I can create a truly powerful and complex perfume."It is no exaggeration to say that Roja Dove once again managed to surprise and delight his customers with a perfume that captures the idea and the moment in which "nothing is as it seems".
Beguiled from Roja Parfums is a perfectly balanced combination of sweetness and freshness with a delicate, powdery nature in an exquisitely complex floral fragrance for women who know how to use their personal charm. The head of Beguiled opens with accords of bergamot, lemon and tangerine, followed by a floral heart of Provence rose, jasmine from Grasse and ylang-ylang resting on a foundation of raspberry leaves, patchouli, oakmoss, sandalwood, iris root and black and pink peppercorns. The full aroma, which powerfully blends together juicy and fresh citrus with sweet and powdery floral notes and inventive woody and spicy aspects, is sweet, fresh, delicate and enchantingly feminine.
The packaging of Beguiled from Roja Parfums is luxurious. As is the case with all the Roja Parfums fragrances, the bottle Beguiled comes in is a masterful, hand-finished piece made in France from the purest glass there is. The gold label is manually embedded in the glass in England and the gorgeous ornate cap, the symbol of Roja Parfums, is hand-decorated with Swarovski crystals. The Roja Parfums Beguiled bottle is packaged in a beautiful, lavish box.
Beguiled from Roja Parfums is suitable for day and evening wear throughout the year. This enchanting perfume will forever win the heart of everyone who loves complex floral fragrances. Beguiled from Roja Parfums will help its wearer accentuate her feminine charm and will never fail to arouse admiring attention. Its superior quality and unparalleled luxury in every detail and aspect make Beguiled from Roja Parfums the perfect gift for a woman whom you want to treat to only the best.
Beguiled from Roja Parfums – a complex floral perfume for women who like to enchant and mystify.
Ingredients
Iris Root, Oakmoss, Patchouli, Pepper, Pink Pepper, Raspberry Leaves, Sandalwood

Jasmine, Rose, Ylang-Ylang

Bergamot, Lemon, Tangerine
Rating

Roja Parfums Beguiled
This product has not yet been rated, be the first!