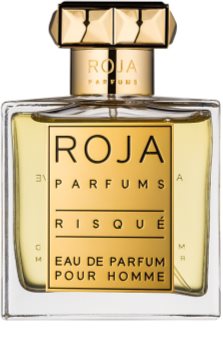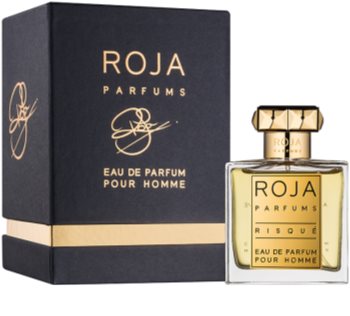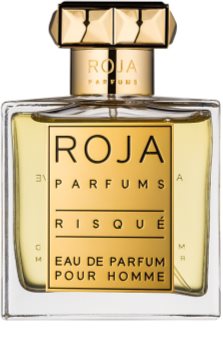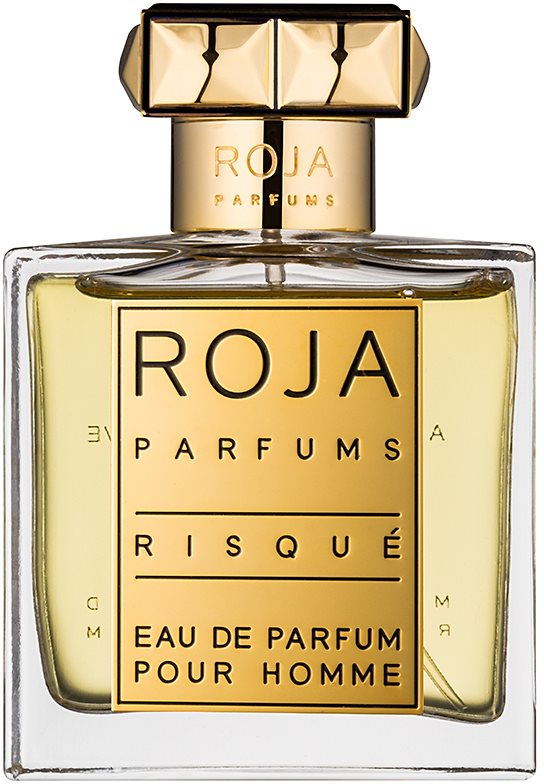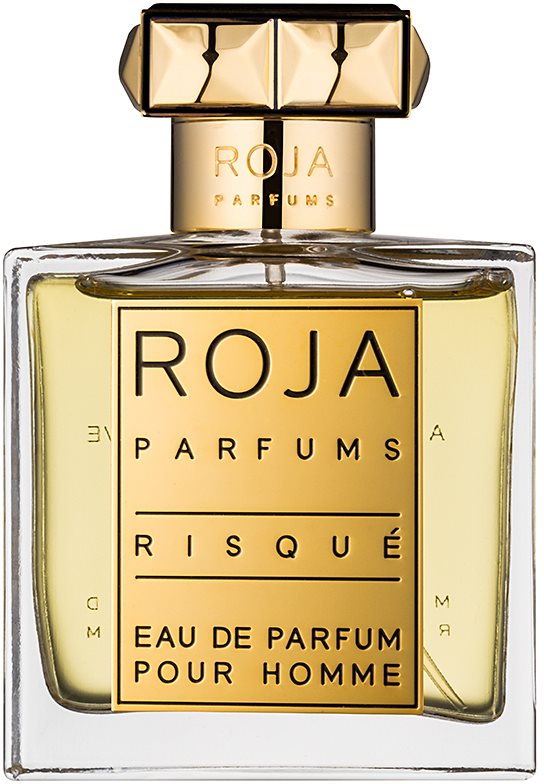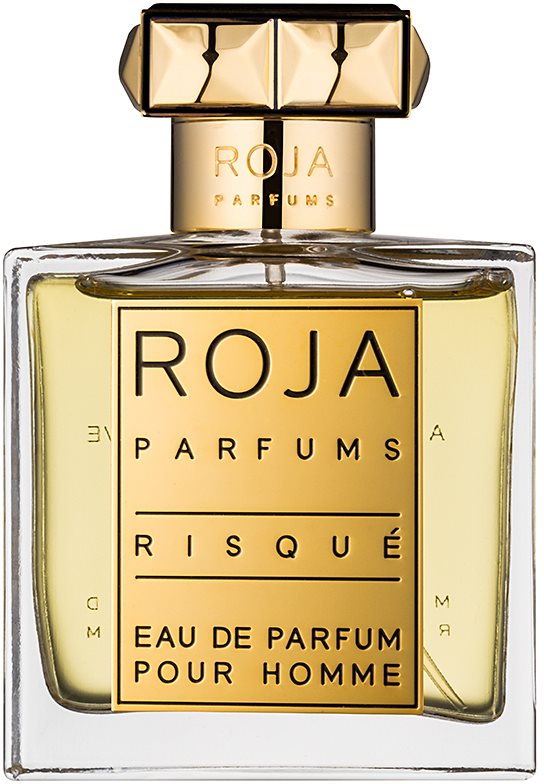 Code:

ROJ0338
|
This item is currently unavailable
Get notified when the product is available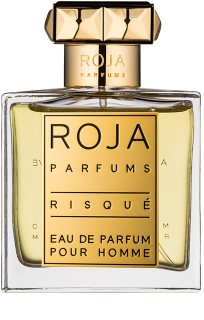 Get notified when the product is available
Fragrance description

Roja Parfums Risqué
Risqué is a chypre fragrance for men from Roja Parfums, a British niche perfume brand. Since 2007, Roja Parfums has been offering its customers a brand new concept of luxury and sophistication in perfumery that befits our modern times. It proudly bears the name of its leading personality, one of the greatest fragrance designers in history. Roja Dove is known for using the finest ingredients there are and for his precision and painstaking attention to detail, as well as his personal philosophy of never settling for less than the best. The Roja Parfums Risqué perfume captures the courage to overstep social conventions.
"Society tells us how to behave, how to think and how to act, and so I made Risqué: a perfume that deviates from correct behaviour," is how Roja Dove describes the inspiration for Risqué from Roja Parfums. "The fragrance seems well-behaved at first, but then starts uncovering its darker and more complex side. What starts as a gentlemanly, suave and sophisticated scent takes on a slightly more animal character with each inhalation." The result is a perfume which the brand's representatives describe as "something that should have been kept behind closed doors", something that "teeters on the verge of the forbidden"…
Risqué from Roja Parfums opens with head accords of lemon, bergamot, lavender and May Chang. The heart brings geranium, jasmine from Grasse and peach, followed by a foundation of cardamom, pink peppercorn, oakmoss, vetiver, cedar wood, tonka beans, carrot seed, incense, myrrh and labdanum. The full aroma, inventively blending aromatic and balsamic components with aspects of wood, refreshing spices and citrus fruit, is warm and dry, fresh, sweet and delicate.
The warm cedar wood, vetiver and oakmoss are invigorated by the pink peppercorns and cardamom captured in the delicate foundation. Floral notes in the heart are presented in a striking blend with the unusual note of carrot seeds, sweetened by peach and refreshed with citrus fruit, lavender and May Chang. With Risqué and its extraordinarily intriguing progression, Roja Dove once again proved that his perfumes are worthy of the attention of even the most demanding connoisseurs.
The packaging of Risqué from Roja Parfums exudes a luxurious manly elegance. As is the case with all the Roja Parfums fragrances, the bottle Risqué comes in is a masterful, hand-finished piece made in France from the purest glass there is. The gold label is manually embedded in the glass in England and the gorgeous ornate cap, the symbol of Roja Parfums, is hand-decorated with Swarovski crystals. The Roja Parfums Risqué bottle is packaged in a beautiful, lavish box.
The Roja Parfums Risqué perfume is suitable for day and evening wear throughout the year. It will forever win the hearts of all those who love original chypre fragrances with a strong aromatic and balsamic aspect, as well as everyone who likes to accentuate their individuality and courage to take a stand against conventions. Risqué from Roja Parfums will envelop its wearer in a complex, delicate and fresh aroma with a remarkable progression that will never fail to attract attention.
Roja Parfums Risqué – a remarkably fluid chypre perfume for men who like to live on the edge of social conventions.
Rating

Roja Parfums Risqué
This product has not yet been rated, be the first!