Everything you need to know about the sun protection
What is SPF and how does it work?

Why number is its decisive factor?

How often to apply it?
Learn everything about sun protection and its importance on our blog.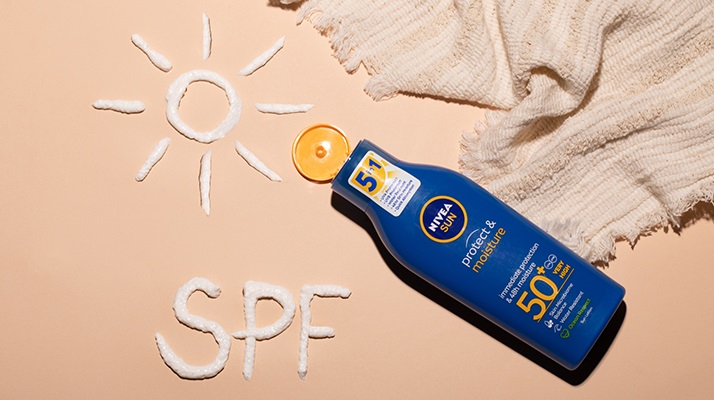 What are mineral and chemical sun filters?

How is each of them used?

Which one of them to choose?
Learn more about chemical and mineral SPFs, including recommendations of the best of them, on our blog.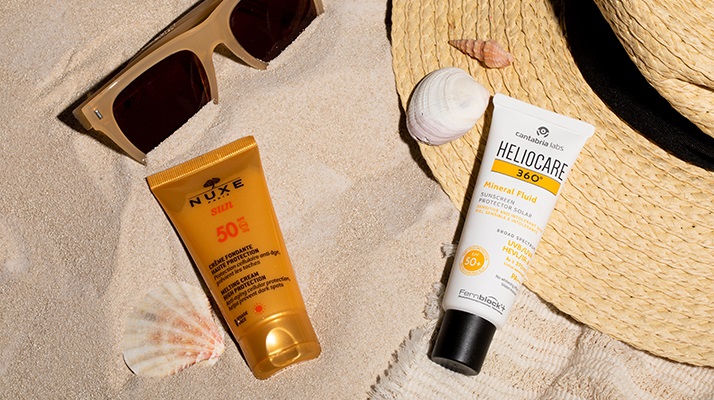 Which sunscreen consistency to choose?

How to protect hair from the sun?

Is makeup with SPF enough for everyday use?
We will tell you how to know your way around an assortment of sunscreen on our blog.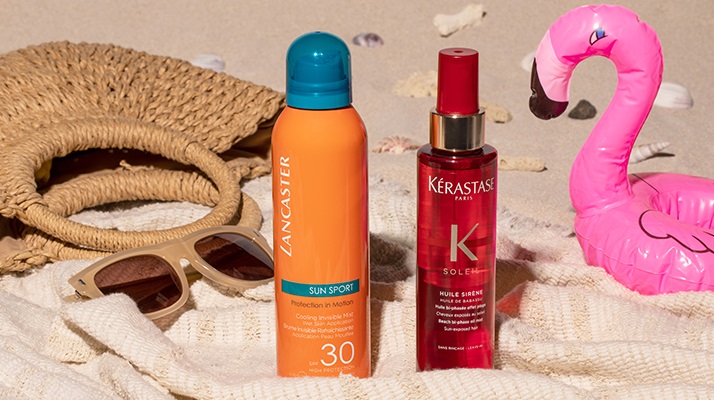 We have reduced prices of top sun care products
We have tested them for you
Don't know how to choose? We have tried them first-hand and prepared for you the reviews of the best sun protection products.
Take a look at the top sun care selection on our blog.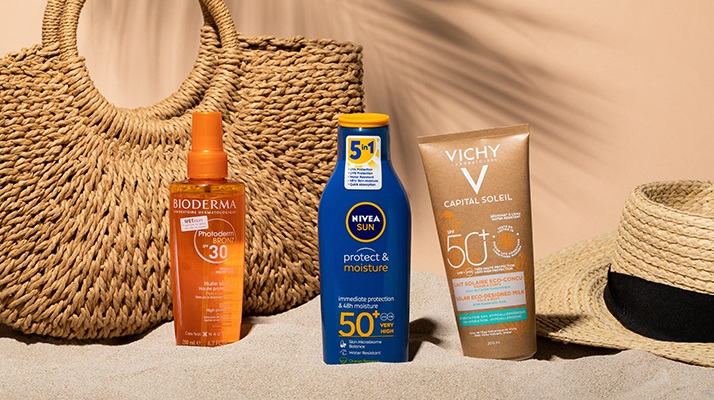 Could be of interest to you