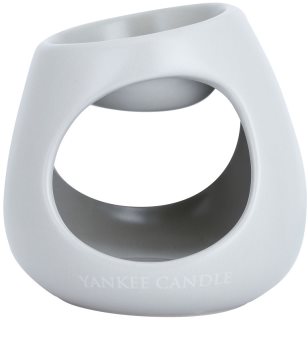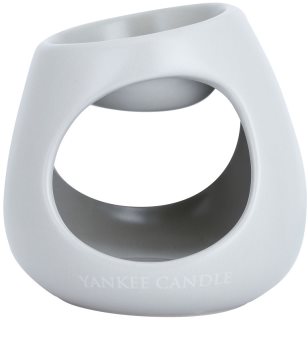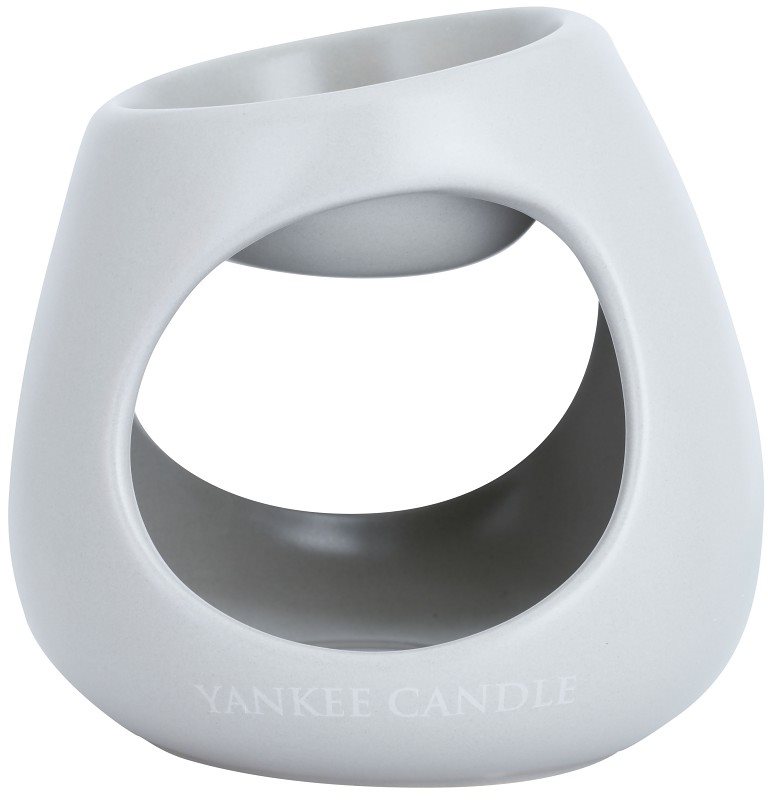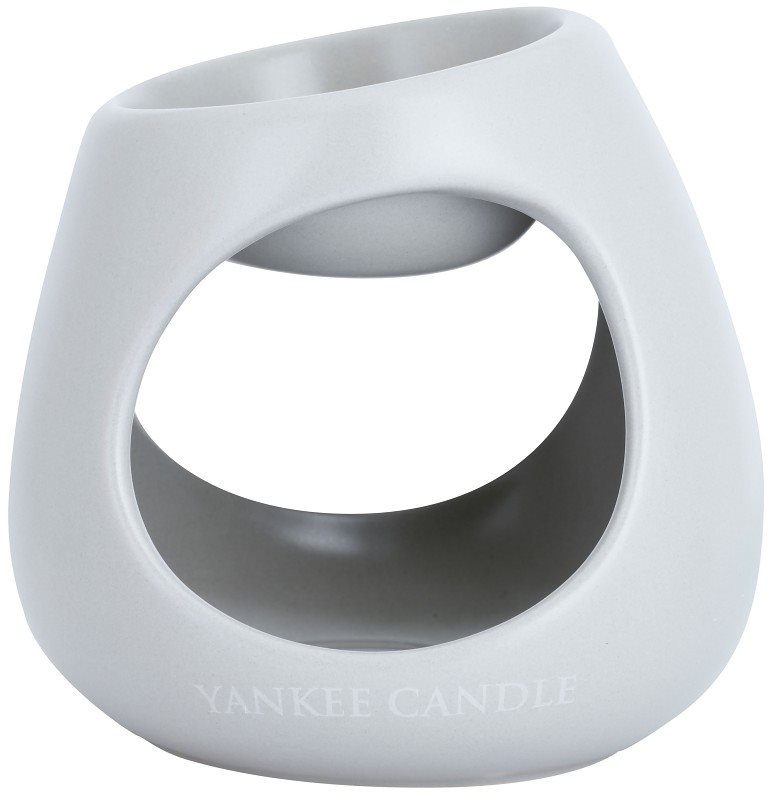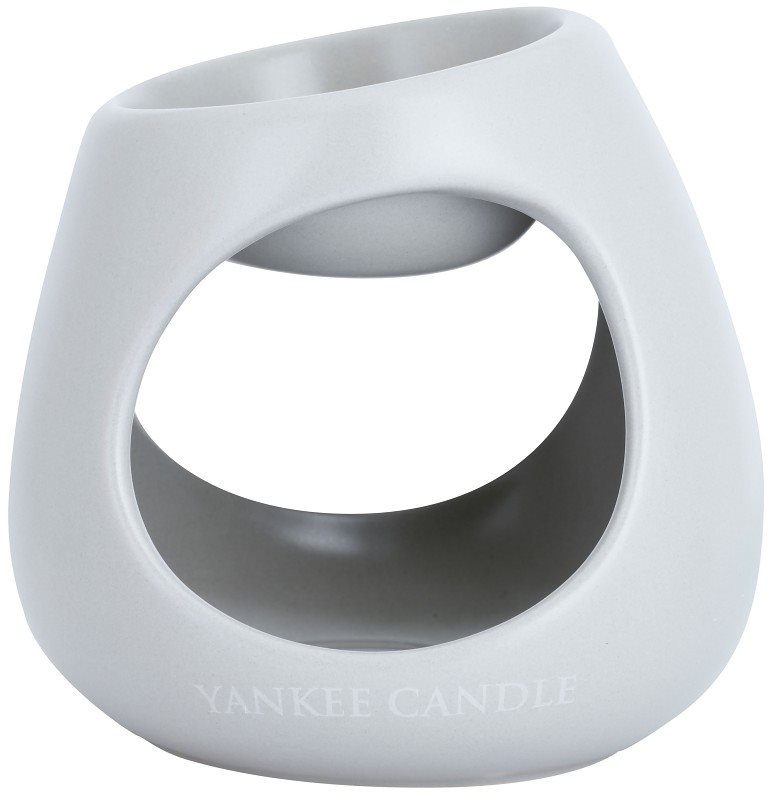 Code:

YAC0849
|
This item is currently unavailable
Get notified when the product is available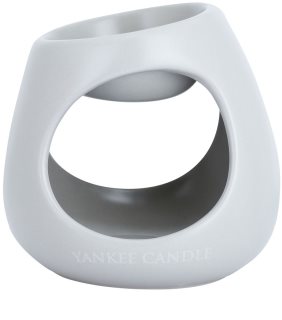 Get notified when the product is available
Fragrance description

Yankee Candle Stonehenge
Use:
- place the aroma lamp on a flat and heat-resistant surface at a sufficient distance from other sources
- put wax or fragrant oil in the bowl
- put a tealight in the bottom part of the aroma lamp and light it
- allow the heat to melt the wax or release the fragrant oil. The wax or oil will get hot during use.
 - hot wax or fragrant oil may cause burns. Let the hot wax or fragrant oil cool completely before handling.
- once all the wax or fragrant oil is consumed, extinguish the tealight and allow the aroma lamp to cool before refilling the bowl
- when the tealight burns out, let it cool and then throw it away
- if there is some wax left in the bowl after use that you want to remove, let it cool and then push it out by pressing gently on one side. Do not use metal objects to clean wax from the aroma lamp. The aroma lamp could be damaged or break.

Important
Place the product only on heat resistant surfaces. Make sure that the aroma lamp is away from all flammable materials and sources of heat (e.g., TV, radiators). Do not move a burning aroma lamp. Keep out of reach of children and pets. Persons suffering from sensitivity to fragrances should use the product with caution.

About the brand

Yankee Candle
The idea for Yankee Candle came about back in 1969 when Mike Kittredge gave his mother a handmade candle for Christmas. She loved it, as did everyone she knew, so Mike continued to make candles. Thanks to his huge success, he soon moved production from his garage to an old paper mill, thus founding his own brand, Yankee Candle.
From the moment you light it until it is burnt out, the Yankee Candle provides a wonderful, lasting, pure scent which is the perfect complement to any interior. The candles contain a high amount of aromatic oils and natural extracts. Each fragrant essence is true to the ingredient, place or experience it is inspired by. The atmosphere it evokes in your home – relaxing, festive or refreshing – only depends on which one you choose.
Everyone will love a gift from this range, with the Yankee Candle Christmas special editions being a hit, as will be the Yankee Candle wax melts, a Yankee Candle Gift Set or a Yankee Candle Car Freshener.
Today the brand is the best-known manufacturer of scented candles and home fragrances. You can find them in 20 countries all over the world and the USA alone has over 18,000 shops. And to think it all began with one little present for mummy...
Rating

Yankee Candle Stonehenge
This product has not yet been rated, be the first!