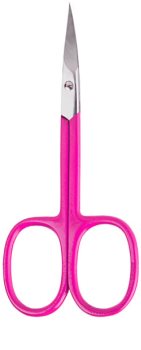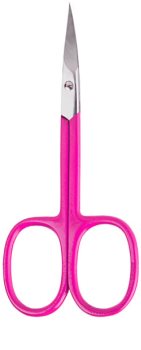 Description

About the brand

Review
Description

Diva & Nice Cosmetics Accessories
Diva & Nice Cosmetics Accessories is a product to provide perfectly styled and beautiful-looking nails.
Characteristics:
an ideal accessory for the perfect manicure
trims nails gently
optimal dimensions ensure comfortable handling
blades are long-lasting
How to use:
Hold the scissors with your thumb and forefinger and style your nails into the desired shape.
About the brand

Diva & Nice Cosmetics
The Czech company Diva & Nice Cosmetics, which was founded in 1994, specialises in selling decorative cosmetics and accessories (powder puffs, brushes, tweezers, scissors, makeup sponges, and much more). Its extensive range includes many other interesting products.
The philosophy of Diva & Nice Cosmetics is simple – to supply quality yet affordable goods. We should add that they achieved this goal a long time ago. They are very popular, for example, for their eye products and Diva & Nice Cosmetics false eyelashes. The designs of their mirrors in various shapes (hearts, ovals, squares, etc.) and patterns deserve a special mention.
Diva & Nice Cosmetics has gradually become synonymous for beauty and attractiveness. Its products stand out for their ease of use and high functionality. Try them – you'll love them! Diva & Nice Cosmetics are sure to appeal to anyone who wants a perfect, striking look, who often bases their choice on aesthetic grounds, and wants to emphasise their personal style.

Review

Diva & Nice Cosmetics Accessories