Skin Types: Do You Know What Yours Is and How to Take Care of It?
Choose products that best suit your skin. We've selected top skin care for normal, sensitive, oily, dry, and combination skin. Are you still not sure what your skin type is and how to take care of it? Consult our description of individual skin types and a few handy tips for your every-day routine.
Normal Skin
What it looks like:
Not too dry, not too oily. Usually doesn't suffer from acne or large pores. Doesn't feel tight, doesn't get irritated easily.
How to take care of it:
Even if you're not dealing with any skin issues, your complexion needs a daily routine to stay hydrated and not age prematurely. Cleanse your skin every morning and night, apply a nourishing serum and a moisturiser. Once a week, remove dead skin cells with an exfoliator, and enjoy the feeling of healthy and refreshed skin.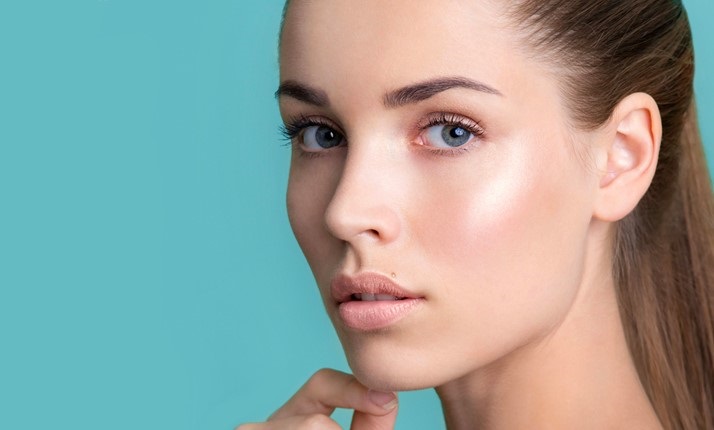 Dry Skin
What it looks like:
Visibly dry, tight, flaky, coarse to the touch. It often peels and itches. It's also more prone to wrinkles.
How to take care of it:
If you have dry skin, you should remove your makeup with a lotion, an oil, or a cleansing water free of alcohol and other drying agents. Use a nourishing cream twice a day to provide intense hydration and apply it on top of a serum or a booster containing hyaluronic acid. Treat yourself to a hydrating sheet mask once a week to make your skin more radiant and youthful.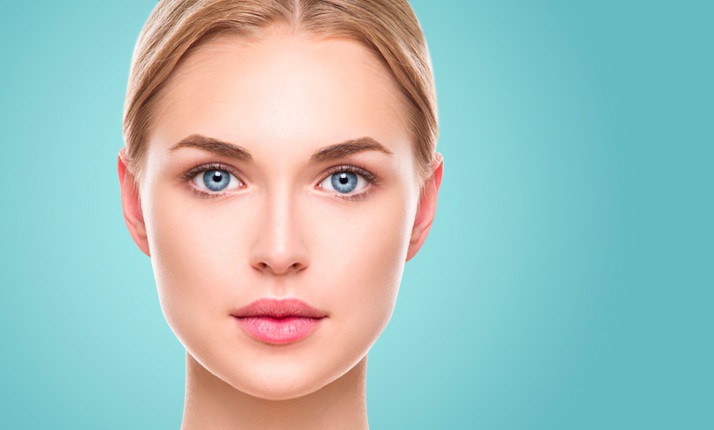 Sensitive Skin
What it looks like:
Often suffers from redness, burning, or other unpleasant sensations. Sometimes irritation causes spots.
How to take care of it:
To remove makeup from sensitive skin, use gentle products such as foam cleansers or lotions. Soothe the skin with a toner, hydrate it with a light-texture serum, and finally apply a moisturiser. Don't forget to use an eye cream for sensitive skin. Avoid cosmetic products that contain alcohol, artificial fragrance, or other potential irritants. Your skin will feel radically better.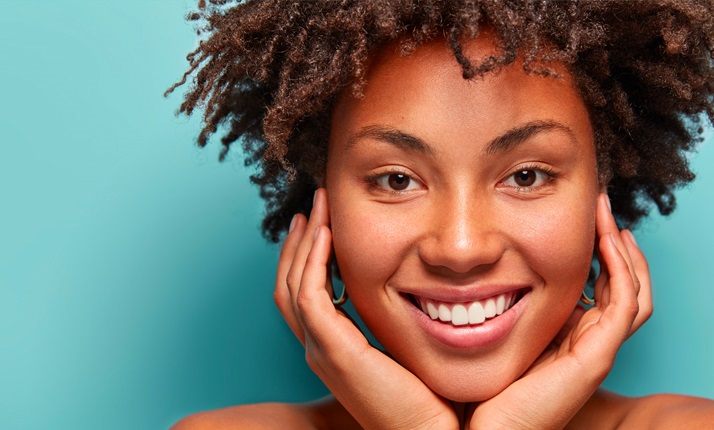 Combination Skin
What it looks like:
Oilier in the T-zone, but closer to dry skin in other parts of the face.
How to take care of it:
Combination skin needs products that mattify shiny parts of the face while moisturising dry areas. Always remove your makeup thoroughly and cleanse your skin twice a day. After soothing your complexion with a toner, apply a light serum and a moisturiser with a mattifying effect. The right products will even out your skin tone and make it radiant.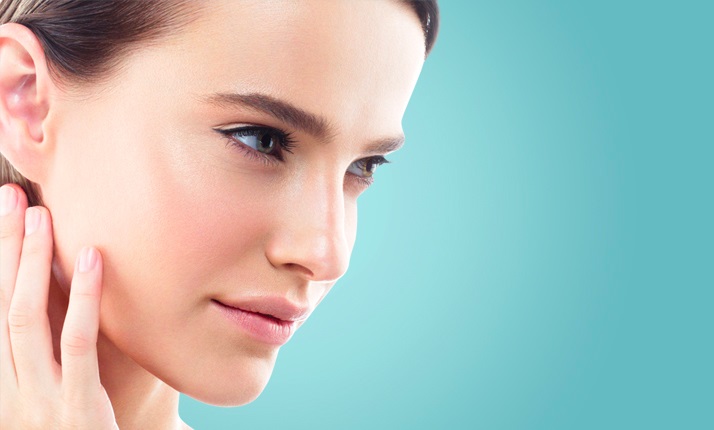 Oily Skin
What it looks like:
Gets oily and shiny very fast. Suffers from clogged pores. Makeup doesn't always stay on well.
How to take care of it:
Oily skin needs a thorough cleanse and makeup removal even more than other skin types. Your best bet are gel cleansers and foams you can rinse off with water. Choose non-oily moisturisers with a light gel-like texture that doesn't sit in your pores. A few times a month, use a gentle facial scrub and a cleansing face mask. With light mattifying products, you can say good bye to unwanted shine.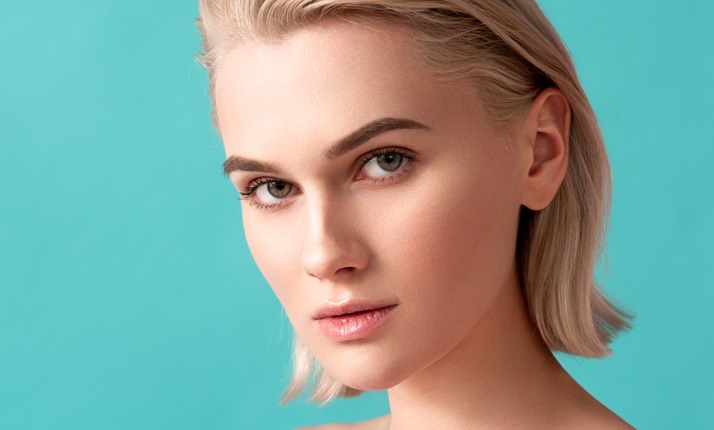 Problematic Skin
What it looks like:
Suffers from acne, blackheads, and large pores. Uneven texture and skin tone.
How to take care of it:
Pharmacy brand should be your go-to solution, especially their products designed for acne and other imperfections. Start with a deep cleanse using a gel cleanser or a cleansing water, then use a soothing toner, a non-comedogenic moisturiser, and a local regenerating treatment on your problem spots. Your skin will look so much better.