WHY NOTINO?
"We at Notino believe that beauty should be accessible to anyone because beauty has the power to give confidence and transforms people. When people feel beautiful, they find it easier to reach their goals and make the world beautiful around them."
THE BIGGEST ONLINE BEAUTY STORE IN EUROPE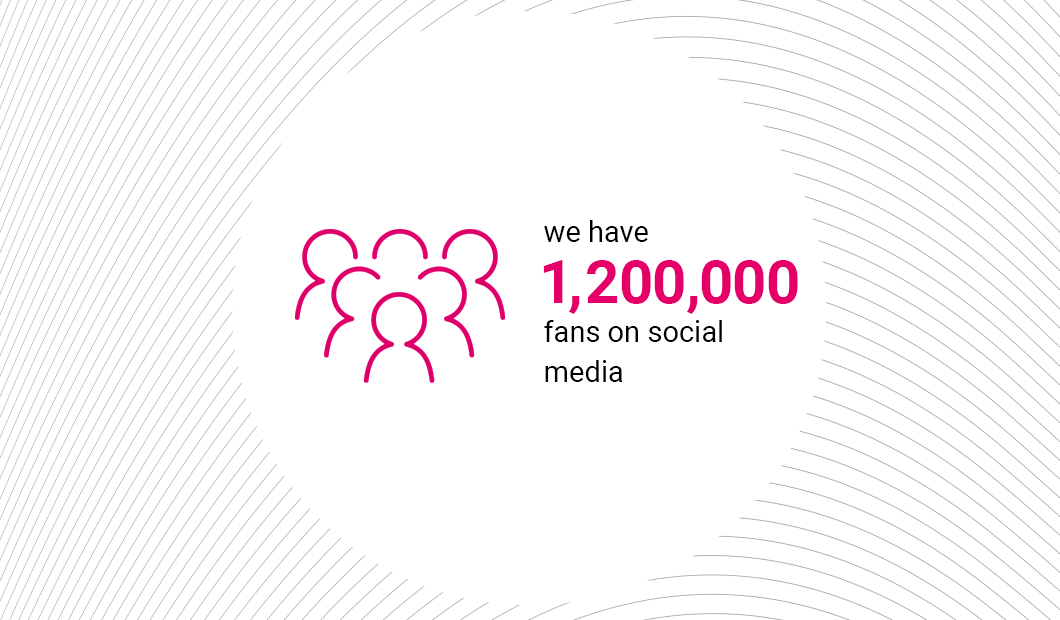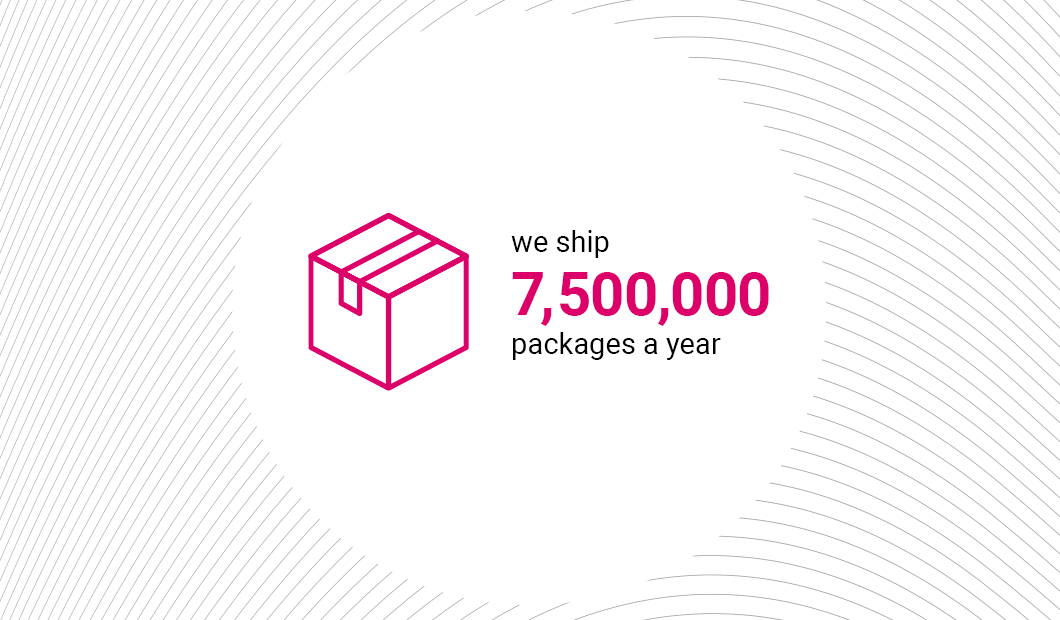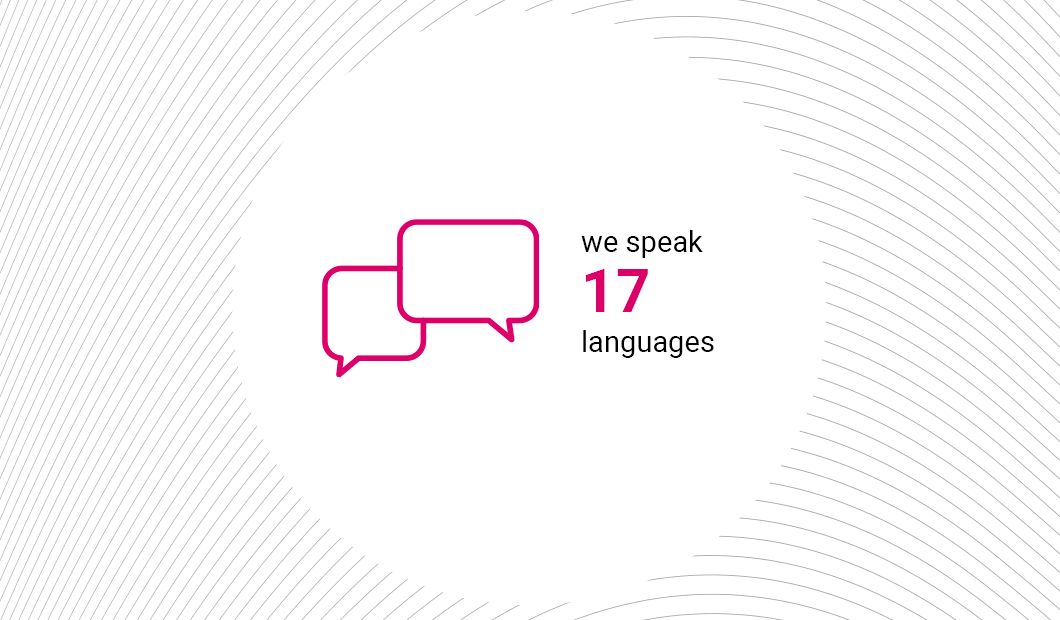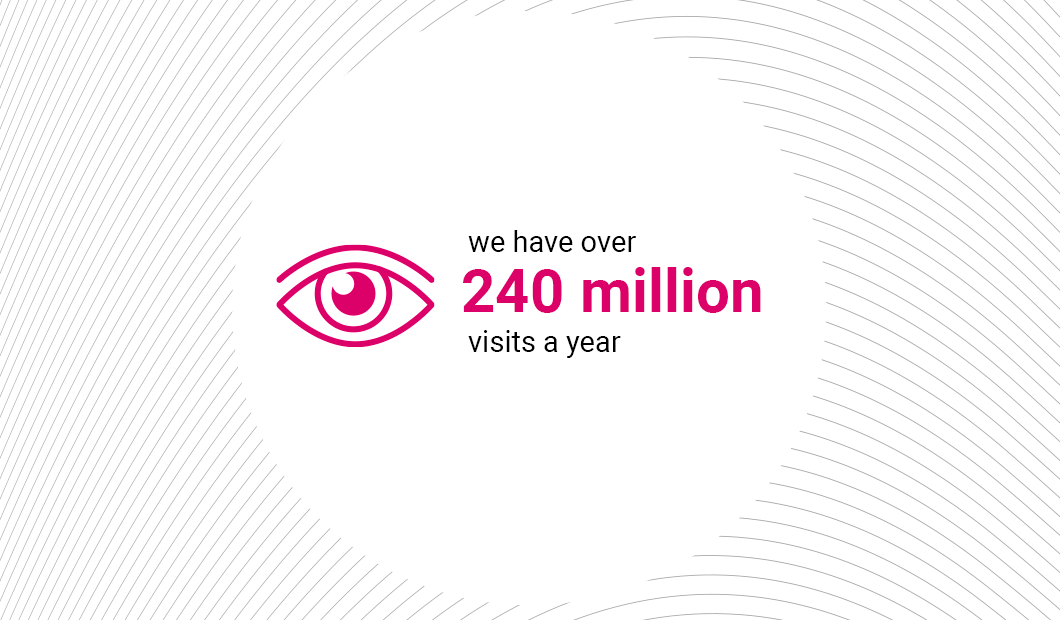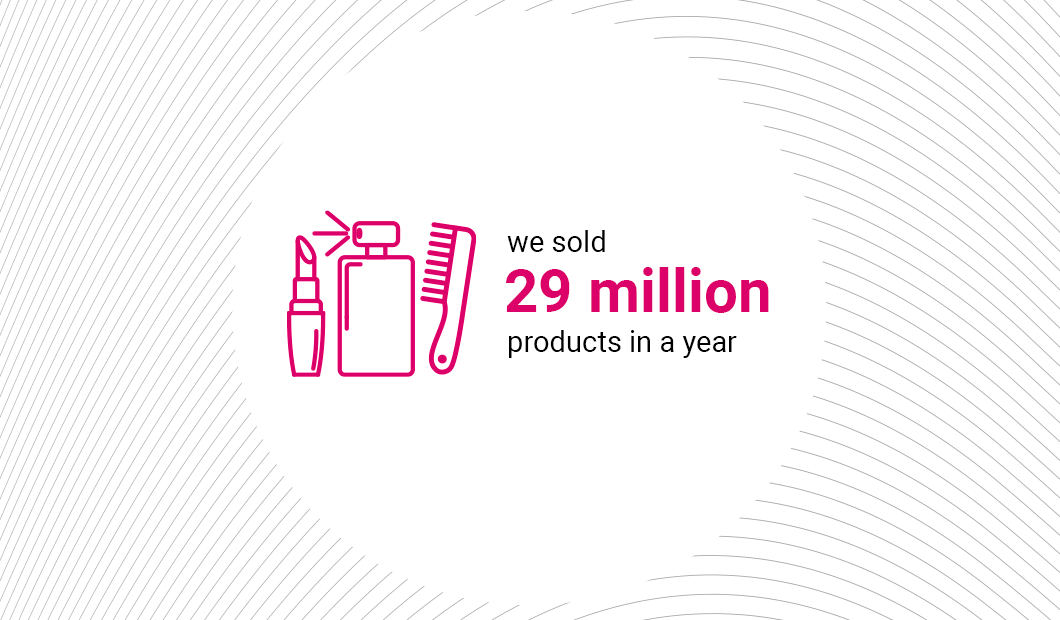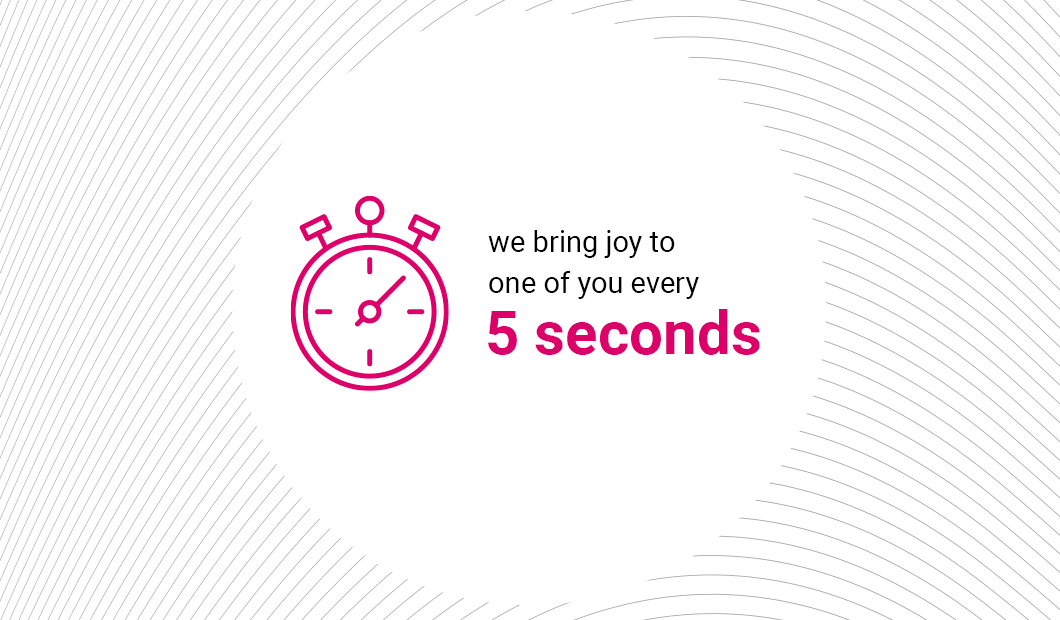 WHAT IS IT THAT WE DO?
We are the biggest online fragrance and beauty retailer in Europe. Aside from all the popular and well-known brands, we also carry products by smaller local producers you won't find anywhere else. From sunny French meadows to the intoxicating Orient. We offer more than 60,000 products and 1,500 brands all in one place and all shipped from our own warehouse.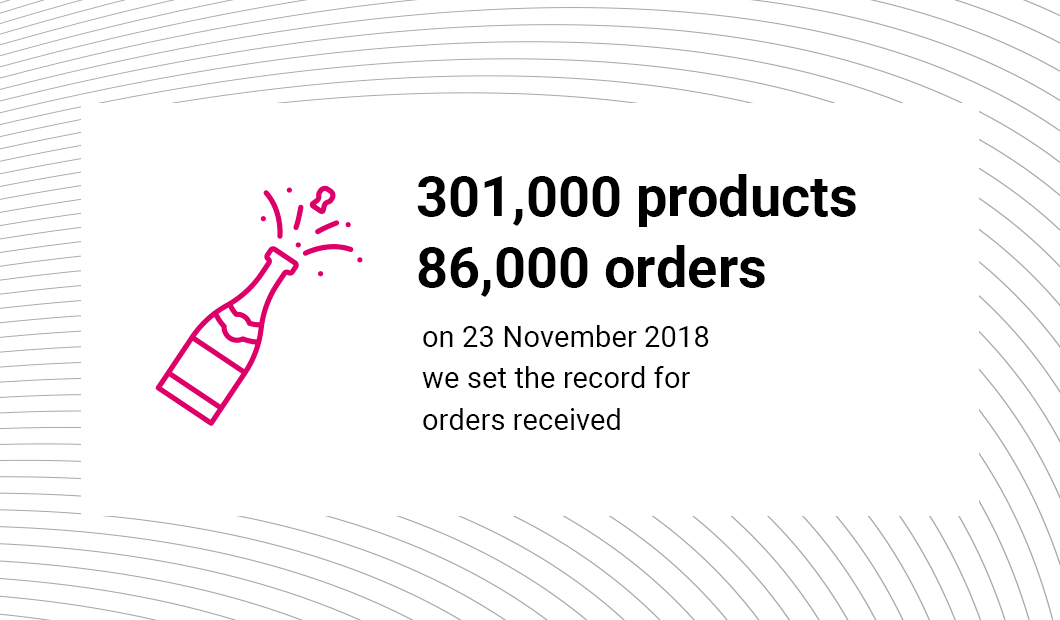 TOP BRANDS OF FRAGRANCE AND BEAUTY
WE'RE A GLOBAL BUSINESS
Notino was born in the Czech Republic in 2004 when we first started developing the idea of an online fragrance and beauty store. Today, we are a brand that's active in more than 22 countries and still keeps growing. We've never grown tired of this wonderful perfumed world and we want to share our love with you. We want to share all the latest trends, inspire you and bring you the best offers on the market. Our work is appreciated by almost 4 million customers who regularly help us win the Quality Award in the annual ShopOfTheYear poll of the Heureka price-comparison site.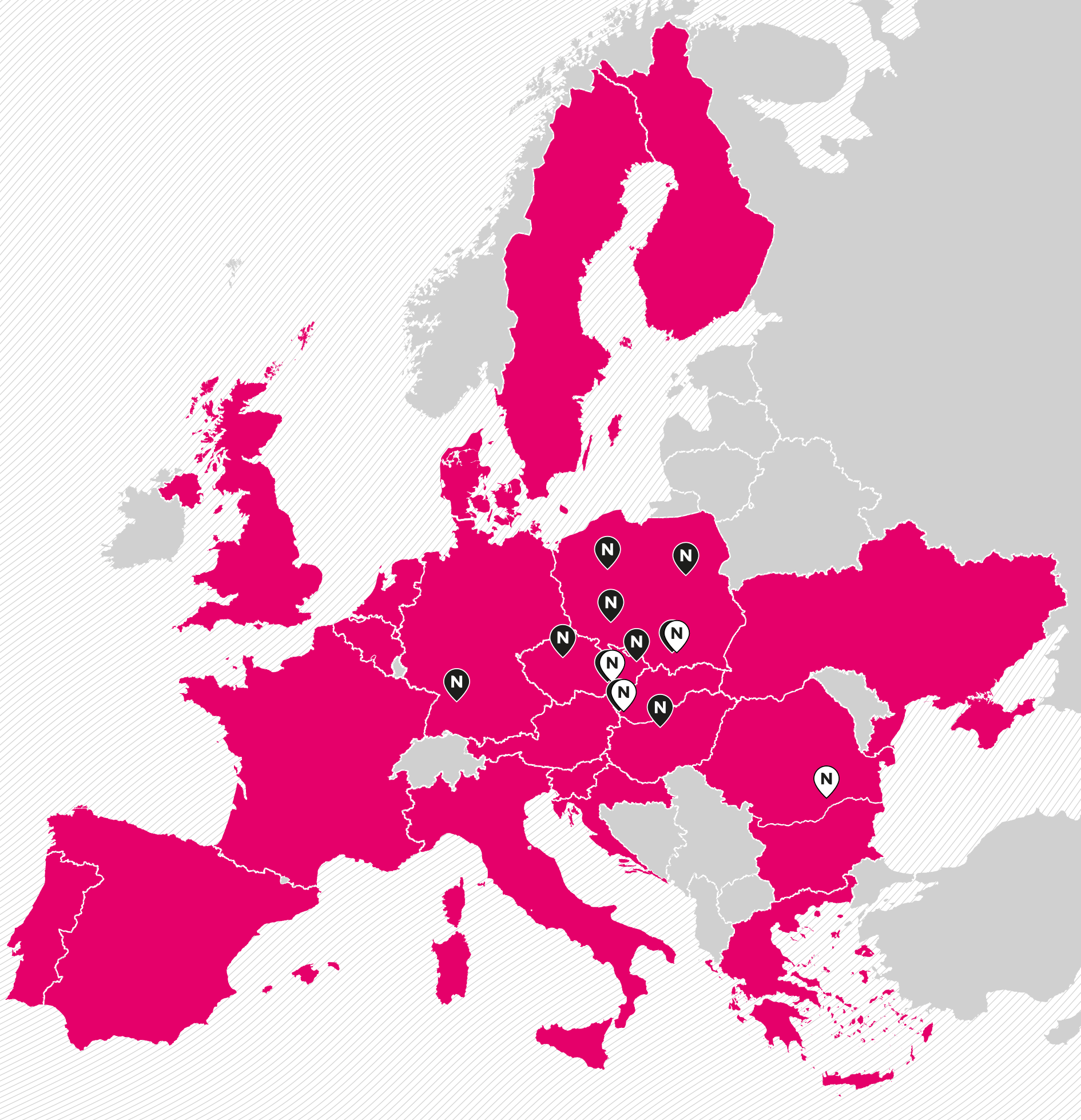 2004 Czech Republic
2005 Slovakia
2006 Poland
2007 Germany, Austria
2008 Hungary
2009 Romania
2010 Ukraine
2012 Bulgaria
2013 Slovenia, Spain
2014 Portugal
2015 Great Britain
2017 Belgium, Croatia, Denmark, Finland, France, Italy, Netherlands, Sweden, Greece
Coming soon
Switzerland


OUR SHOPS
Our brick-and-mortar shops allow you to not just collect your online order free of any delivery charge, but also to test all the best-selling and new products. Our expert shopping assistants will be happy to tell you more about each product and help you with selecting the right one. The number of our shops is ever-expanding.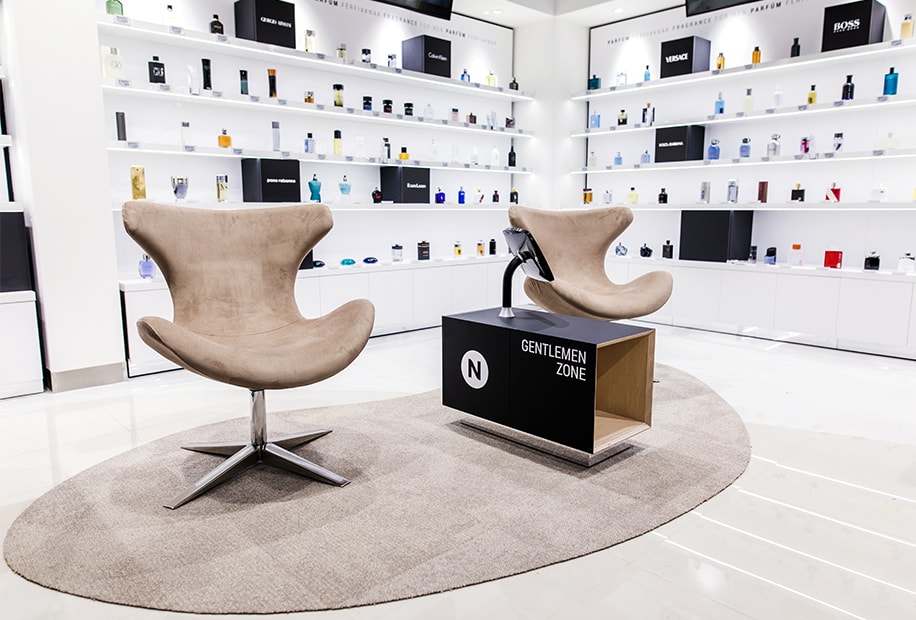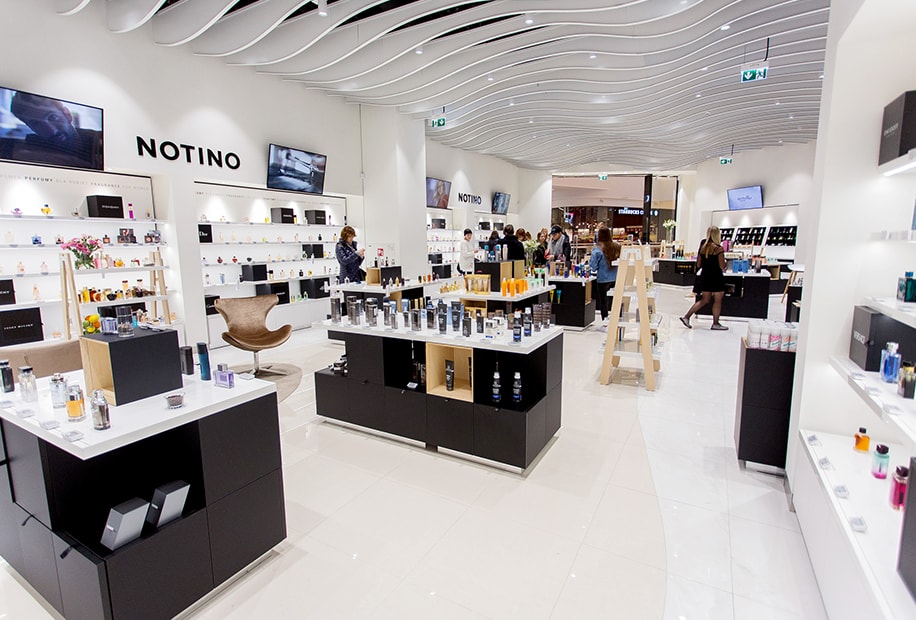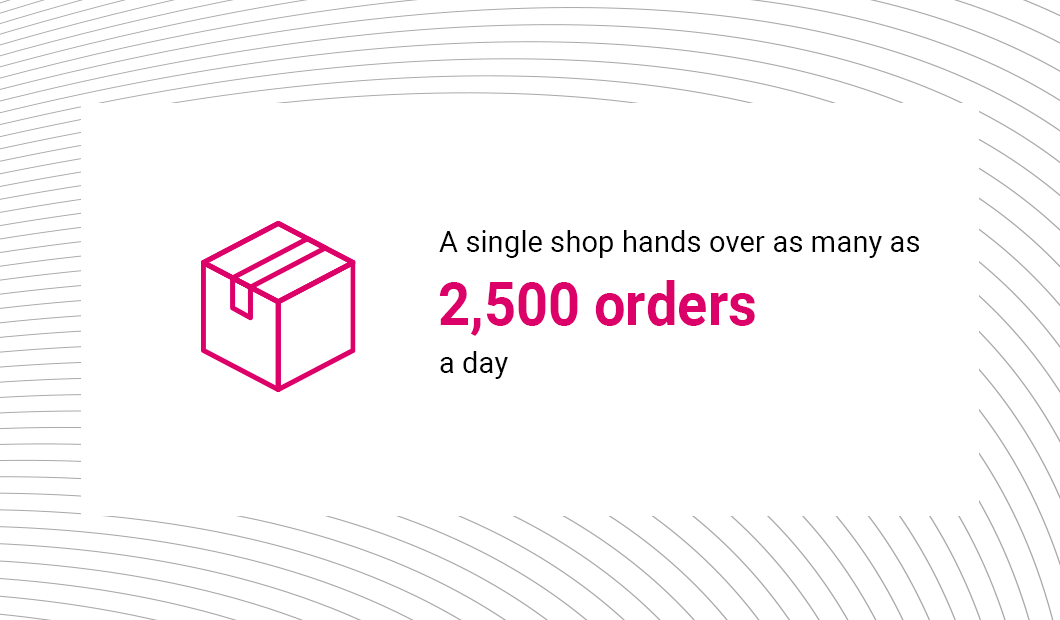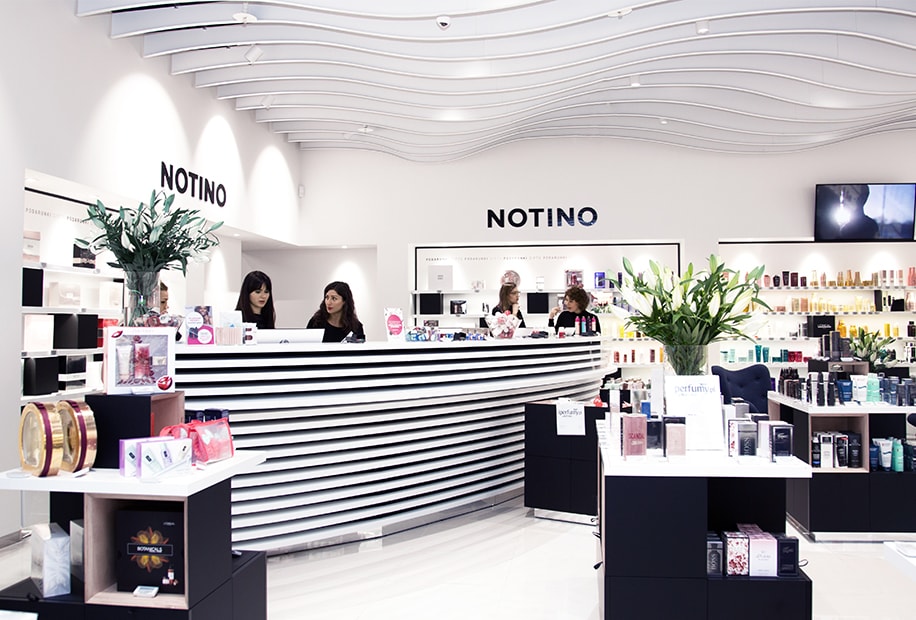 ALL IN STOCK
All the products we sell online are stored in our own warehouse. We ship the orders from our logistics centre in the Czech Republic. Thanks to our semi-automatic system, we are able to dispatch up to 80,000 orders a day and get them quickly to our customers using our trusted delivery companies.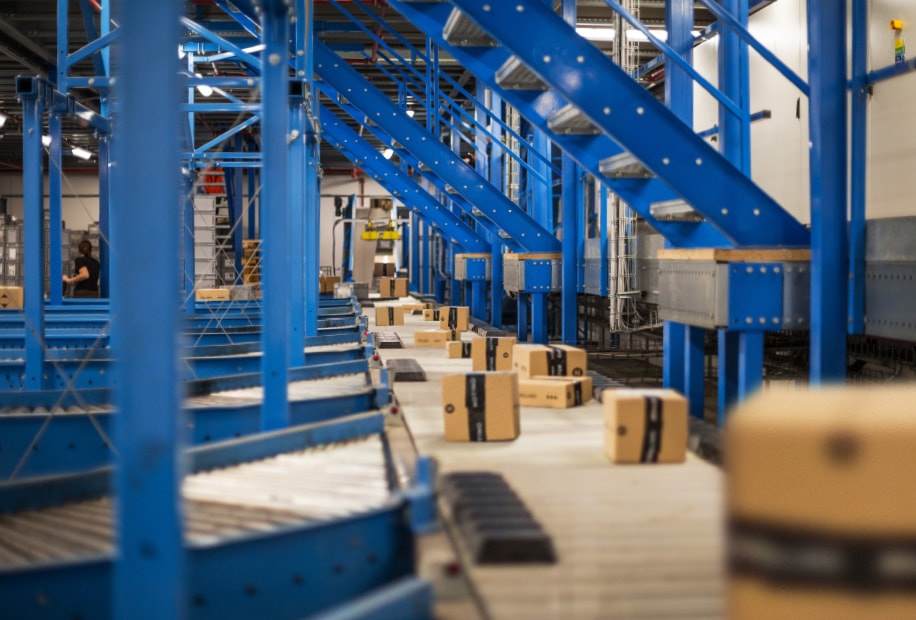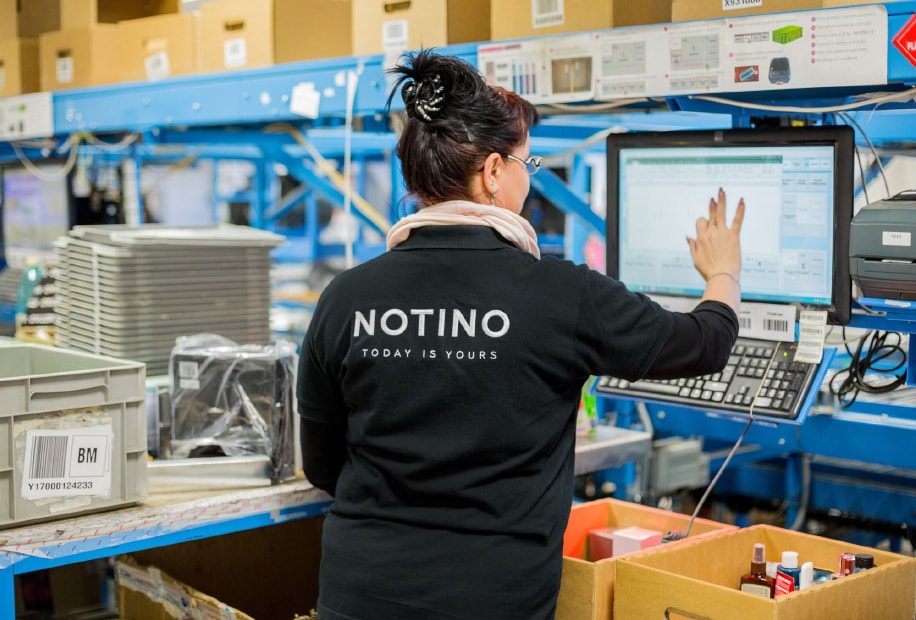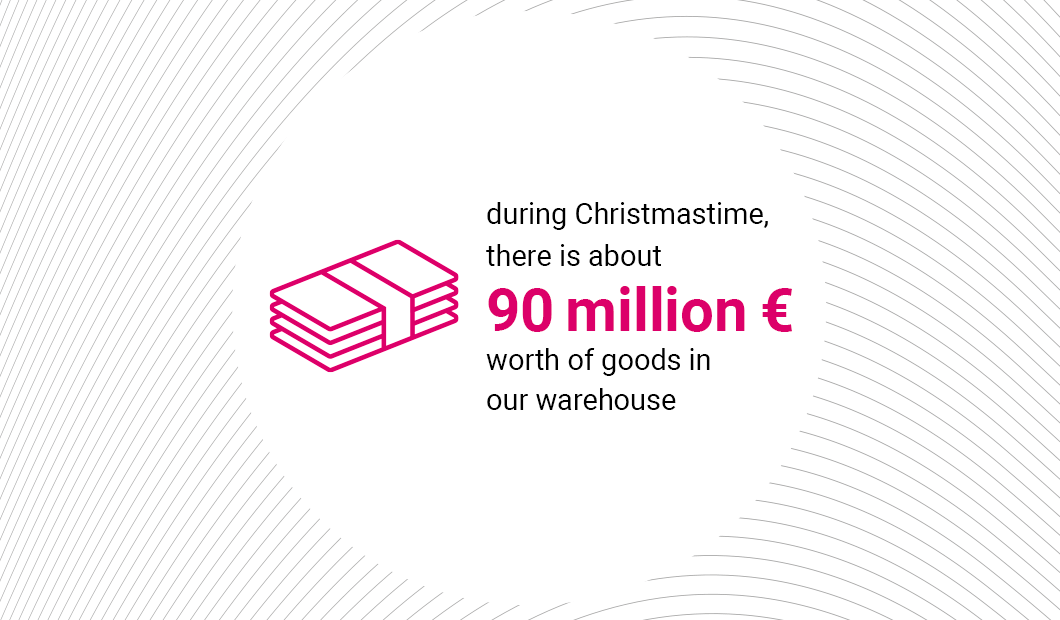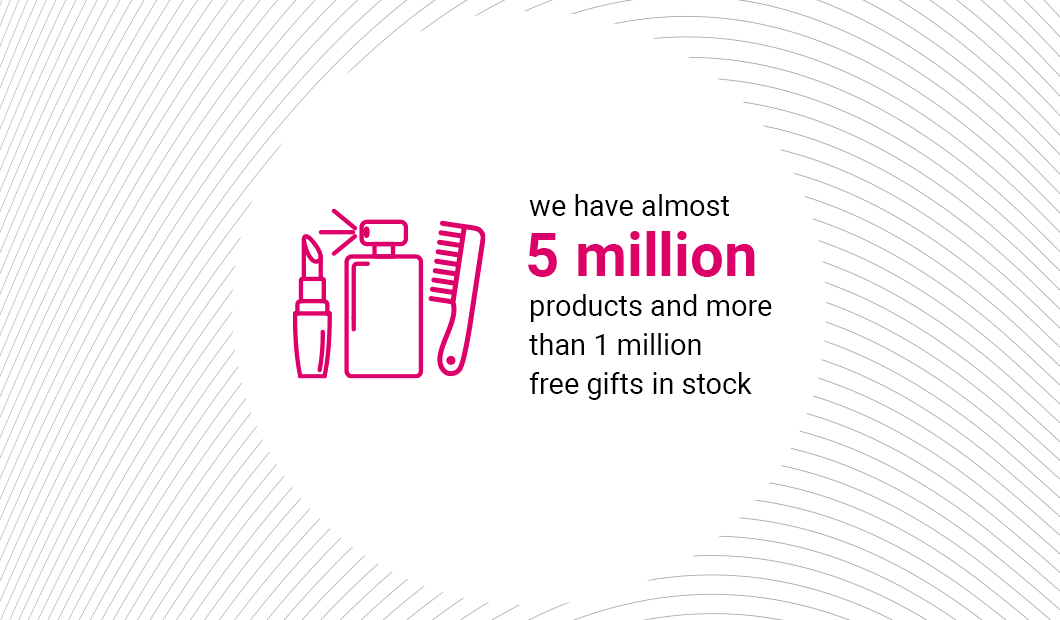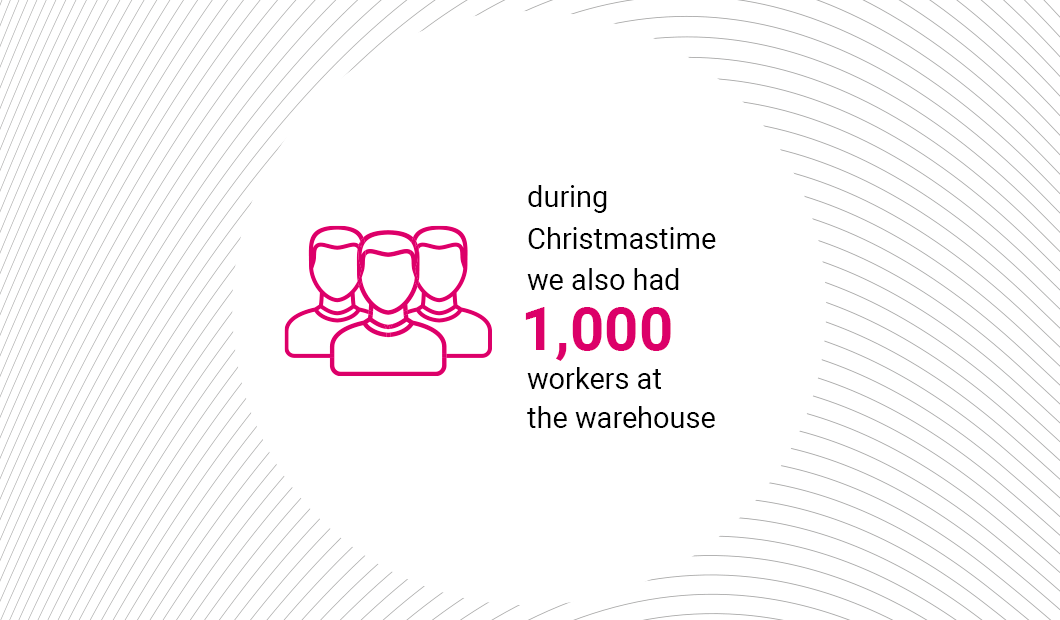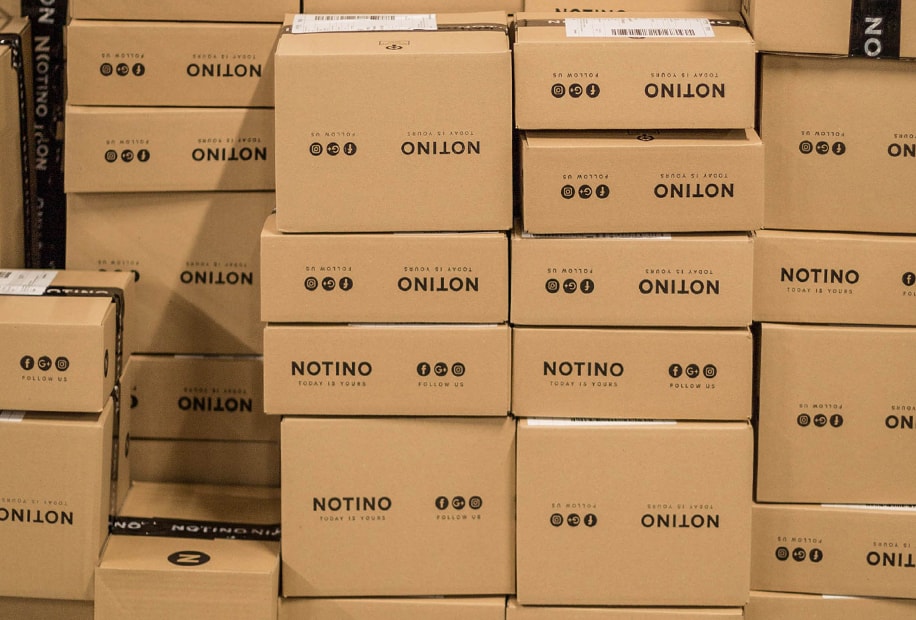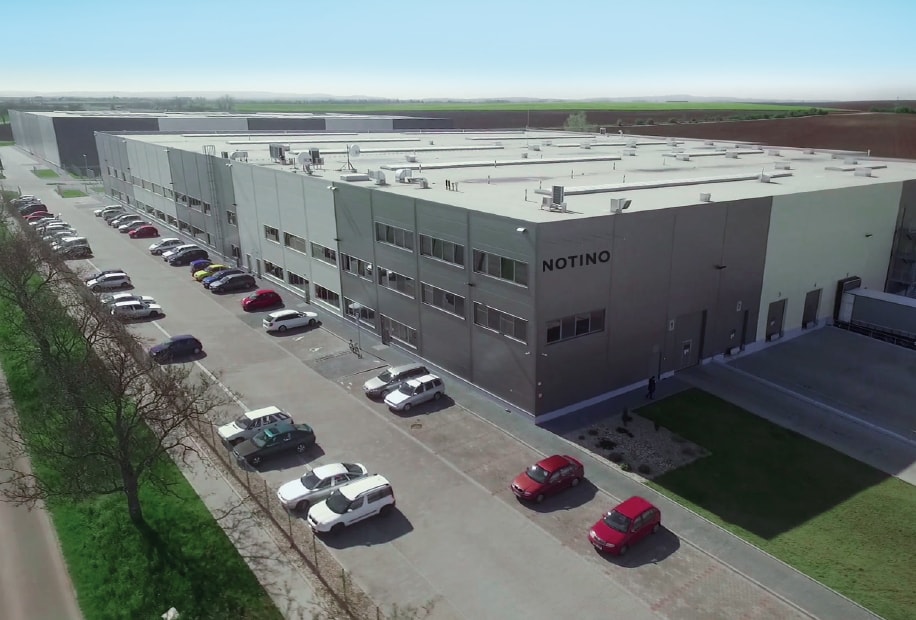 THE PEOPLE OF NOTINO
There's more than 1000 of us and we work hard everyday to make Notino run as smoothly as possible and bring you a stellar service. We take care to make sure every order is delivered quickly and safely. In every country, we have a team who takes care of our customers and can help them select the right product or solve technical issues. Your beauty is always in good hands and helping you is our pleasure, so don't hesitate to contact us at any time.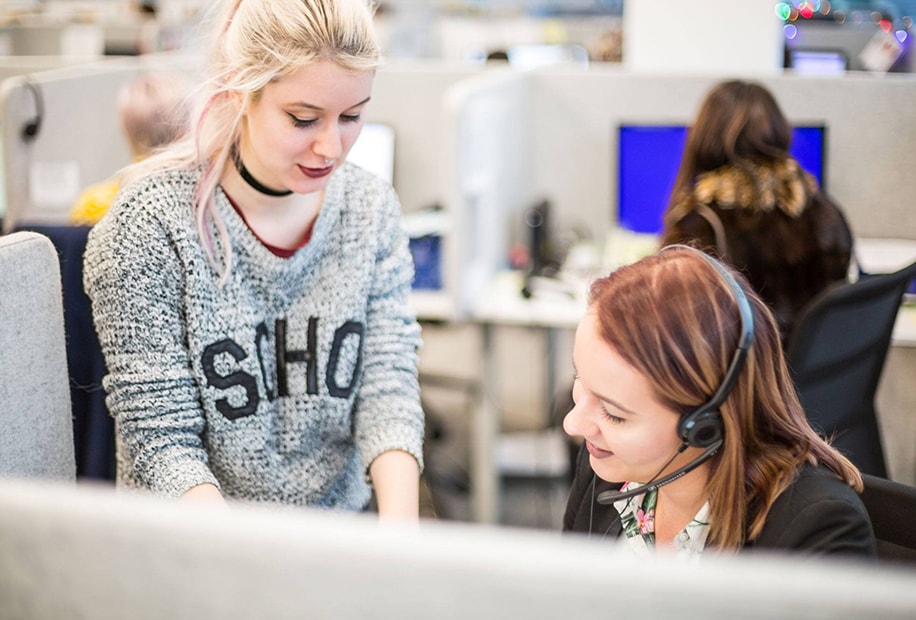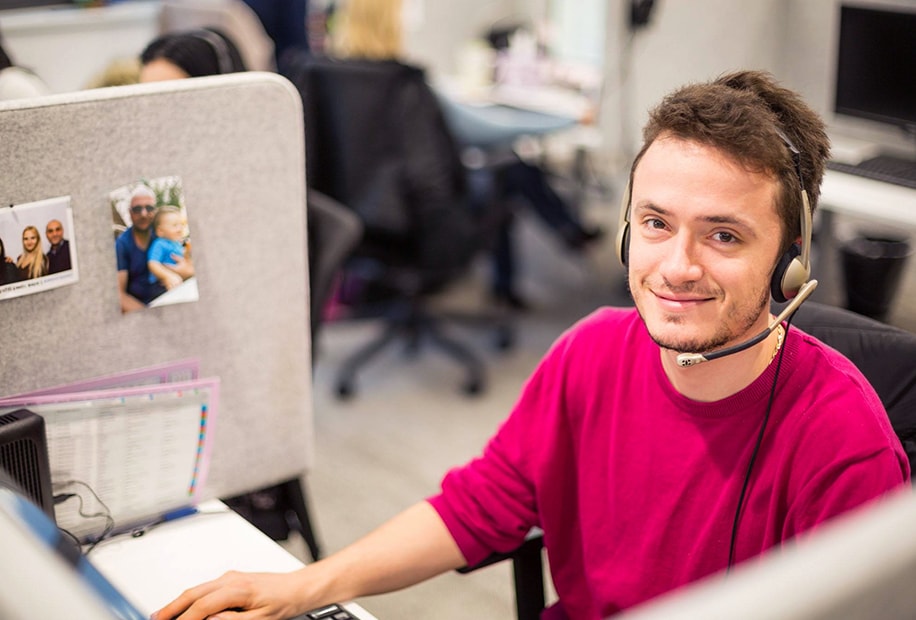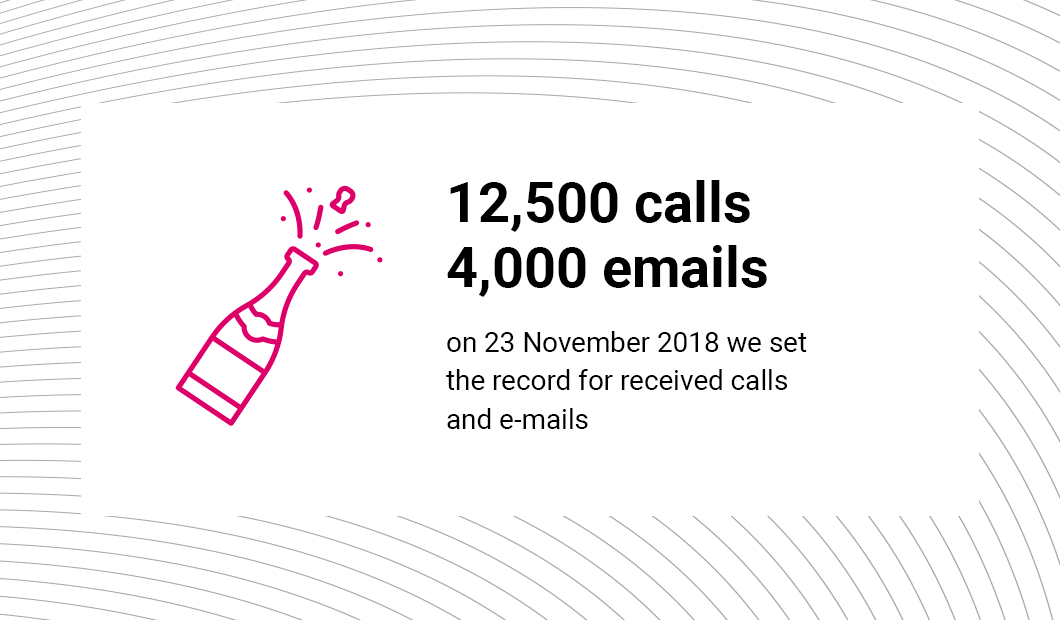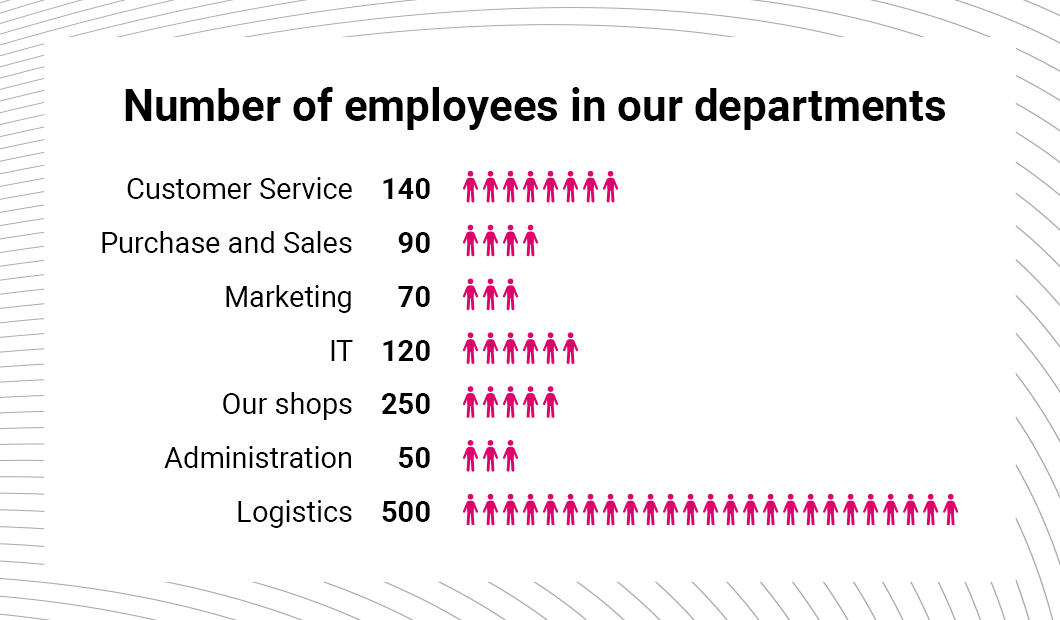 WE HELP PEOPLE IN NEED
Helping others is our second nature. We regularly donate to those who weren't as fortunate to make their life easier and more enjoyable.
TO US, THE CUSTOMER ALWAYS COMES FIRST.
THAT'S WHY SO MANY OF THEM CONSIDER US THEIR NO. 1.