Lady Gaga
Fame
Eau de Parfum for Women 100 ml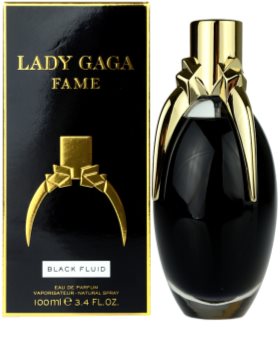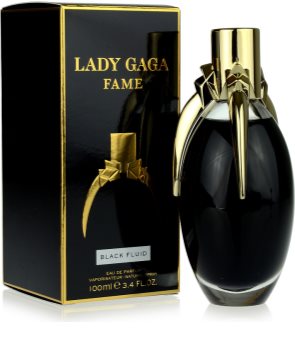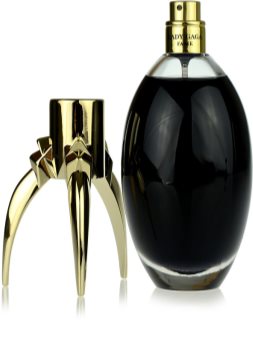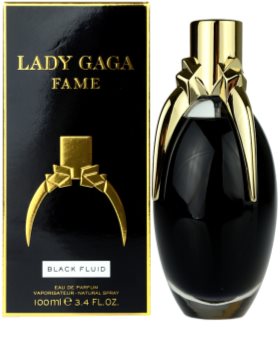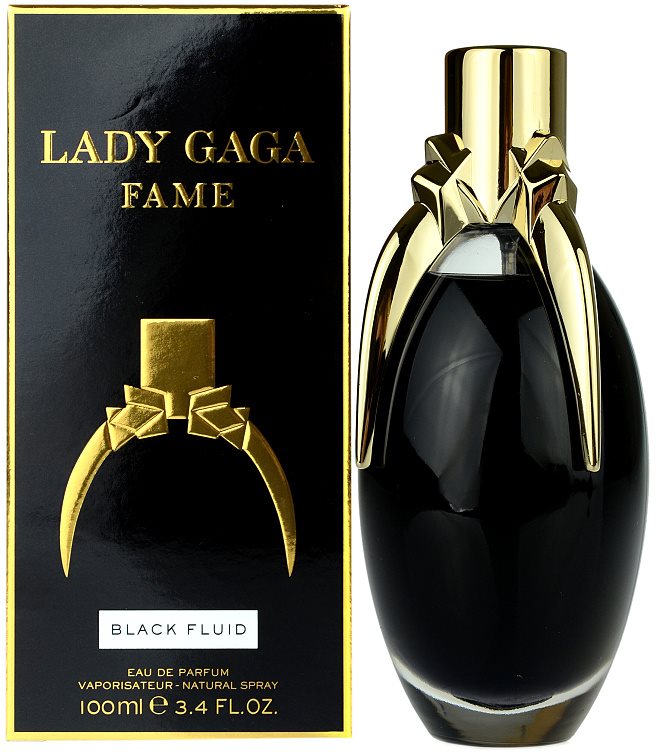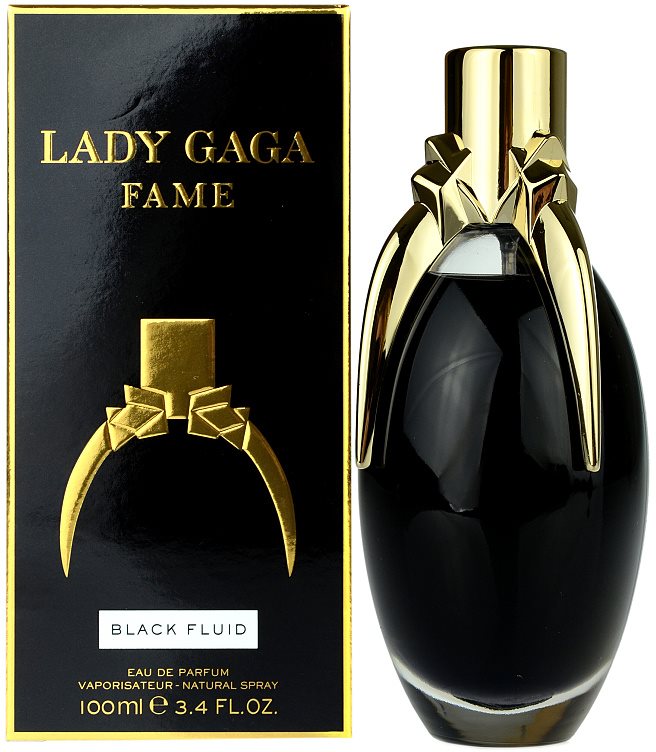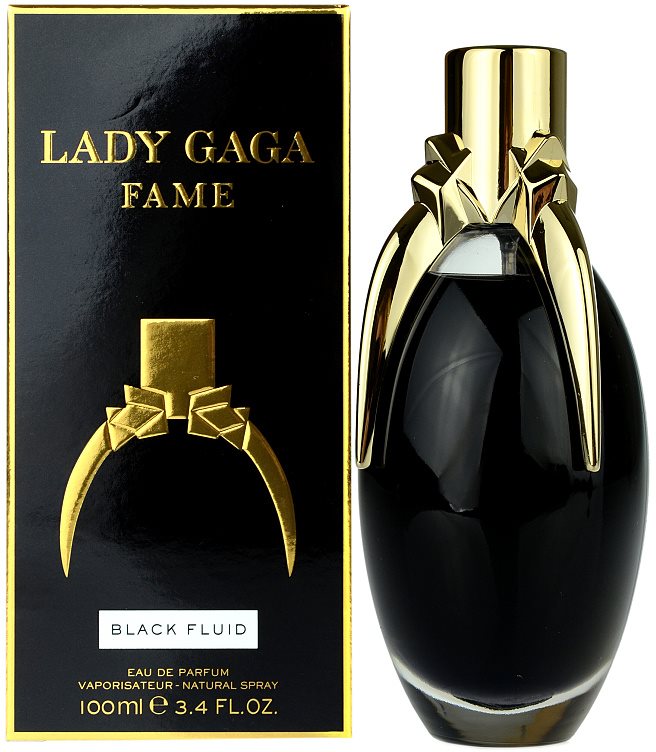 Code:

LDG0334
|
This item is currently unavailable
Get notified when the product is available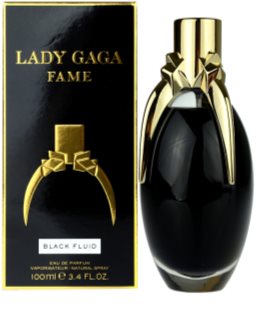 Get notified when the product is available
Fragrance description

Lady Gaga Fame
Lady Gaga presents her first fragrance she created together with leading perfume designers. It was named Fame and launched in September 2012. Lady Gaga said that it smelled like jelly bears. In fact, it's a sweetish oriental aroma dominated by fruits, flowers, and herbs. Lady Gaga wanted to created a perfume which would fully correspond to her attitude to life and spirit in which she presents herself to the public. Her fragrance should then be dark as night, attractive as a seductive dance, and opulent as herself.
Fame captures attention not only by its original fragrance, but also by its look. Its flacon reminds of a black elixir that you drink to become a dark, sensual, and interesting diva. The golden applications make the flacon attractive and show a sense of detail and modern style. The main goal of Lady Gaga is to be shocking, and this is why Fame was created. However, it's not about being negatively shocking, as Fame is rather extravagant and interesting. It will surely go well with distinctive personalities such as Lady Gaga herself.
A relatively heterogeneous combination of various ingredients gave rise to quite deep, sweetish fragrance you can wear mainly in cold autumn weather or in the evening. Gaga and her team didn't use the classic pyramid structure but what is known as a push-pull technology, which mixes all the ingredients together. The first tones of Fame belong to precious saffron whose exotic aroma merges with orchids and frankincense. Later, you can feel sweet tones of honey in combination with apricot, belladonna, and jasmine. Fame is eau de parfum with extreme lasting effects.
This controversial singer is famous for her rhythmical songs most of which immediately became big hits. However, she became popular mainly thanks to her extravagant costumes full of colors, shapes, and motifs, and her generally shocking appearance. For some people Lady Gaga is just too much, while for others she's an icon and idol. Whether she'll become famous also in the world of perfumes - that's something we'll learn only with time, as she's no more than a beginner there.

Her first attempt called Fame has been a big hit so far. During the first week following its launch a huge amount of this fragrance was sold. You can judge for yourself whether it is thanks to the popularity of Lady Gaga herself and the desire of the fans to carry something Gaga created or it's just extraordinarily good!
Ingredients
Composition

Apricot, Atropa Belladonna, Frankincense, Honey, Jasmine, Orchid, Saffron

Fragrance category

floral, oriental
About the brand

Lady Gaga
Lady Gaga perfumes | Lady Gaga is an American pop singer, songwriter, and producer of Italian origin. Her stage name came from the name of the Queen song Radio Ga Ga. Lady Gaga is not only famous for her unmistakable music; she has also become known for her extravagant clothing style, unconventional behaviour, and tendency towards eccentricity.
During her short career so far, she has won a number of prestigious awards, selling several million albums and regularly getting her singles to the number one spot. She was even labelled the most powerful woman on the planet in 2011.
Lady Gaga once declared that she loves fashion, that it is everything to her. So it is no surprise that the singer has founded her own fashion brand, which includes unique perfumes that exceed the boundaries of the everyday world in their design and ideas and evoke a sensual world of fame, excitement, and mystery.

Display ratings by properties