Roja Parfums
Danger
Perfume for Women 50 ml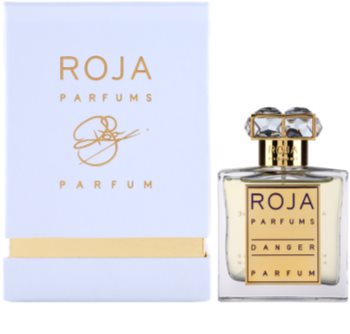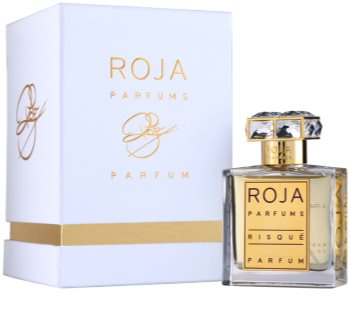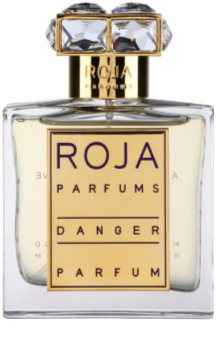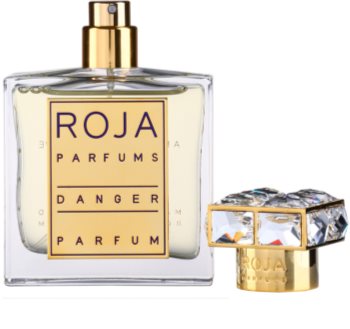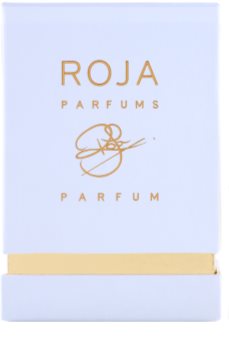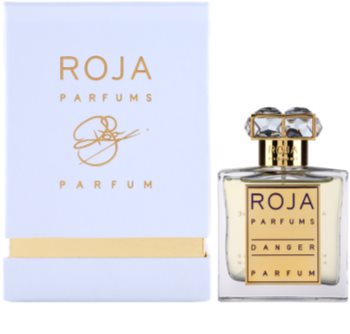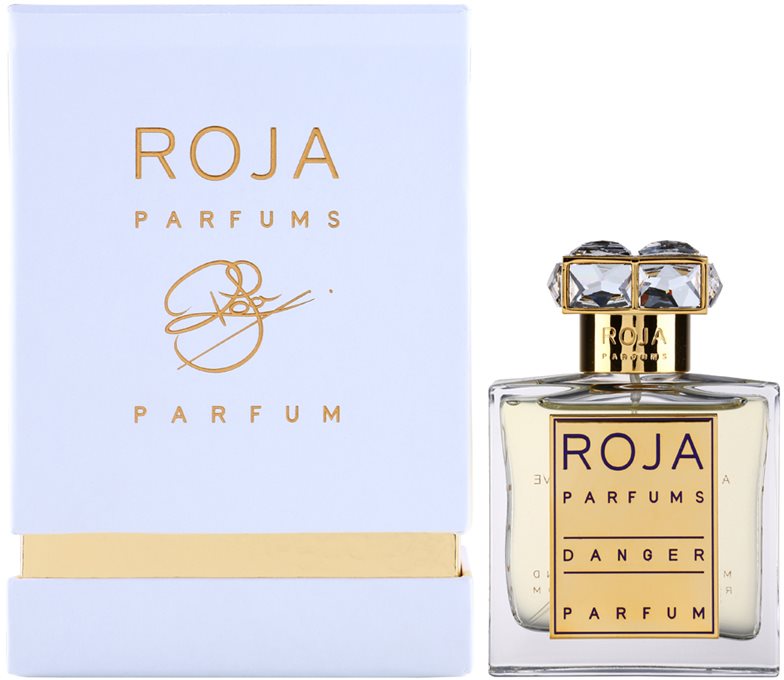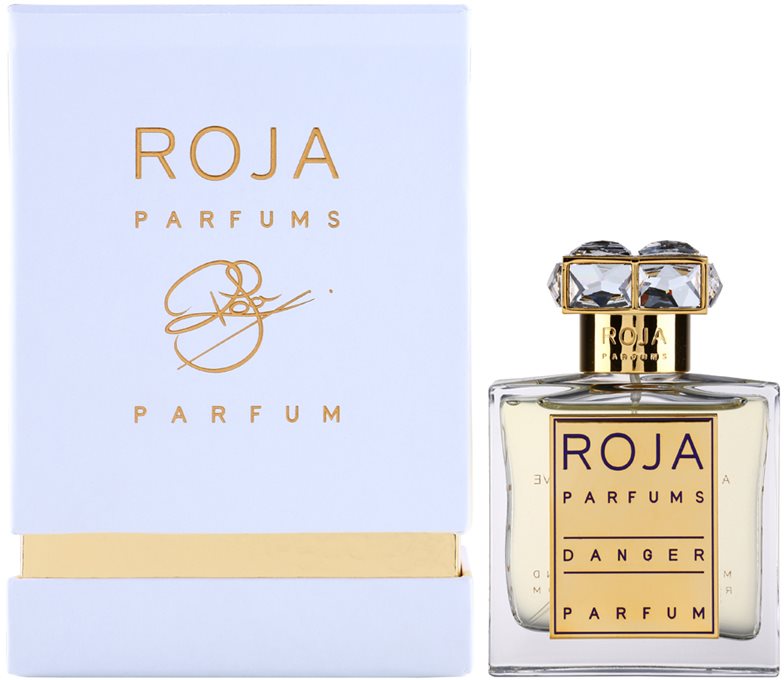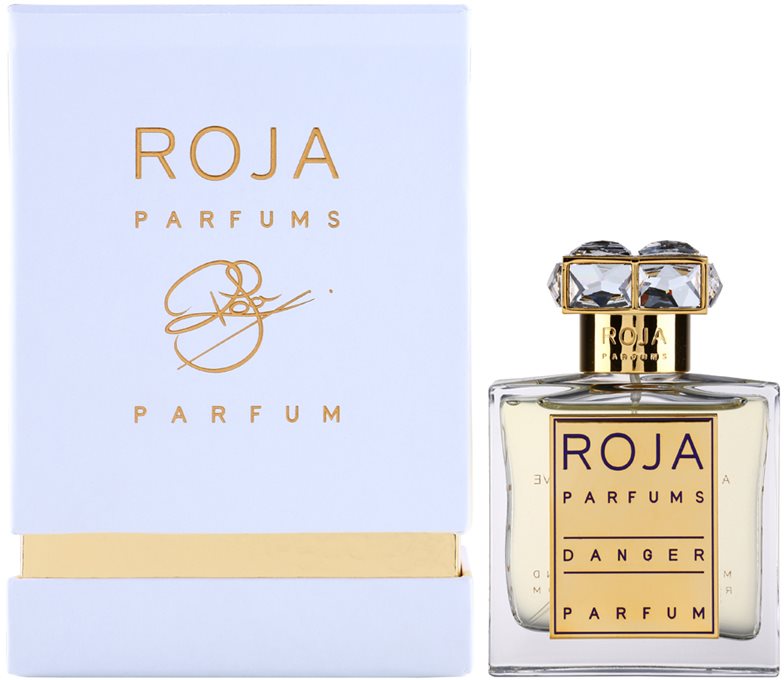 Code:

ROJ0250
|
2 available
Fragrance description

Roja Parfums Danger
Danger is an oriental fragrance for women from Roja Parfums, a British niche perfume brand. Since 2007, Roja Parfums has been offering its customers a brand new concept of luxury and sophistication in perfumery that is fit for our modern times. It proudly bears the name of its leading personality, one of the greatest fragrance designers in history. Roja Dove is known for using the finest ingredients available and for his precision and painstaking attention to detail, as well as his personal philosophy of never settling for less than the best. The incredibly sensual Danger from Roja Parfums is a dangerously attractive scent that it is impossible to resist.
"Loaded with powerful aphrodisiacs, this creation is dangerous not for the woman wearing it, but for the man who smells it," says Roja Dove about the Danger perfume, without a hint of exaggeration. Danger from Roja Parfums has the immense power of a strong aphrodisiac. Gentlemen, when you approach a woman wearing Danger, remember: "You have been warned…"
The Danger perfume opens with a head of bergamot, lemon, grapefruit and tangerine. The citrus blend is followed by a floral heart of Provence rose, jasmine from Grasse, ylang-ylang, gardenia and violet complemented with a surprising note of peach. The sensual foundation brings in cloves, patchouli, sandalwood, vanilla, tonka beans, iris root and musk. The full aroma, in an oriental composition that seductively blends the smell of blossoms with powdery and woody aspects as well as sweet balsam and citrus fruit, is rich and delicate, fresh, sweet and warm, but above all, immensely sensual.
Danger from Roja Parfums is a rich seductive bouquet in which Roja's favourite jasmine, rose and ylang-ylang blossoms are matched with intoxicating gardenia and violet. Citrus fruit brings freshness followed by a creamy smoothness of peach combined with sandalwood, patchouli, vanilla and cloves. All this is accentuated by a foundation of precious iris root and musk. The Danger perfume is simply irresistible: it is a scent that women desire and that awakens the desire in men.
The packaging of Danger from Roja Parfums is luxurious. As is the case with all the Roja Parfums fragrances, the bottle Danger comes in is a masterful, hand-finished piece made in France from the purest glass there is. The gold label is manually embedded in the glass in England and the gorgeous ornate cap, the symbol of Roja Parfums, is hand-decorated with Swarovski crystals. The Roja Parfums Danger bottle is packaged in a beautiful, lavish box.
The Roja Parfums Danger perfume is suitable for day and evening wear. It will shine at its best in autumn. This dangerously seductive perfume will forever win the hearts of all lovers of original oriental fragrances with a strong powdery aspect and of course every woman prepared to be a seductress. Danger from Roja Parfums will help its wearer become truly irresistible. Its superior quality and unparalleled luxury in every detail and aspect make Danger from Roja Parfums the perfect gift for a woman whom you want to treat to only the best.
Danger from Roja Parfums – a dangerously sensual oriental perfume for women who are not afraid to be seductive.
Ingredients
Clove, Iris Root, Musk, Patchouli, Sandalwood, Tonka Beans, Vanilla

Gardenia, Jasmine, Peach, Rose de Mai, Violet, Ylang-Ylang

Bergamot, Lemon, Tangerine

Fragrance category

oriental
Rating

Roja Parfums Danger
Display ratings by properties