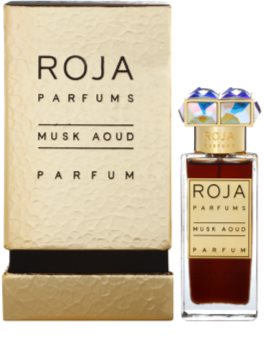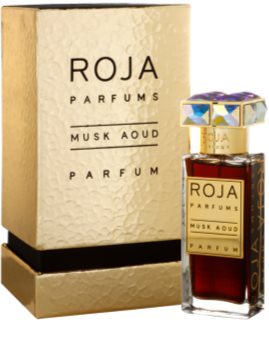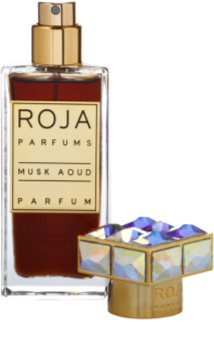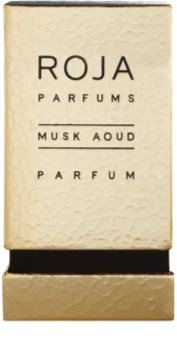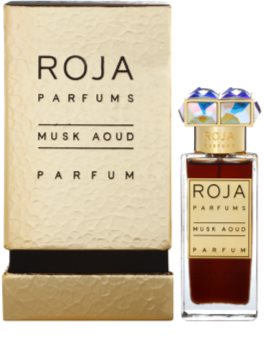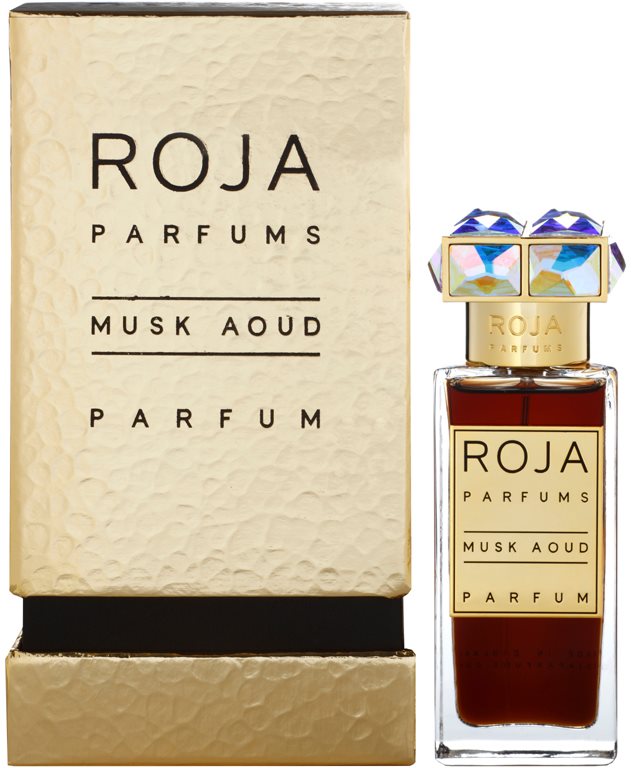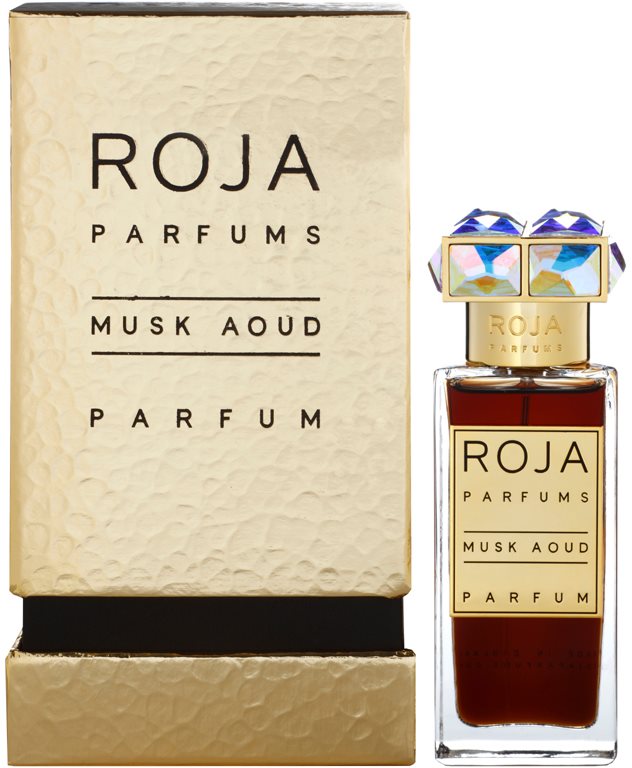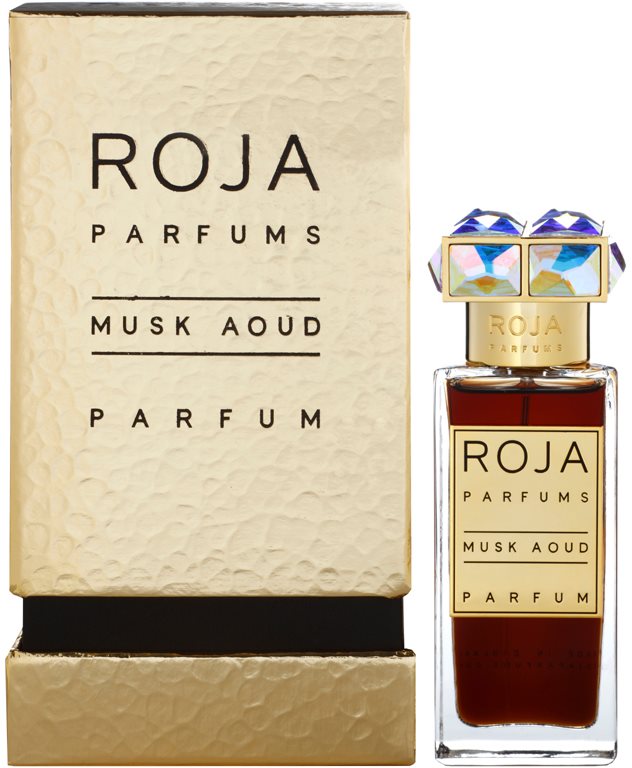 Code:

ROJ0288
|
This item is currently unavailable
Get notified when the product is available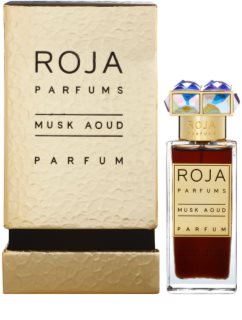 Get notified when the product is available
Fragrance description

Roja Parfums Musk Aoud
Musk Aoud is a chypre fragrance for men and women from Roja Parfums, a British niche perfume brand. Since 2007, Roja Parfums has been offering its customers a brand new concept of luxury and sophistication in perfumery that befits our modern times. It proudly bears the name of its leading personality, one of the greatest fragrance designers in history. Roja Dove is known for using the finest ingredients available and for his precision and painstaking attention to detail, as well as his personal philosophy of never settling for less than the best. The mysterious and incredibly sensual Roja Parfums Musk Aoud represents an original and surprising approach to the traditional scent of oudh.
The wood of the aquilaria tree, also known as eagle wood, agar wood, oud, aoud or (in Arabic) oudh, is a fascinating material with a resinous aroma, the most expensive wood in the world, used for centuries to make incense and perfumes, particularly Arabian ones. Roja Dove used this truly royal ingredient, also called the "wood of the Gods", in a blend with musk, another legendary ingredient of perfume-making, in a completely novel way. "I have made a perfume that combines two of the most legendary materials of them all – musk and oudh. I wanted to find out how far you can push the oudh note from its usual direction to create something utterly unexpected," he says.
Musk Aoud from Roja Parfums presents a marriage of the dominant accords of musk and oudh wood in a mysterious and immensely sensual chypre composition that is warm, delicate, lightly sweet and spicy, with a touch of leather. The fragrance of Musk Aoud opens in the head with accords of lemon and bergamot; the heart chimes in with Provence rose, jasmine from Grasse and ylang-ylang and the foundation completes the composition with notes of agar wood, ambrette seeds, birch, oakmoss, leather, labdanum, nutmeg, patchouli, musk, sandalwood, tonka beans, vanilla and other precious woods.
The full aroma, in a floral chypre composition that combines the dominant aspects of musk and wood in an original and masterful way with the exciting note of leather and a hint of spiciness and balsam, is unmistakable and incomparable. The Roja Parfums Musk Aoud perfume is another masterpiece from the rightly acclaimed Roja Dove.
The same applies to the perfume's packaging. As is the case with all the Roja Parfums fragrances, the bottle Musk Aoud comes in is a masterful, hand-finished piece made in France from the purest glass there is. The gold label is manually embedded in the glass in England and the gorgeous ornate cap, the symbol of Roja Parfums, is hand-decorated with Swarovski crystals. The Roja Parfums Musk Aoud bottle is packaged in a beautiful, lavish box.
Musk Aoud from Roja Parfums is suitable for day and evening wear, particularly in the colder months. This breathtaking perfume will forever win the hearts of all who love the conjunction of oudh and musk, as well as everyone who seeks inventiveness and originality in their perfumes. Musk Aoud will make its wearer feel truly unique, enveloped in a sensual, alluringly mysterious and completely unmistakable aroma that will never fail to arouse admiring attention. Its superior quality and unparalleled luxury in every detail and aspect make Musk Aoud from Roja Parfums the perfect gift for someone whom you want to treat to only the best.
Ingredients
Agar Wood, Ambrette, Birch, Labdanum, Leather, Musk, Nutmeg, Oakmoss, Patchouli, Precious Woods, Sandalwood, Tonka Beans, Vanilla

Jasmine, Rose de Mai, Ylang-Ylang
Rating

Roja Parfums Musk Aoud
This product has not yet been rated, be the first!