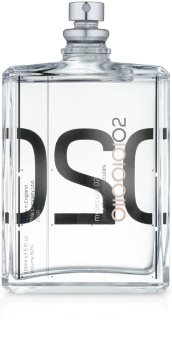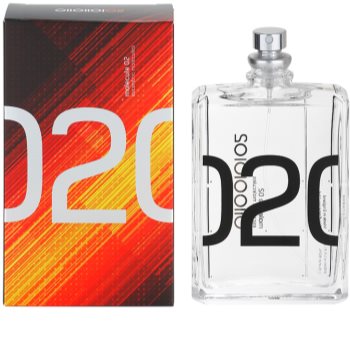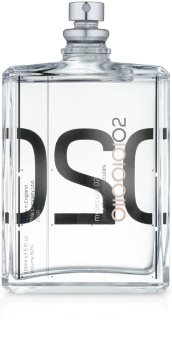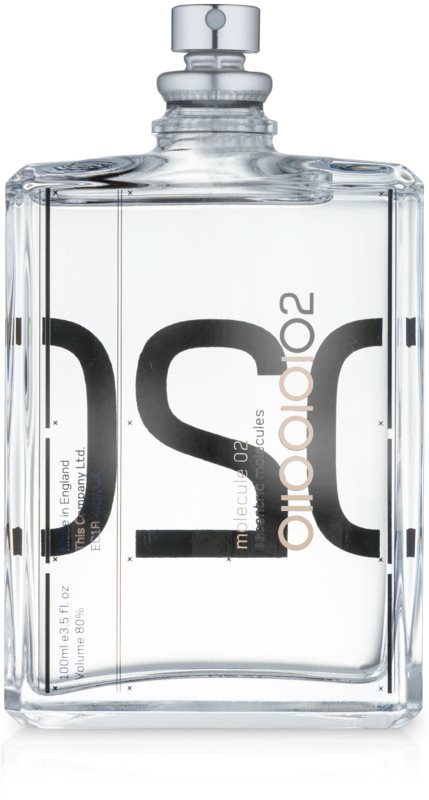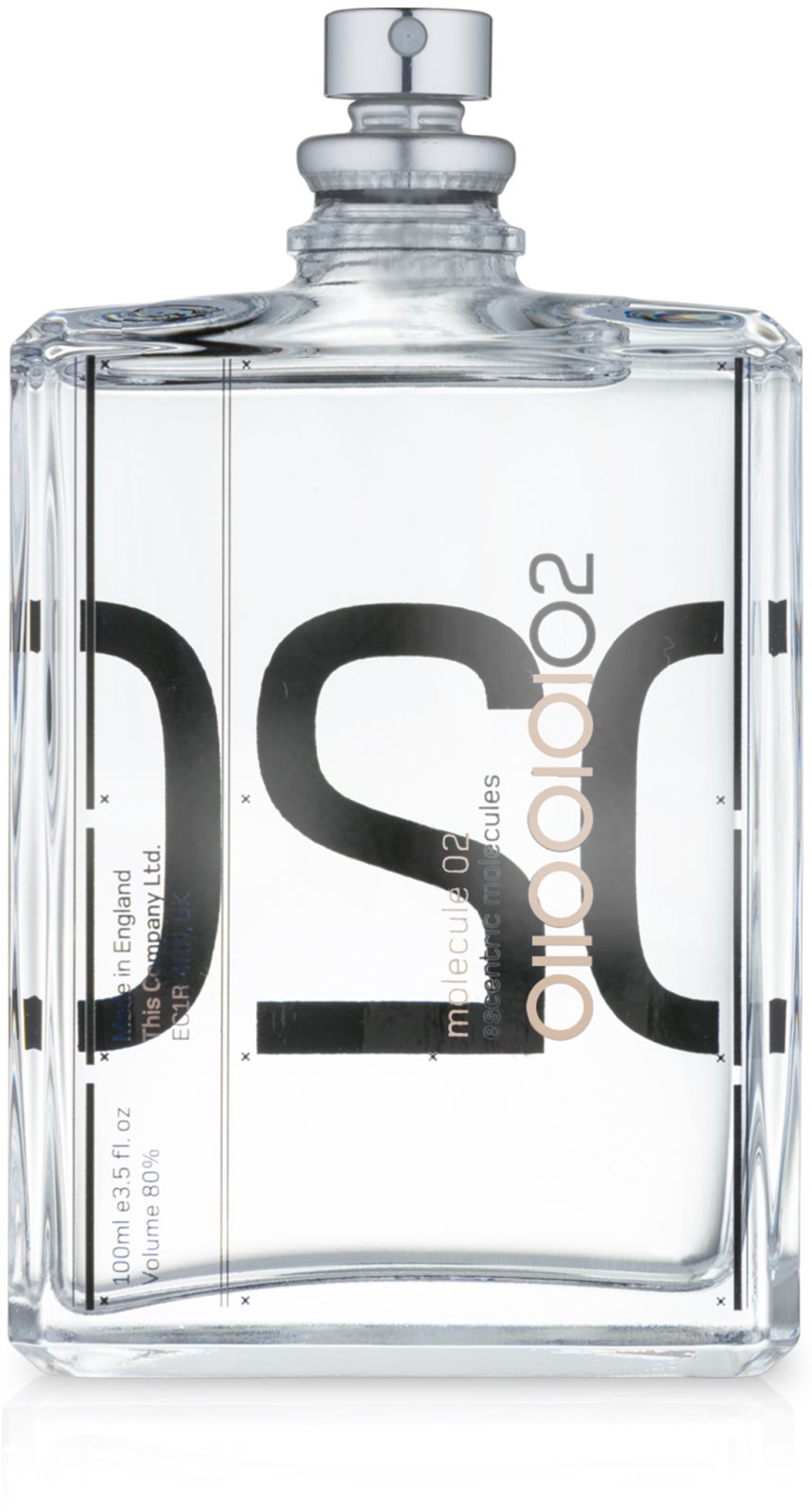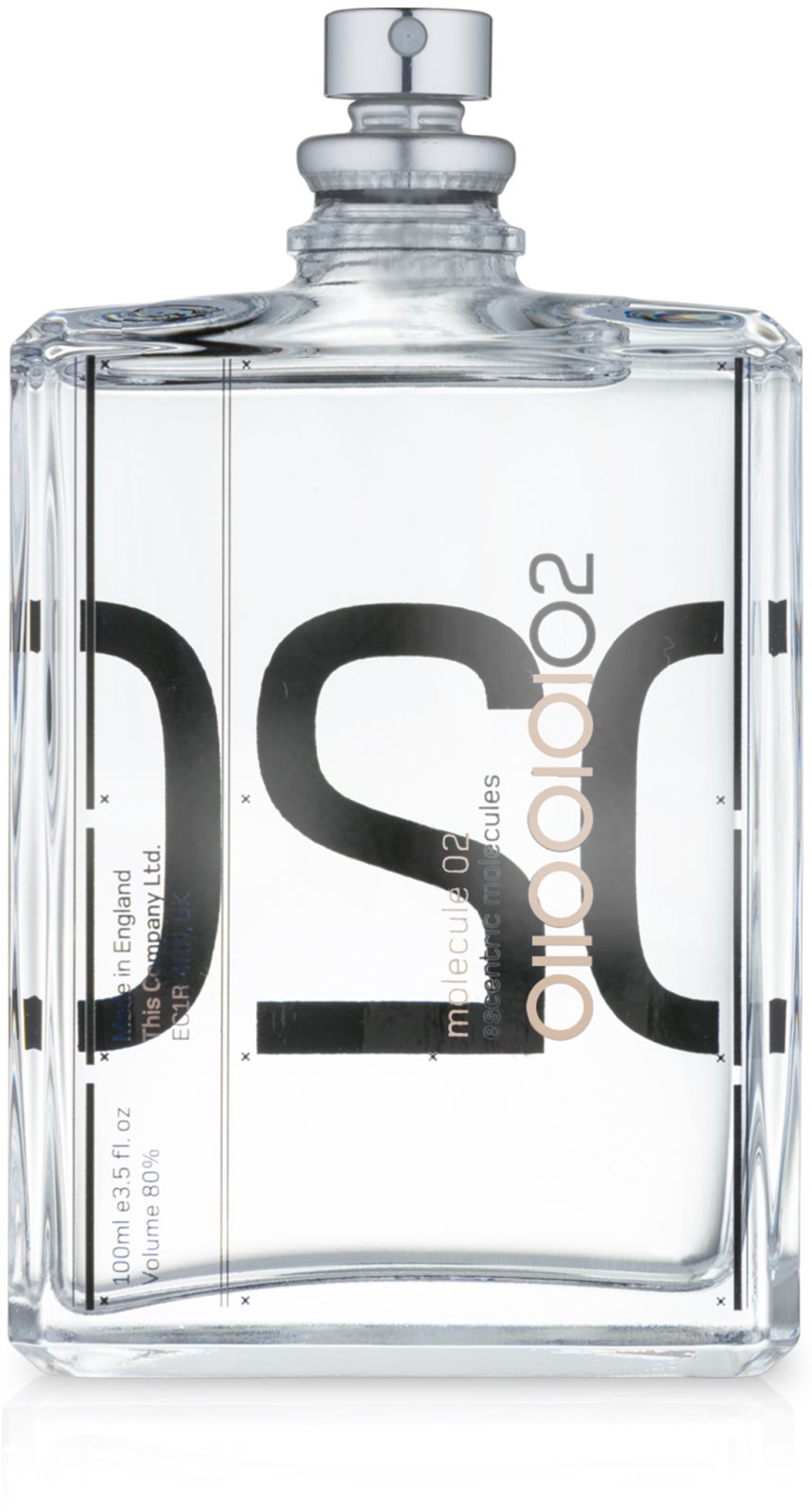 Code:

ECN0051
|
Over 20 pcs in stock
Fragrance description

Escentric Molecules Molecule 02
Molecule 02 is an ambroxan fragrance for women and men by German producer of niche perfumes Escentric Molecules, which was founded in 2006 as a challenge.  Berlin designer Geza Schoen decided to enter the market with a concept provocatively reacting to the way perfumes were created and sold at the time. His aim was to destroy the myth surrounding this whole process. Each perfume by Escentric Molecules is absolutely unusual and provocative.
Escentric Molecules perfumes are extraordinary mainly because they are always created in pairs where one of the fragrances is a synthesis of various ingredients (the way most people understand the concept of perfume-making), while the other is a tribute to a single note (aromatic molecule) which determines the character of this synthesis. In case of Escentric Molecules Molecule 02, this is an ambroxan element, the best-smelling component of ambergris, one of the most ancient aromatic ingredients. The author of Molecule 02 used a corresponding aromatic molecule. This eau de toilette - in harmony with the concept - was  thencreated together with Escentric Molecules Escentric 02 eau de toilette, which is formed by ambroxan in high concentration with other ingredients.
The aroma of Escentric Molecules Molecule 02 has very long-lasting effects to accompany you with its pleasant, velvet-like, warm, mild, and pleasantly sweet aroma all day long. Molecule 02 is suitable for any season and for both day and night occasions, making you feel absolutely exceptional anytime. Besides its beautiful, almost incredibly long-lasting aroma, Molecule 02 enchants you also by its package. Its beautifully designed flacon with a characteristic motif of number 2 is complemented by a colorful box. Thanks to its high quality and undeniable originality, Escentric Molecules Molecule 02 is perfectly suitable for all those who love innovative perfumes, and it's also a great gift for the men and women around you who you know would appreciate absolute uniqueness.
Escentric Molecules Molecule 02 – an exceptionally long-lasting and absolutely unique eau de toilette for those who love originality and like to discover new things.
Ingredients
Fragrance category

oriental
About the brand

Escentric Molecules
Escentric Molecules fragrances became an overnight sensation in the world of perfumery. The success of these scents lies in a very unique composition consisting of one sole aromatic accord. That's what makes Escentric Molecules unique and memorable to so many customers. As a brand, Escentric Molecules is part of the niche perfume houses.
The German company was founded by the perfumer Geza Schoen who decided to come up with fragrances that would be inimitable and completely different to what could already be found on the market. That is what makes Escentric Molecules fragrances so unique and provocative. With their especially long lasting power, they are ideal for anyone who really wants to leave an impression.