Schwarzkopf Professional Blondme - any blonde colour is perfect with the right hair care
Blonde can mean anything – from delicately highlighted strands to ombré and perfect platinum blonde. It can be cool like ice or full of golden reflections that remind of caramel. In short, blonde can be for everyone, no matter their skin colour, hair type or gender.
Hair Care Designed for Blonde Hair
If you want your blonde hair to always look perfect, you need to take care of it the right way – a way that exactly suits its needs, provides necessary nourishment and makes sure that the colour lasts as long as possible. Schwarzkopf Professional Blondme – a brand 100% dedicated to blonde hair – offers precisely that.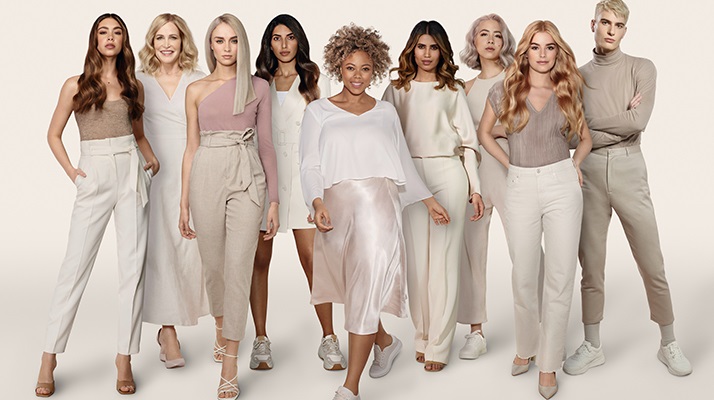 ALL BLONDES : DETOX
Let your blonde hair shine once again. This cleansing treatment is great for all hair types, it revives dull blonde shades and removes brassy tones caused by pollution or minerals from hard water. Plus, its protein complex obtained from Nordic cotton protects your hair fibres.
BLONDE WONDERS
Truly miraculous products to add to your blonde hair care routine. The restoring balm seals split ends by up to 90%, protects your hair from heat up to 210°C and suppresses frizz for 24 hours. The shine-enhancing spray protects hair from environmental factors and gives it a brilliant shine.