Bioderma
ABC Derm H2O
Cleansing Wipes for Kids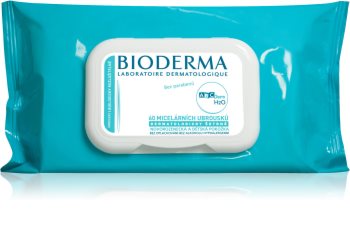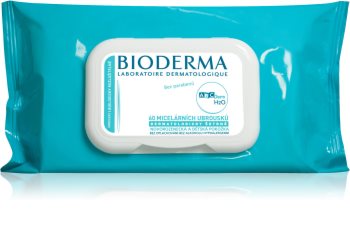 Choose a free gift out of 12 great options in your shopping basket with purchase over £ 45.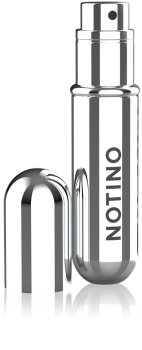 Product description

Bioderma ABC Derm H2O
The Bioderma ABC Derm cleansing wipes clean your child's skin simply, quickly and reliably.
Characteristics:
long-lasting care for children's skin
removes dirt
hydrates and nourishes
soothes irritation
softens children's skin
has a soft surface
for use on the face and body
How to use:
Clean your child's skin gently with the wipe. Use as needed. Wipes are intended for single use only.
Bioderma dermocosmetics are based on knowledge of the skin and its biological mechanisms. This scientific approach guarantees product formulations targeted specifically at different skin types or problems. Bioderma cosmetics contain no ingredients that are detrimental to the skin such as parabens, phthalates and formaldehydes. The composition of each product is based entirely on pure active ingredients found in the skin, meaning Bioderma products can guarantee they will be tolerated perfectly.
Each skin care product has undergone clinical studies and been created under the supervision of experts on dermatology, allergology and toxicology. Since it was founded in 1970, the brand has developed several patents. For example, Bioderma Sensibio – the Bioderma micellar water — was the very first cleansing water in history and remains one of the most popular to this day. The Bioderma Sébium range, meanwhile, contains the patented Fluidactiv complex, which fights all signs of oily and problem skin effectively.
The brand portfolio includes sophisticated skin care products for the entire body. Importantly, Bioderma does not just provide temporary relief but directly addresses the cause of the problem. Make sure your skin is perfectly looked after!
Review

Bioderma ABC Derm H2O