Kérastase at-home rituals
Self-care. Whether it's physical or spiritual, self-care is an investment with high return. Our typical fast-paced lifestyle filled with tasks and meetings sometimes makes us neglect it. These days, an unusual chance is offered to us to slow down and make time for things we don't normally catch up on. We can meditate, educate ourselves, and relax. Maybe in the form of beauty rituals that we are mostly just too tired for.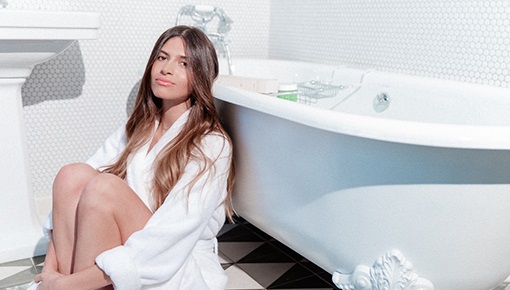 The Kérastase team of experts recommends 2 specialized home rituals, which are a treat for your hair and a spa experience for you.